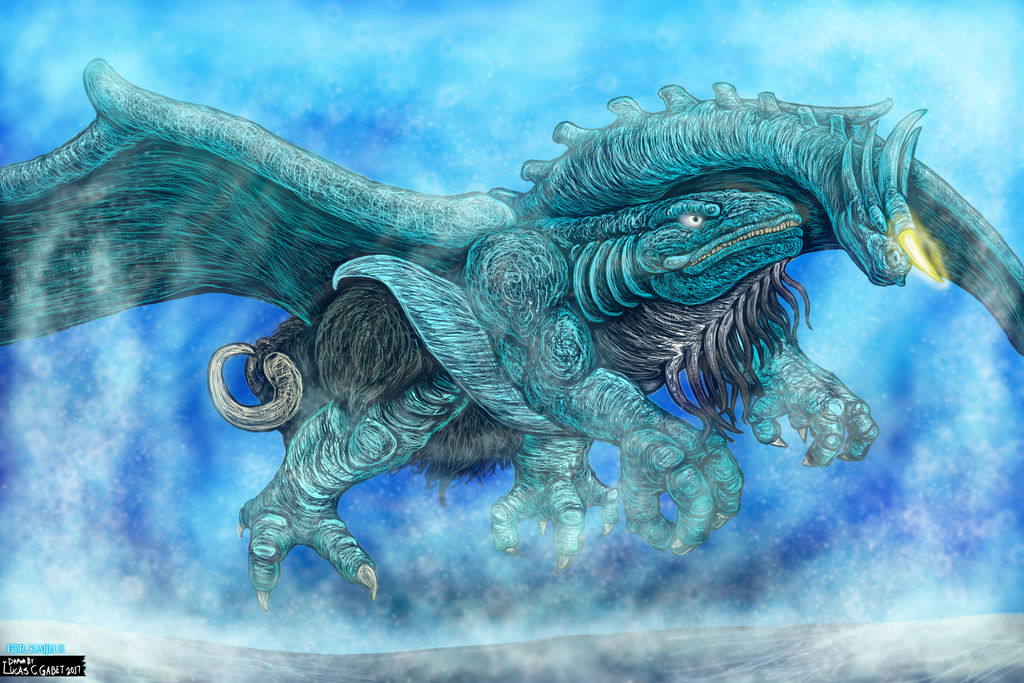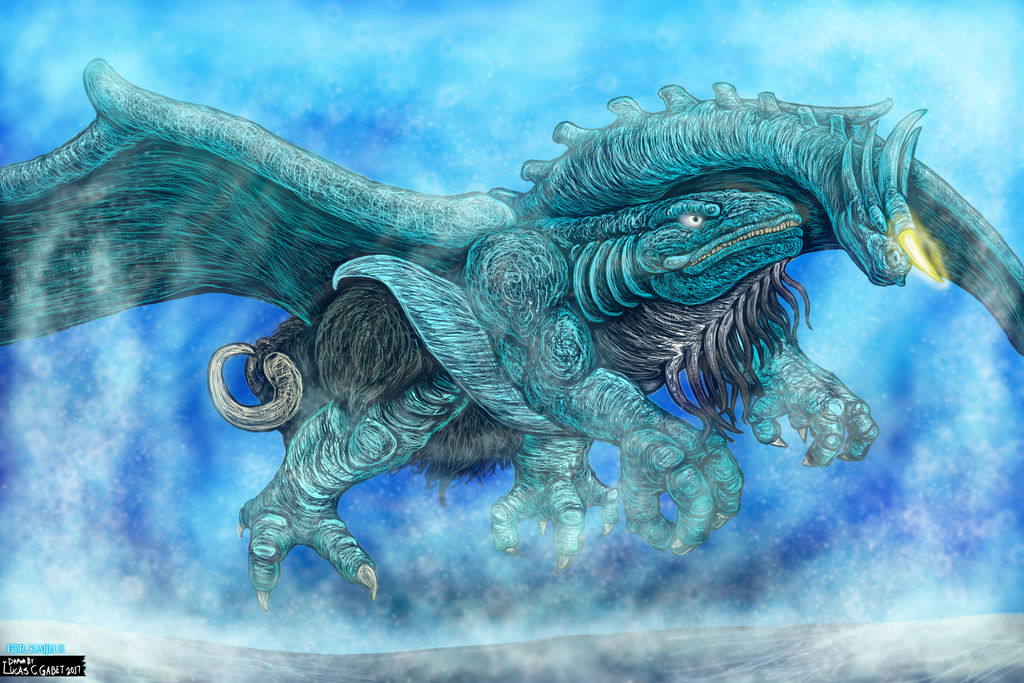 Commission for

This is an interpretation of the Water God Beast form of Bakan, a Kaiju from an unmade Godzilla movie called "The Resurrection of Godzilla" that would eventually become Godzilla 1984 (a.k.a. "The Return of Godzilla" or "Godzilla 1985".
Bakan has the ability to switch between three different forms: The Monkey God Beast while on land, The Water God Beast while in water, and the flying Dragon God Beast. He can ultimately change into a fourth form, the Demon God Form.
Coming soon: Dragon God Beast Form!

Dude... this Bakan forms are awesome!!!
Reply

Reply

Reply

Another excellent image! I love the style, I could totally see these on the cover of a book.
Reply

Reply

LOL Thanks man!
It's always a pleasure working with you!
Of course!

Reply

whoa, that's trippy o_o
it looks really cool in your style

Reply