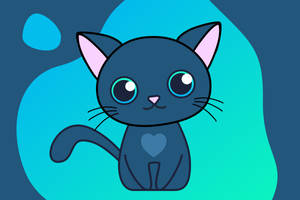 Support Kitty Pack
This tier is for supporters who just want to help out while gaining some benefits!
---

Description
Italian minimalistic recycle for Rainmeter

CHANGELOG - VERSION 1.3 (September, 17 - 2016)

general optimization in code and graphics

improved settings panel

bug fixed: skin was not showing the correct font

two sizes: normal (140 px) and small (80 px)

FEATURES

available in 2 different sizes: normal and small

available in 2 languages: english and italian

customizable

animated

integrated settings panel
SUPPORTED LANGUAGES
Italian
English
If your language is not present check the instructions below for including it by yourself!


HOW TO INCLUDE YOUR OWN LANGUAGE
1. Send me a private message in which you tell me you want to include a certain language
2. I will reply giving you a configuration file in english which you will need edit to your language
3. You will send me back the file
4. I will include it within a new upgrade for the skin mentioning you and your contribution


DEMO VIDEO
Cronotopo Recycle - Demo

CREDITS
This skin uses
RainRGB4
by
Jeffrey Morley

SUGGESTIONS
If you like this you may also like
Cronotopo Clock

SURVEY
Please help me improving your experience by answering some brief questions.
-
What is your favourite size for a Rainmeter widget?
-
What is your screen resolution?

DONATION
If you like my work and want to support me please
donate
Thank you!