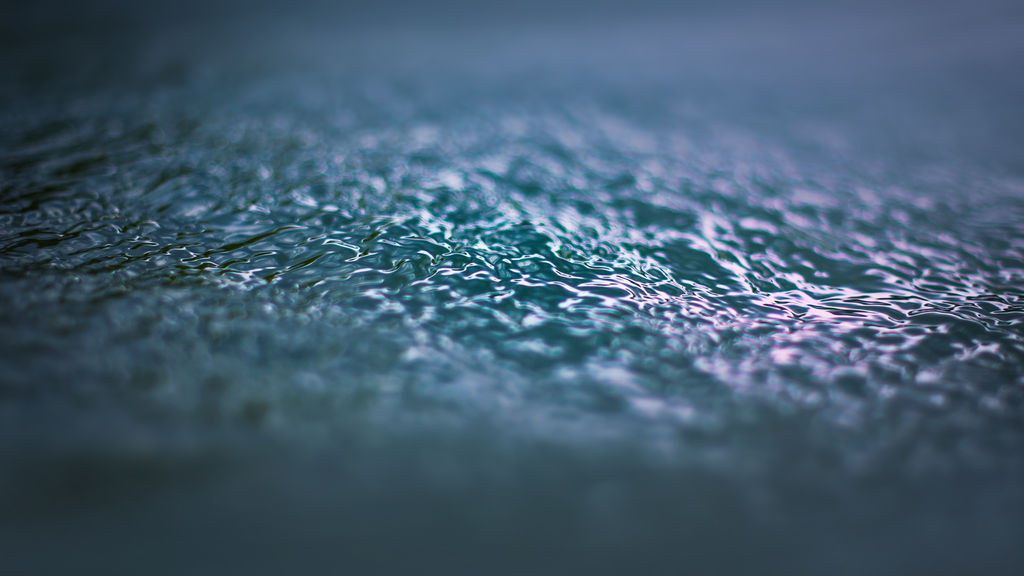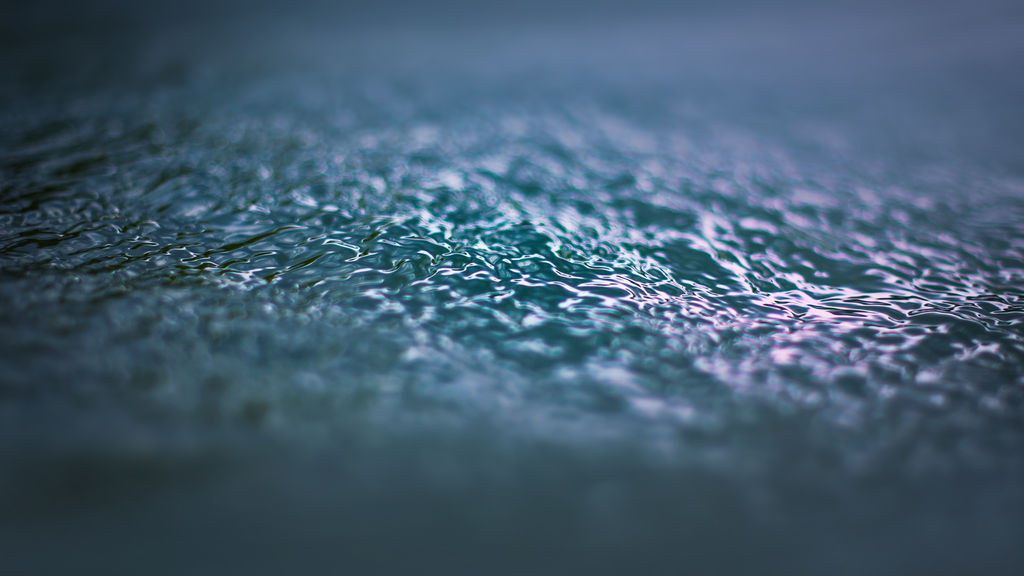 Watch

Reply

Hey there

Your wallpaper has been featured in my weekly journal:
Wallpaper Wednesday #18!
I'd love if you could come check it out, and offer support through comments to your fellow wallpaper artists

Reply


Hello



You have been featured in #SkyAndNatureClub's Best of May 2013-Feature!
Please consider giving a

to spread the word, so more people can see the feature.

Have a nice day

Reply

Very nice work! Did you take the photograph yourself?

Reply

Reply