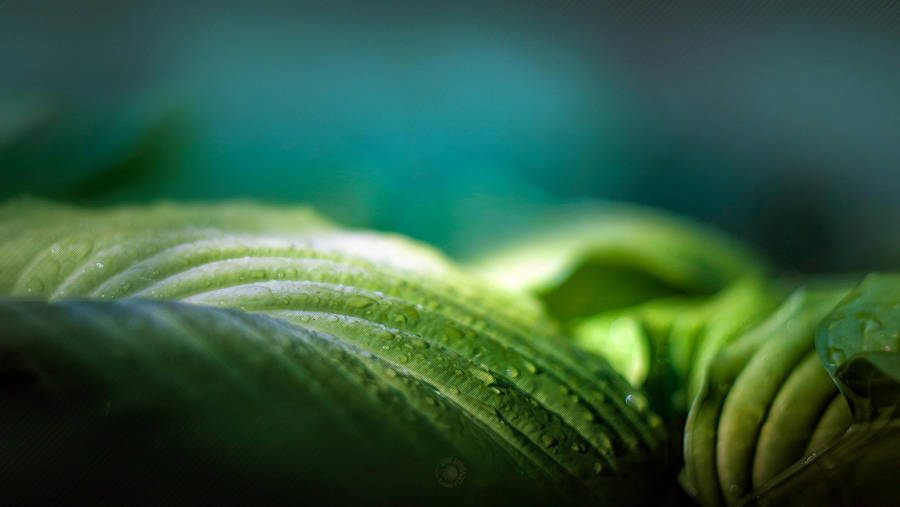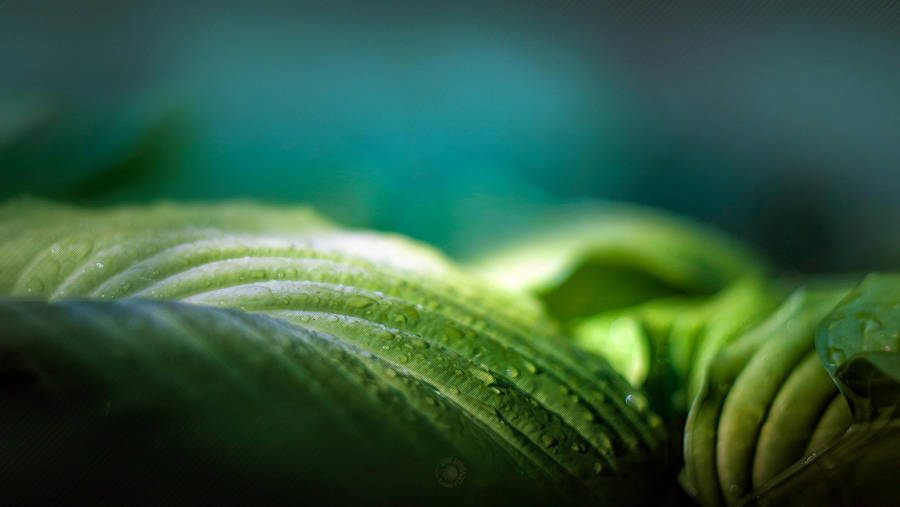 What exactly is this picture? I find it both intriguing and creative, but. . . . . I cannot figure out what it is for the life of me.
Reply


A plant leafs, don't remember what kind with a direct sunlight on portion of them!
Reply

Oh, clever. Very nice work (I thought they were brussel sprouts - yes, really, I did).

Fantastic work. Thank you for sharing.
Reply

Reply

Reply

creates a nice Pastoral image, kind of expecting to see some grazing animals in this.
Reply