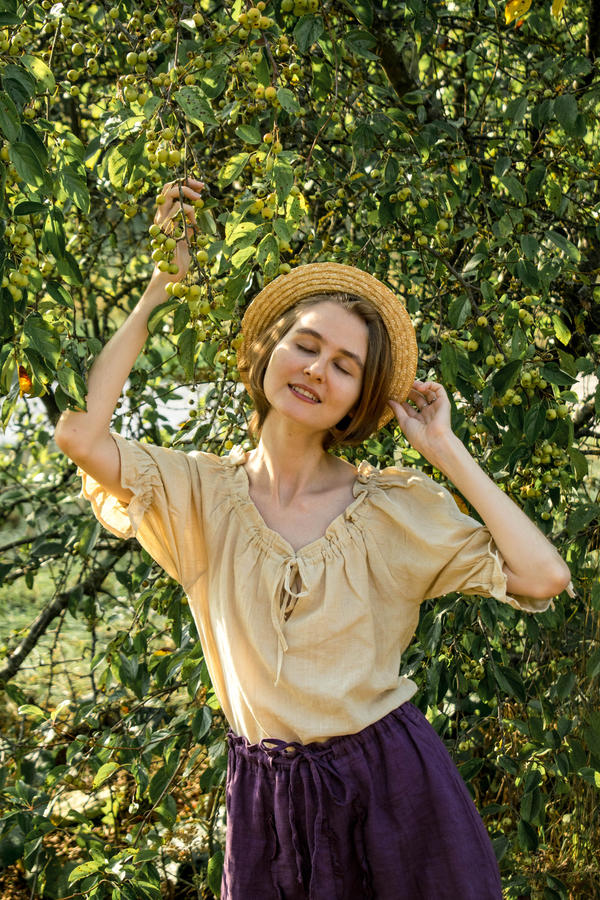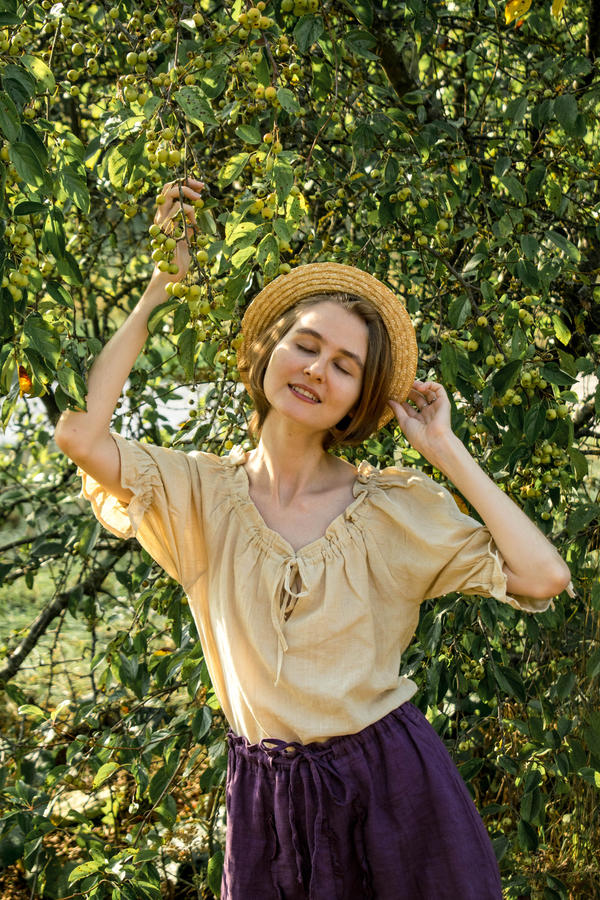 Watch
---
This is my work submitted under photography, thus you cannot use it for photomanipulation nor for your drawings and painting!
If you're looking for inspiration, there are great free or PTU images on DA!
Photography:
MisterTryster
Model:
LualaDy
Edit:
LualaDy
---
Here are the very last bonus photos from the photoshoot of me wearing my purple linen skirt:
Thrifted Quick Fix: Purple Linnen Skirt
Yet another different looking edit from the same location =O
And why the fck does it look like I'm smelling poop in the thumbnail aaaaah
Mister's post:

See, me nice! I let him pick the better photo!!!!

Haha don't eat the mystery fruit, they look a little like olives. There is some nice highlights coming through the branches and really nice deep colours. I noticed a cool golden leaf near your elbow too, at least I think it's a leaf could be a magical glowing butterfly
Reply

They actually really look like cherries, and even the treee trunk and bark looked like a cherry treee
but wtf, green cherries in late august????
Reply

Reply