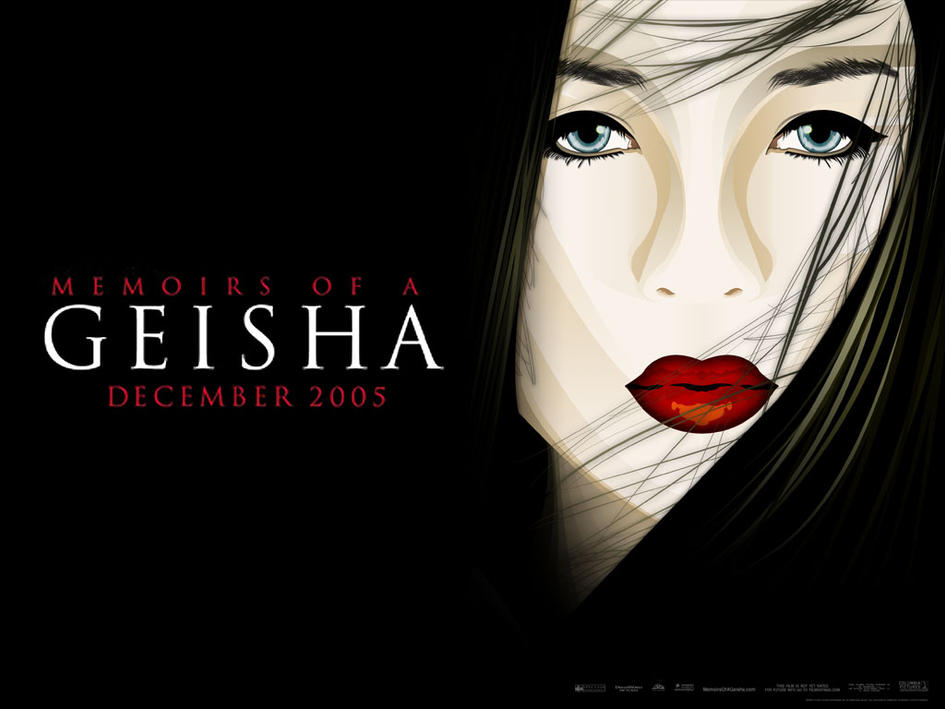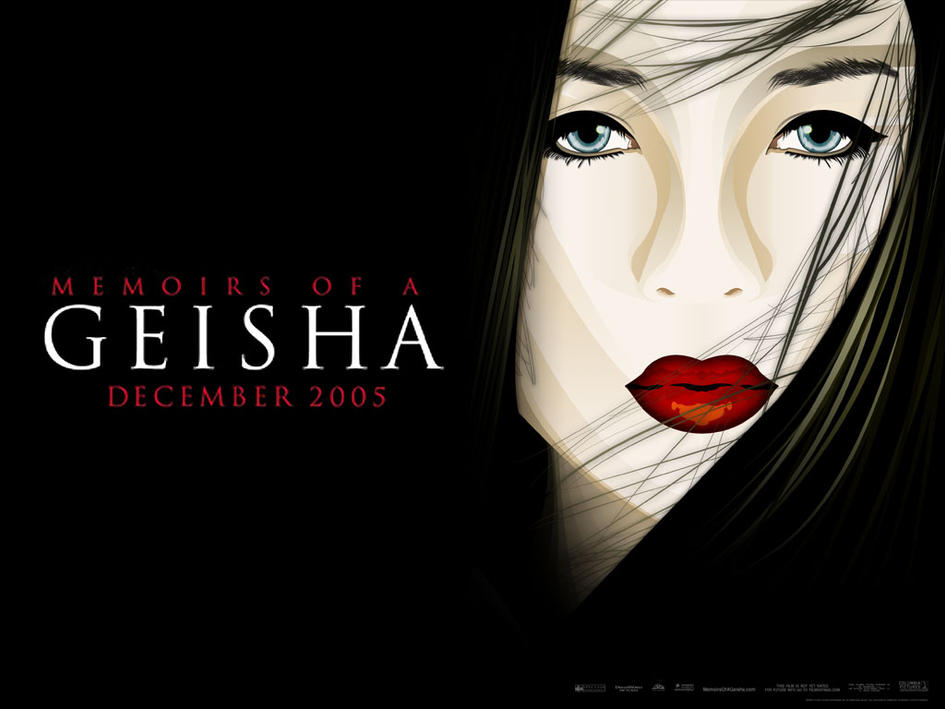 Watch
This is my first vector piece. I learnt vectoring while on work experience which was REALLY useful. I know this is not great, but I'm quite proud of it as it's decent and this is my first time vectoring.
Most people can tell where this image is from. I vectored Zhang ZiYi from the movie poster of "Memoirs of a Geisha". Very beautiful film, although it could have inspired more tears of romance.

Click the image for the wallpaper.