This is just a little deviant spotlight I'd like to make to Marta De Winter!


The art she makes has to be some of the most beautiful I've ever seen! Marta has such a talent for making portraits (my favorites being her Disney collection ). The detail is astounding and the highlights, shading, form, emotion, expression, and realism just jump out at you. I can feel as though I'm looking directly at the real person in the portrait!

If any of my watchers are interested in following someone with tremendously made portraits of various people and characters like the ones shown below, please give Marta a watch!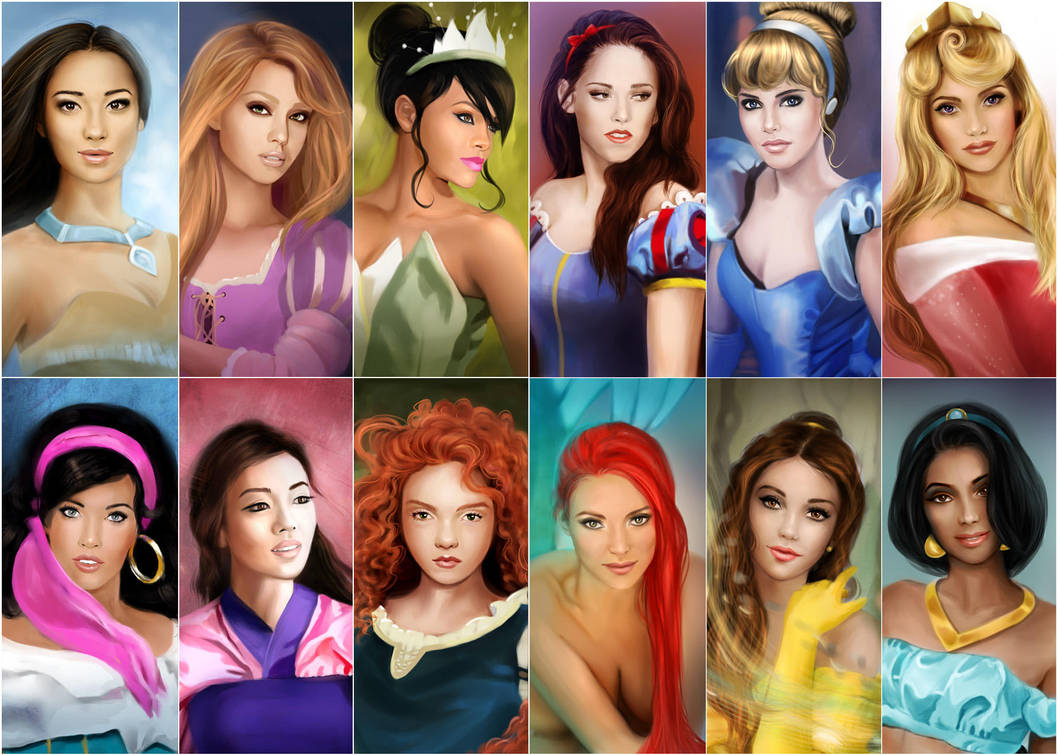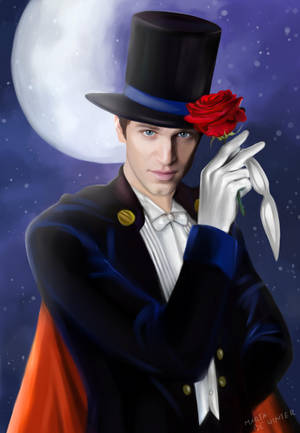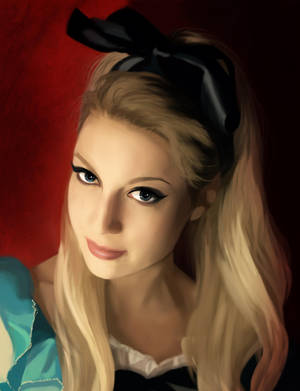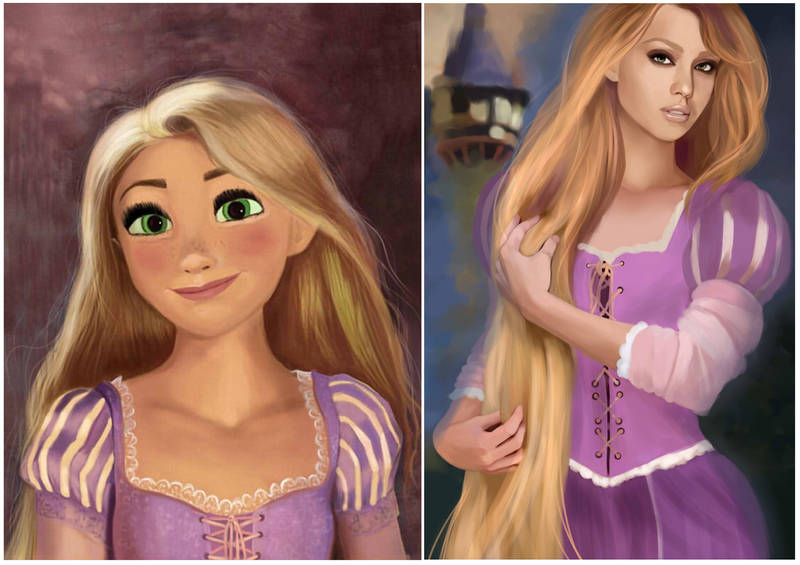 She also does commissions I have commissioned her on several occasions, and she has never let me down!
<da:thumb id="308690178"/>

You can also find her on facebook, tumblr, and on redbubble!
www.facebook.com/pages/Marta-d…
martadewinter.tumblr.com/
www.redbubble.com/people/marta…

P.S. Marta, I hope you don't mind this feature