Hello everyone!!!

has caught my 50k pageview!!


proof here
jasmine111196.deviantart.com/a…
I can't believe it only took a little over a month to hit 50k. I just want to thank you all for the continuous
support you give me; it means the world to me!

I also want to thank my newest watchers for the support as well!!

I have been getting a lot of new watchers lately..thank you thank you! Well thats all I really have to say today; I might be uploading another eye artwork today....not 100% sure; because my tooth FILLING fell out last night when I was flossing

thank god the dentist was able to get me in, but its not until this afternoon. So we will see how that goes. WISH ME LUCK!!

Also just a note I will be doing my Weekly Feature on Thursday this week instead of Friday...I am going to the Cranberry Festival Friday!!! And going to visit some of my family...and this time it won't be for a funeral. Thankfully. Well hope you all have a good Monday!!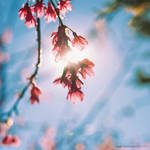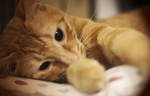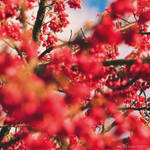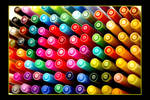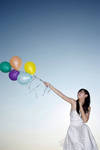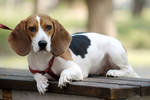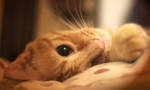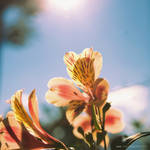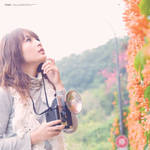 _________________________________________________________________________
*9/17/10*
Hello everyone!

Hope you all have had a good week!!

Mine was pretty good!

So some of you have voted in my recent poll that I posted the other day, whether not any of you have suggested any of my works for a DD. I was just curious. I don't really expect to get one anytime soon; I personally don't think I'm worthy of one really

but it would be amazing to actually get one lol. Anyways some of you didn't know what a "DD" was or didn't know how to suggest one. So if you do not know how to suggest one please look at this wonderful tutorial, it explains how! And I hope it helps you out!
manicho.deviantart.com/art/Qui…
If you are looking to suggest my artworks which are mainly photo manipulations you will probably be suggesting them to

For all other categories please look at the
stafflist
under the gallery moderators section if you want to suggest anything else from all other categories.For the people who don't know what a DD is....its a "Daily Deviation" Its basically a featured piece for every category on deviantart. People suggest them...and the people who feature them get to choose who deserves to be featured. To me a Daily Deviation is like an award!


So I hope I explained that well... I'm a little spacey today, so hopefully I didn't sound to dumb explaining.

Well not a whole lot for news, I hope you all have a great weekend! Enjoy the features!


Artist Of The Weeek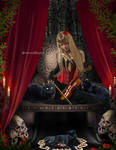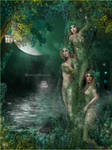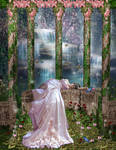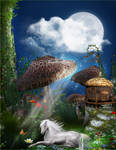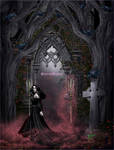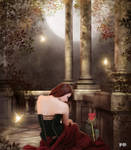 *Friday Features 9/17*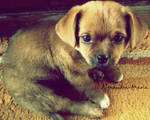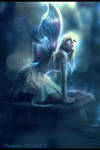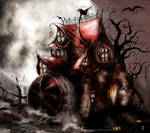 :thumb139319997: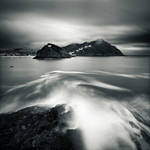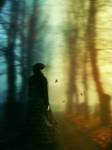 :thumb178720492: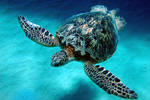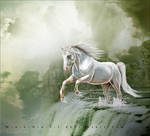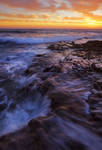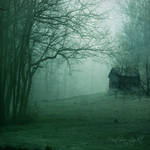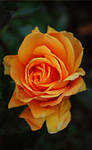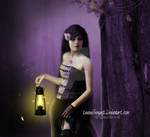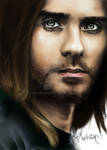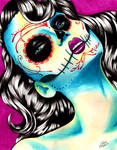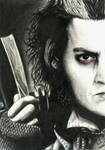 :thumb179310889: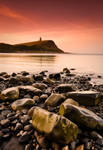 :thumb42459331::thumb170652940: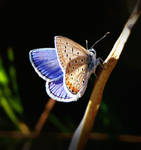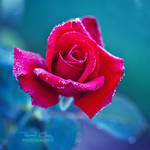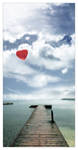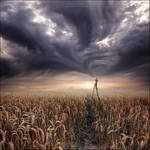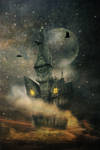 :thumb179229616: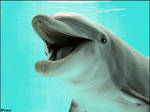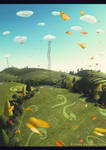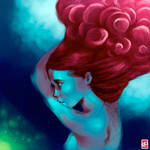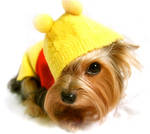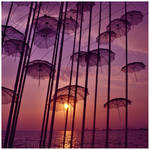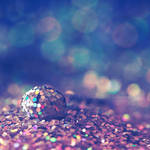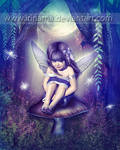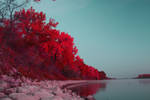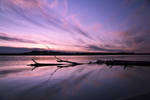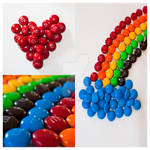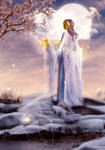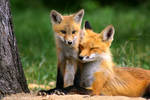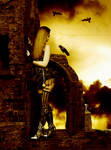 :thumb162452139:
:thumb178733197: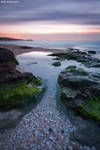 :thumb178577118: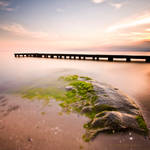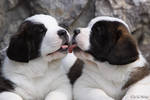 :thumb139288923: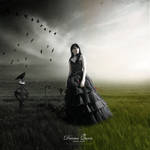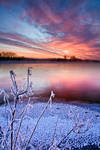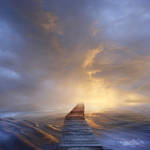 *Self Promotion*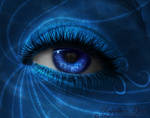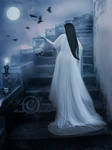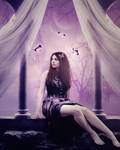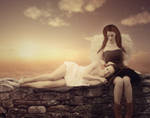 has created a collection of my artworks please check it out!
WINKATME
is currently ill, not sure if she will be back or not

Please take a moment to wish her well! thank you!

winkatme.deviantart.com/favour…
*Favorite Groups

*










#GetWatchers help artists to share their creativity, increase their audience and get more feedback by getting more exposure and pageviews. If you want more exposure of your arts, constructive critics, watchers and/or if you would like to discover new talented artists, come join us

Here

.