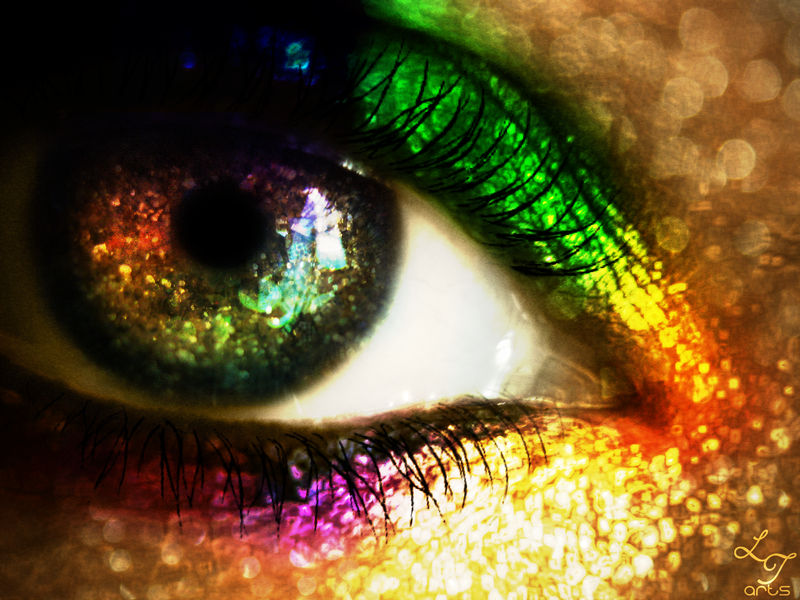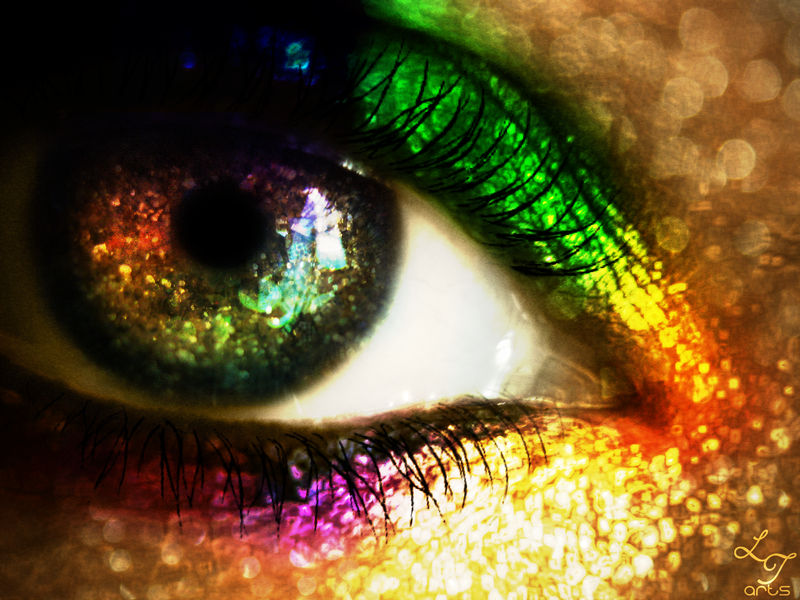 Watch

Follow me on facebook!


*Edit- 8/15/2012- Made a small change with the pupil.
*EDIT* - 6/22/10 - Added eyelashes to top half of eye

hope you like them

*EDIT: 11/5/08 - ADDED WATERMARK
I have decided to do this because of how popular this piece of art is getting. & there is a ton of art theft going around, even though people steal anything regardless if there is a watermark on it or not. MORONS!
*Edit: 8/17/08-Submitted as print! (:
Rainbow eyes you may also like

**Credits** Thanks to everyone! (:
Eye= MINE!!!

Eyelash brush:
redheadstock.deviantart.com/ar…
By

Glitter Texture:
stocks-for-you.deviantart.com/…
By

Glitter Texture within eye:
bombstock.deviantart.com/art/G…
By

*please check out my gallery for other rainbow manipulations
© lt-arts 2012- Lindsay Tiry / All Rights Reserved.
My work does not belong to the public domain, not to use it without my written permission.