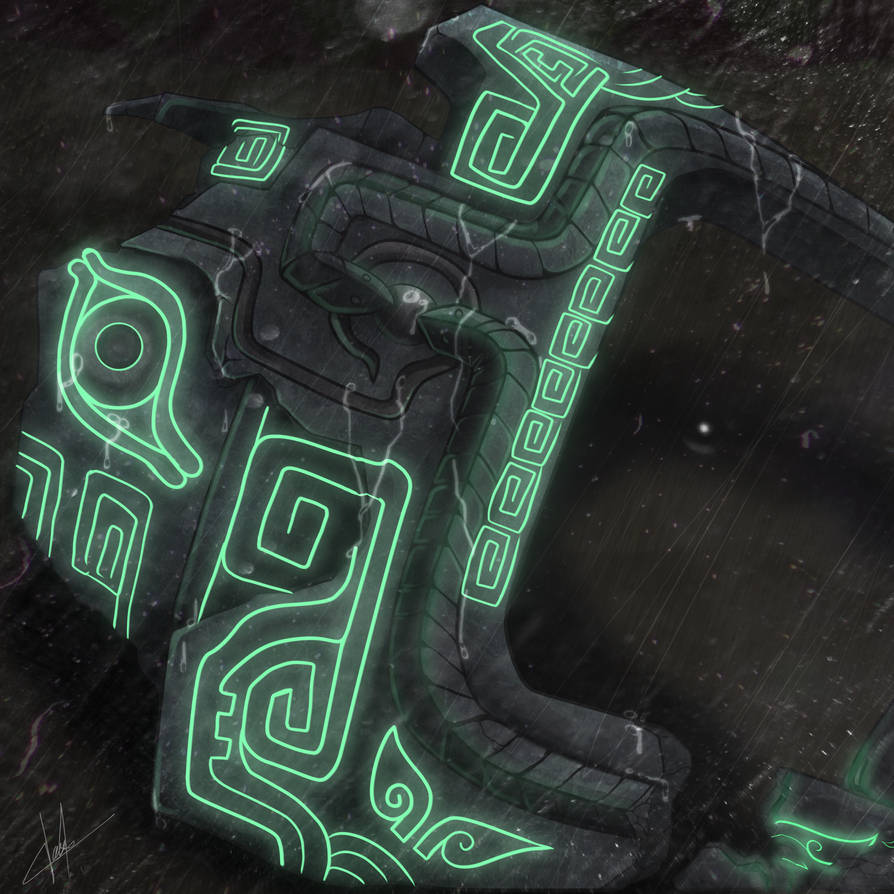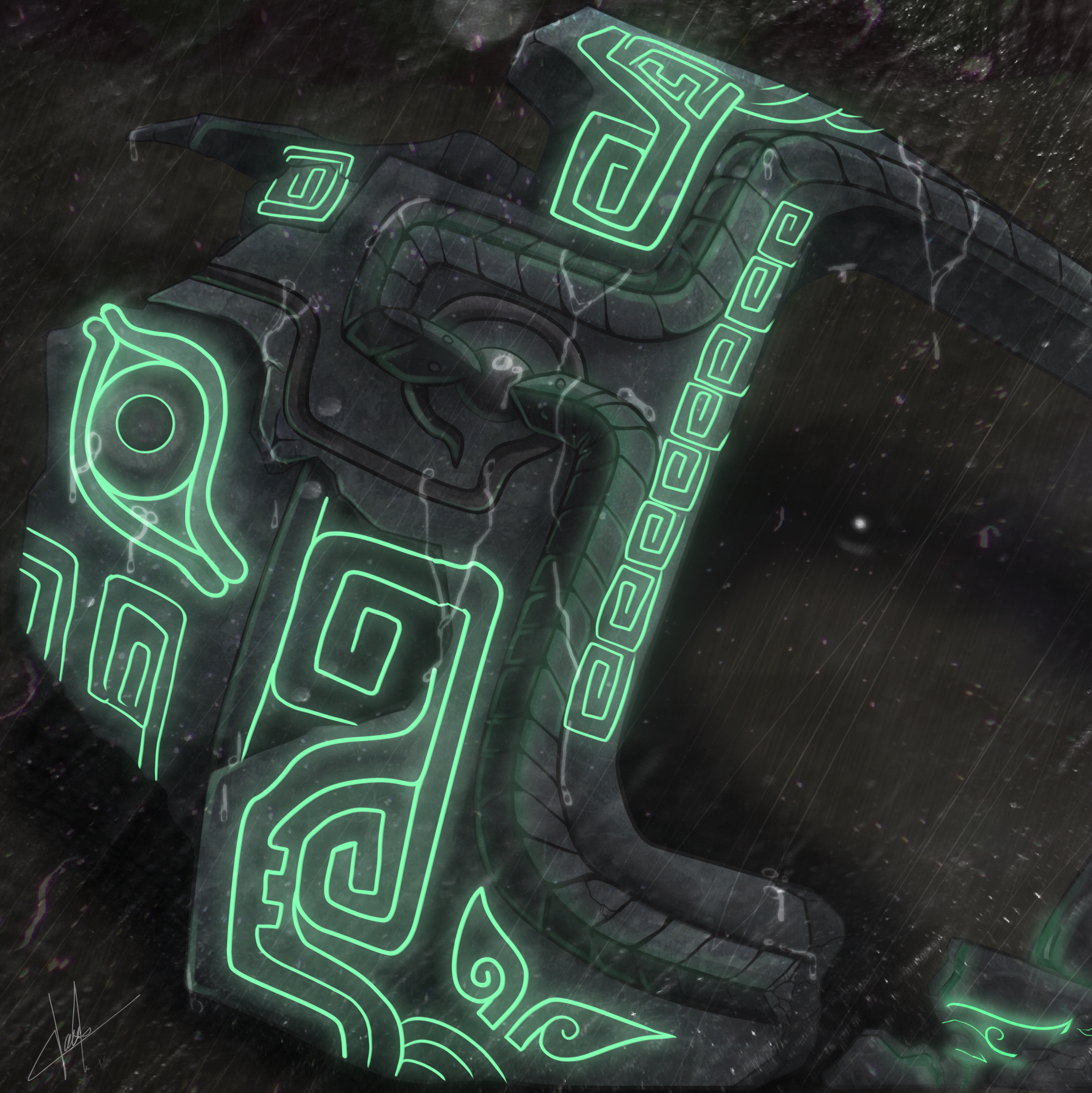 Guys! I had to chance to make the new artwork for another great arrangement from Rozen, you can listen it here!

youtu.be/E1EWiXwuUQw
When I got asked for this cover, it was kinda difficult cause I had to remember one of the saddest parts of the game, running around Hyrule trying to save Midna, it's such an emotional part and I got really moved on how desperate Link looked. The idea was to show that exact frustration and sadness in the picture, the fused shadow is an iconic element of the game, something like this tossed and broken on the Hyrule market floor while shrouded on darkness, means Link didn't even looked back he just wanted to save Midna. Well at least that's what I thought when I drew this.
I think it reflects the music piece very well, I hope you can support Rozen buying the song over iTunes!

This won't be our last collaboration, expect more soon!

Please don't repost this, better help me by reblogging <3
Tumblr:
chroma-keys.tumblr.com/post/11…
FB:
www.facebook.com/Monochroma.ke…