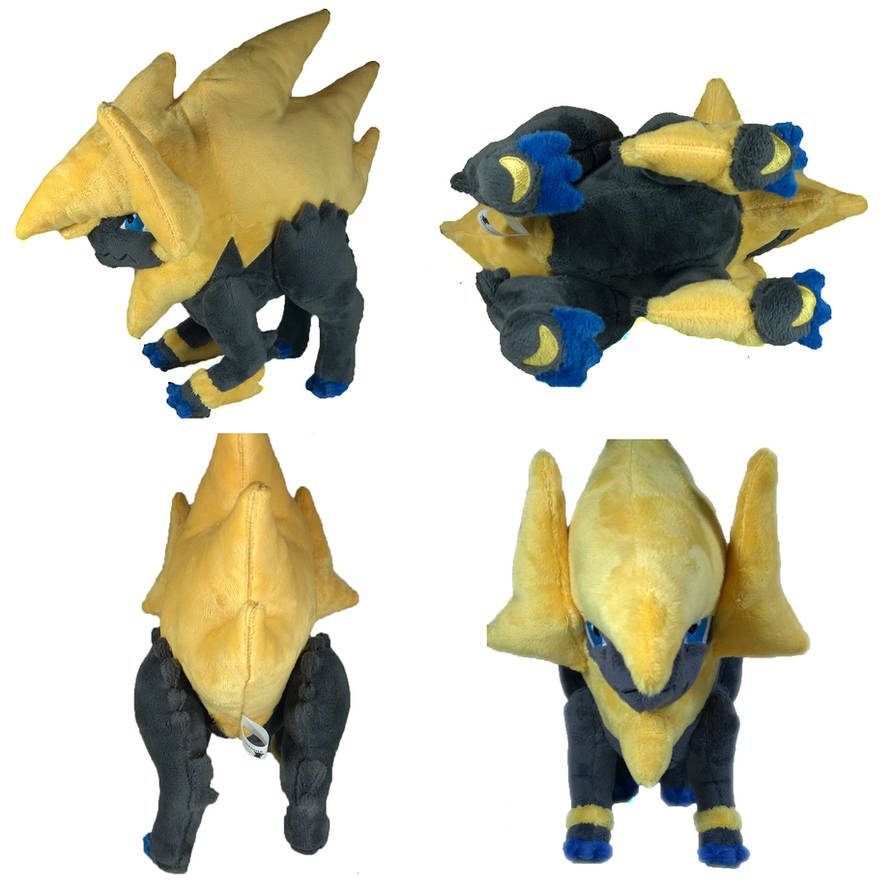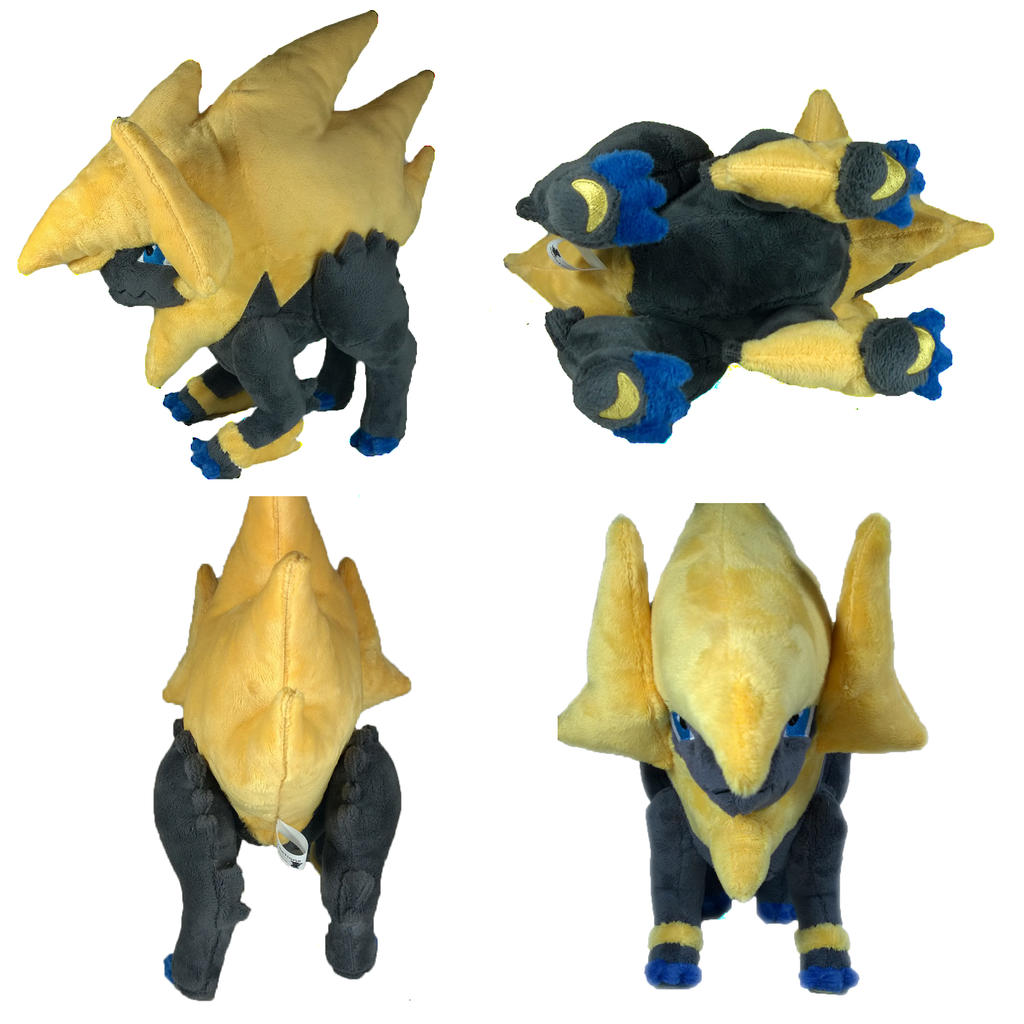 Watch
This guy is a shiny mega manectric!
Although I was asked to make his eyes and claws blue! Which I really like. n.n
made from minky
eyes and cute little paw pads are machine embroidered.
fan art purposes
Interested in commissioning me? Send email to lrk-creations(@)outlook.com
Interested in winning a cute dimple plush for FREE?
Go like my facebook page.
www.facebook.com/LRKCreations?…
I will also be doing MORE give aways for AWESOME plush! n.n And updates faster!