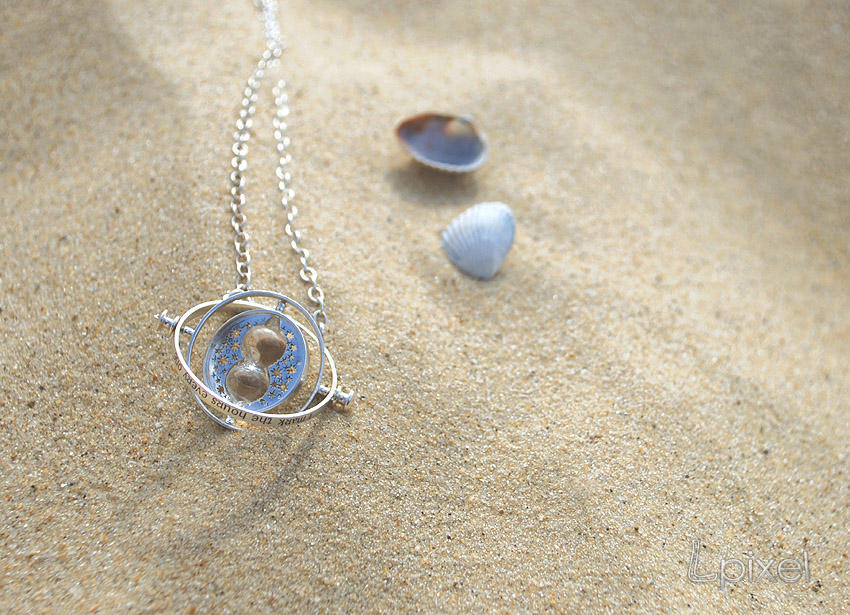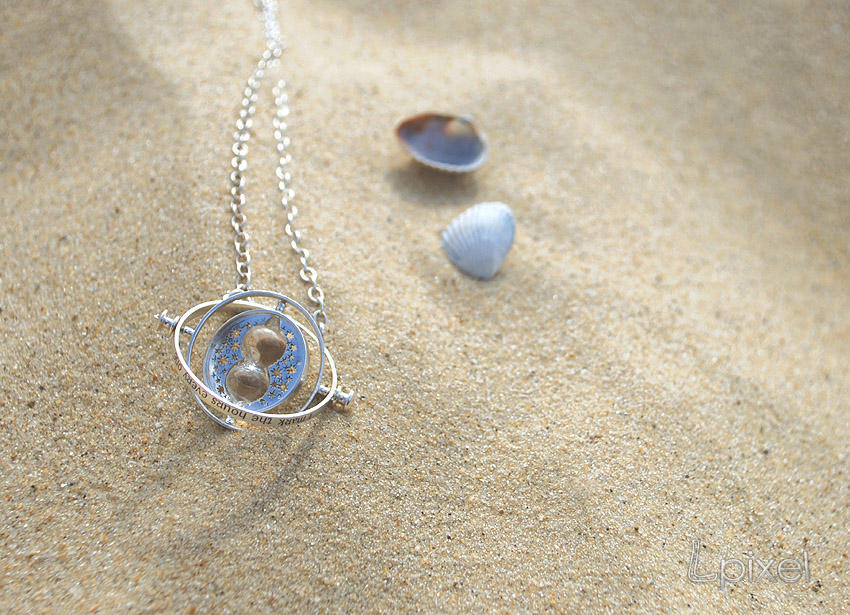 Watch

Ooooh that necklace is intriguing! Is it a sandtimer?
Reply

Yeah it is. More precisely though it's a time travelling device from the Harry Potter series, called the Time Turner.

Reply

Ah, yes! The Time Turner! I'm a big Harry Potter fan myself.

Reply


I like the sound of your Time contest. I've had an idea for a particular artwork in my head for the last 2/3 years, but have been unable to do too much on it as need some specific background shots, which I'd prefer to be my own work. If I can try and hurry up I might be able to do it for your deadline!
Reply