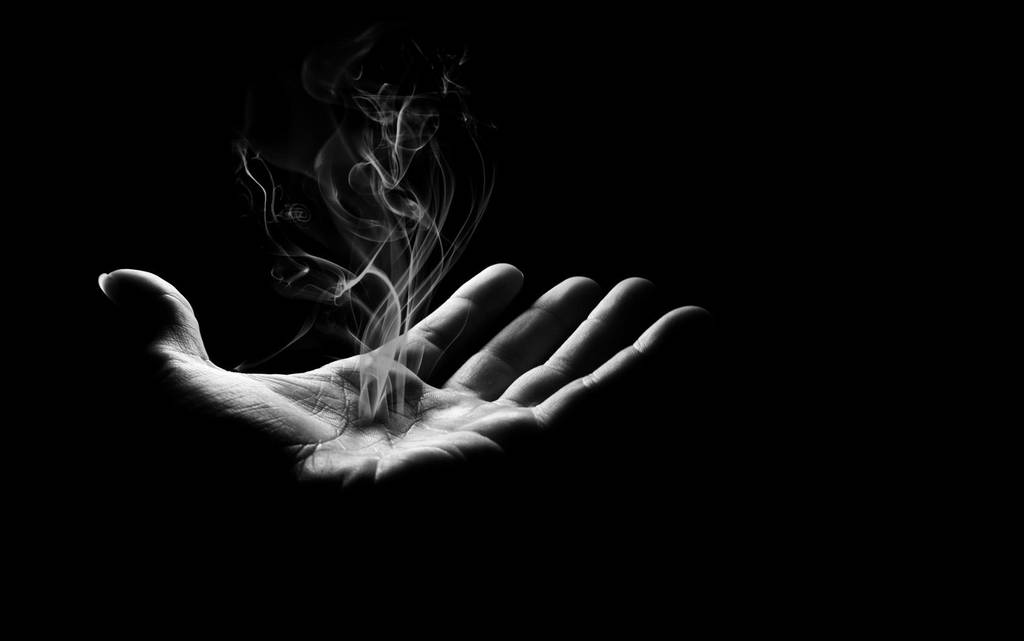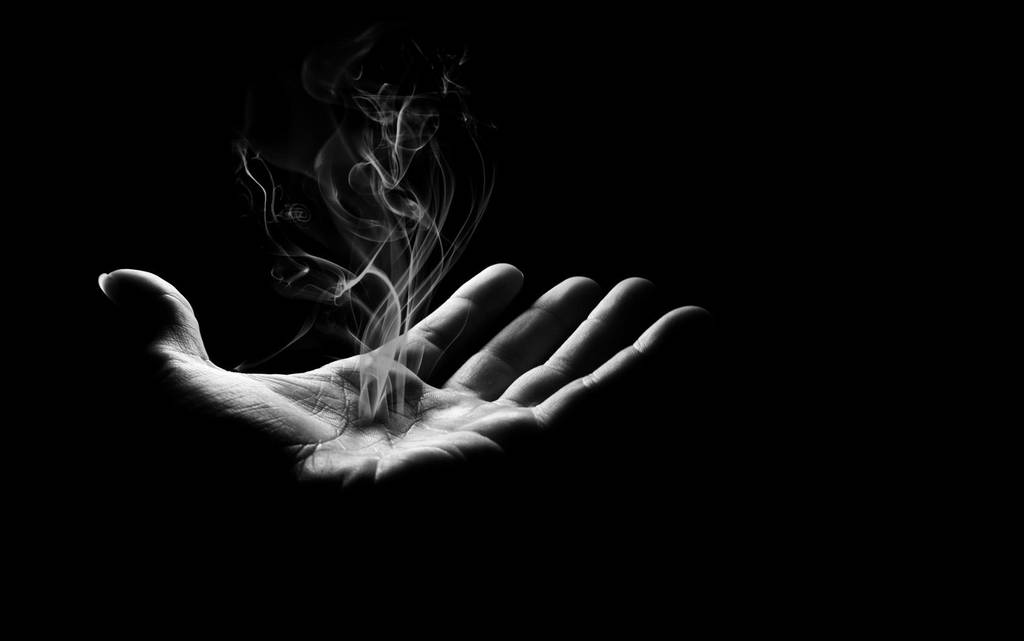 Watch

Reply

Reply

Reply

super cool man!

Reply

I remember seeing my brother have this on his Mac once, just with coloured flames, do you know where I could get that? I've been looking for it for ages but can't find a decent resolution

(I run two monitors, both at 1280x1024)
Reply

Really nice,....i was thinking of working on something similar to this one myself.

Reply

Reply

Reply

Thank you!

Reply

very good art. I'm giving fav

Reply