. . . . .



. . . . .
Other Places/Sites You Can Reach Me


.

www.youtube.com/channel/UCqGmq…
twitter.com/LovinSpoonfuls


.

lovinspoonfuls(at)hotmail(dot-com)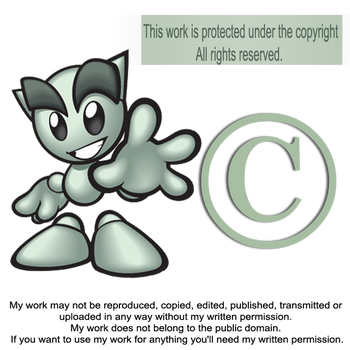 ` ```

ABOUT ME

` ` ` ` `


Biography on Everyday Kitchen Utensils.I get tons of notes daily, asking me: "Tell me a little more about yourself". Normally, I truly don't mind answering these things, but sometimes it can be a bit repetitive.

So, I figured, what better way to get this information out there than by doing a little "bio" section.


Fact number one: I use emoji's A LOT in my text here on d.A and you'll be seeing several being used inside my replies/comments and I deeply apologize for that.

Fact number two: I am a huge apologizer and sympathizer. Lol!
Alright! Let's get started, okay?
Hopefully, this won't bore you too much, because in all honesty, I'm really not that exciting.


I was born on December 30th, 1980. Almost a Christmas baby, and just shy of a New Years one