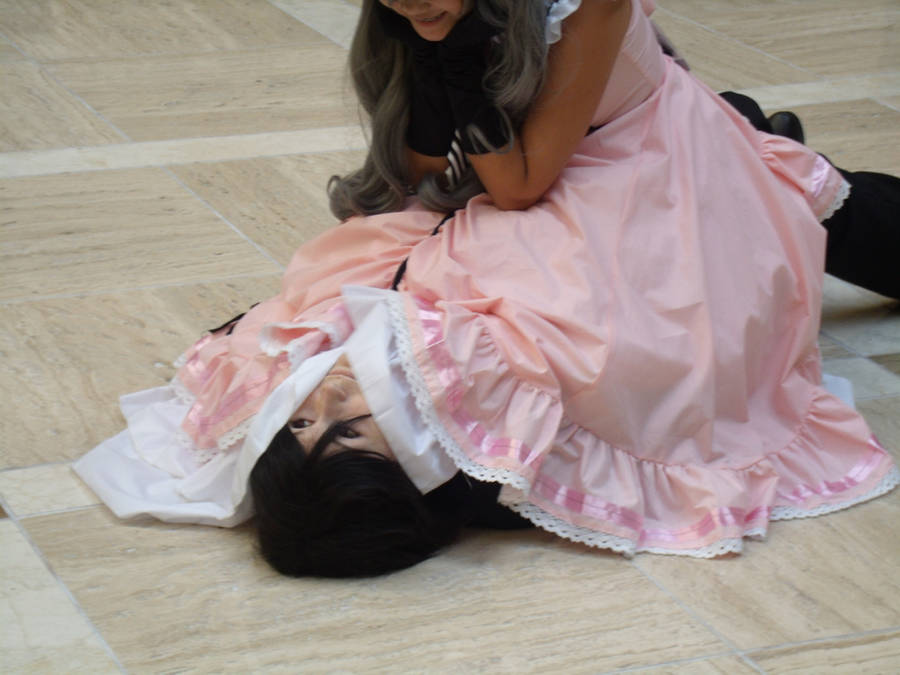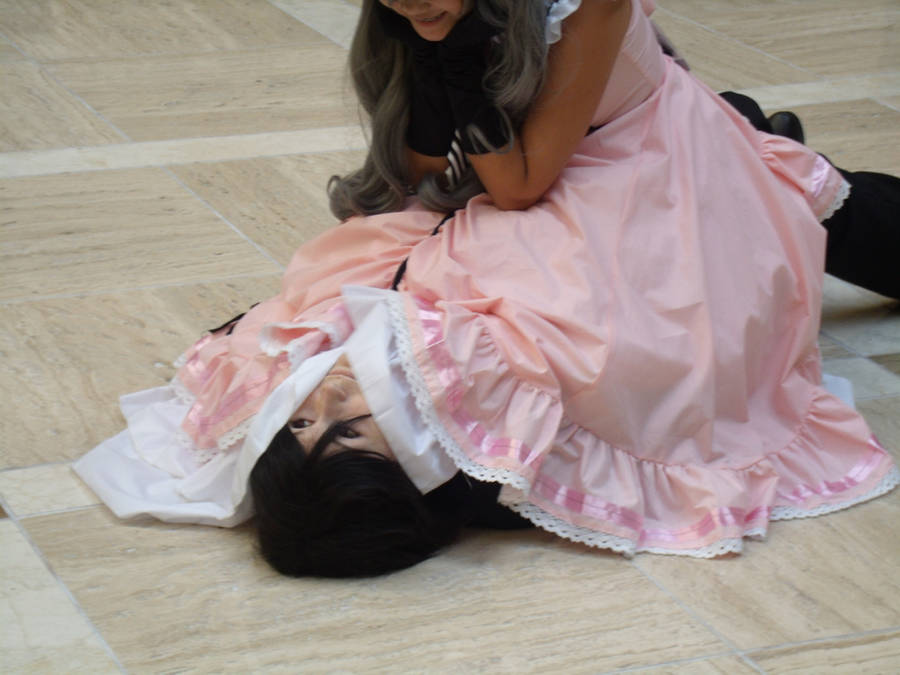 Watch

I havenothing to say..but this picture is great.. WHY IS THERE NO "LIKE" BUTTON ON DA?
Reply

XDD I love this picture. I look so content under that dress :3
Reply

Yeah! It's hilarious how calm your face looks actually! :3
Reply

Haha It's probably because it was super comfy under all those ruffles XD
Reply

I guess so but probably not with a 105 pound girl on top of you sorry about that

Reply

D: 105??? My dear, you weigh absolutely nothing XD
Reply

lol thanks
I was so surprised by how tall you and trippe were
Reply

haha I think a lot of people were surprised by our height xD
Reply

Yea trippe is exactly 1 foot taller than me
Reply
(2 Replies)

Reply

Oh my god xDD that made me burst out laughing lmao Sebastian's face
Reply

I Know Right I busted out laughing when I was going through my camera and this popped up!
Reply

Reply