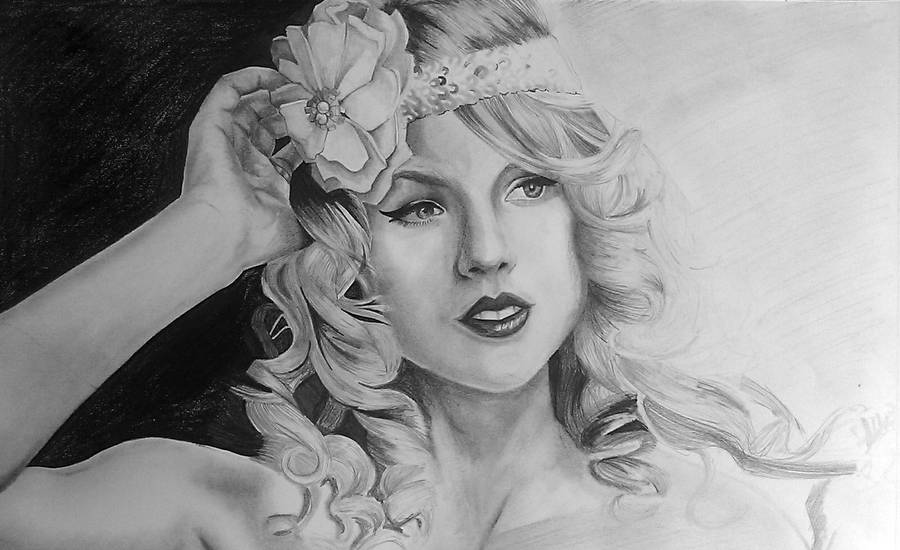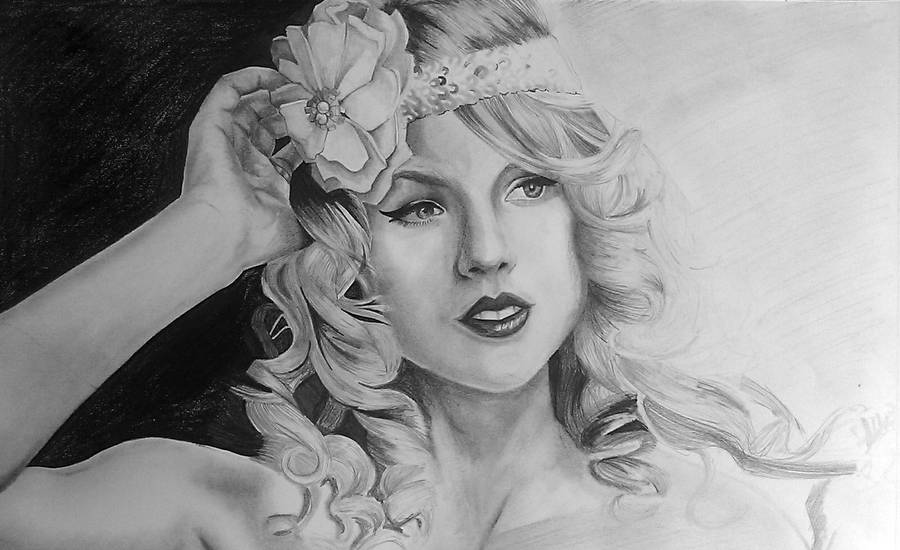 Watch
My biggest problems with my art:
1) I rush when I want it to be finished
2) I lack patience
3) I care entirely too much on other people's desires and not my own which is clearly shown in my subject matter/loss of passion.

Last I checked I was an artist for myself not because other people wanted me to be one -_-

With this drawing I really tried to focus on being patient and working slowwwllyy through the piece. I started it a while ago and am so closed to finishing it, I can TASTE it! I'm slowly coming out of a dead zone with my art. This is merely a practice piece.. I have sketches of new work I plan to do.

Any helpful critiques or encouraging words would be much appreciated.