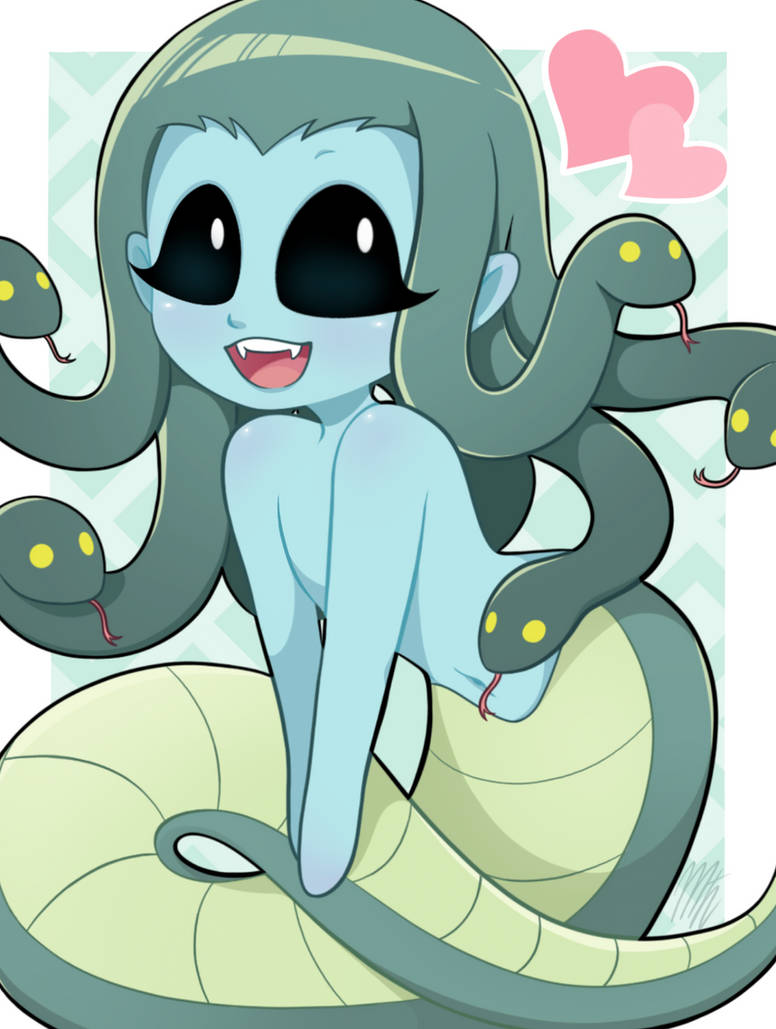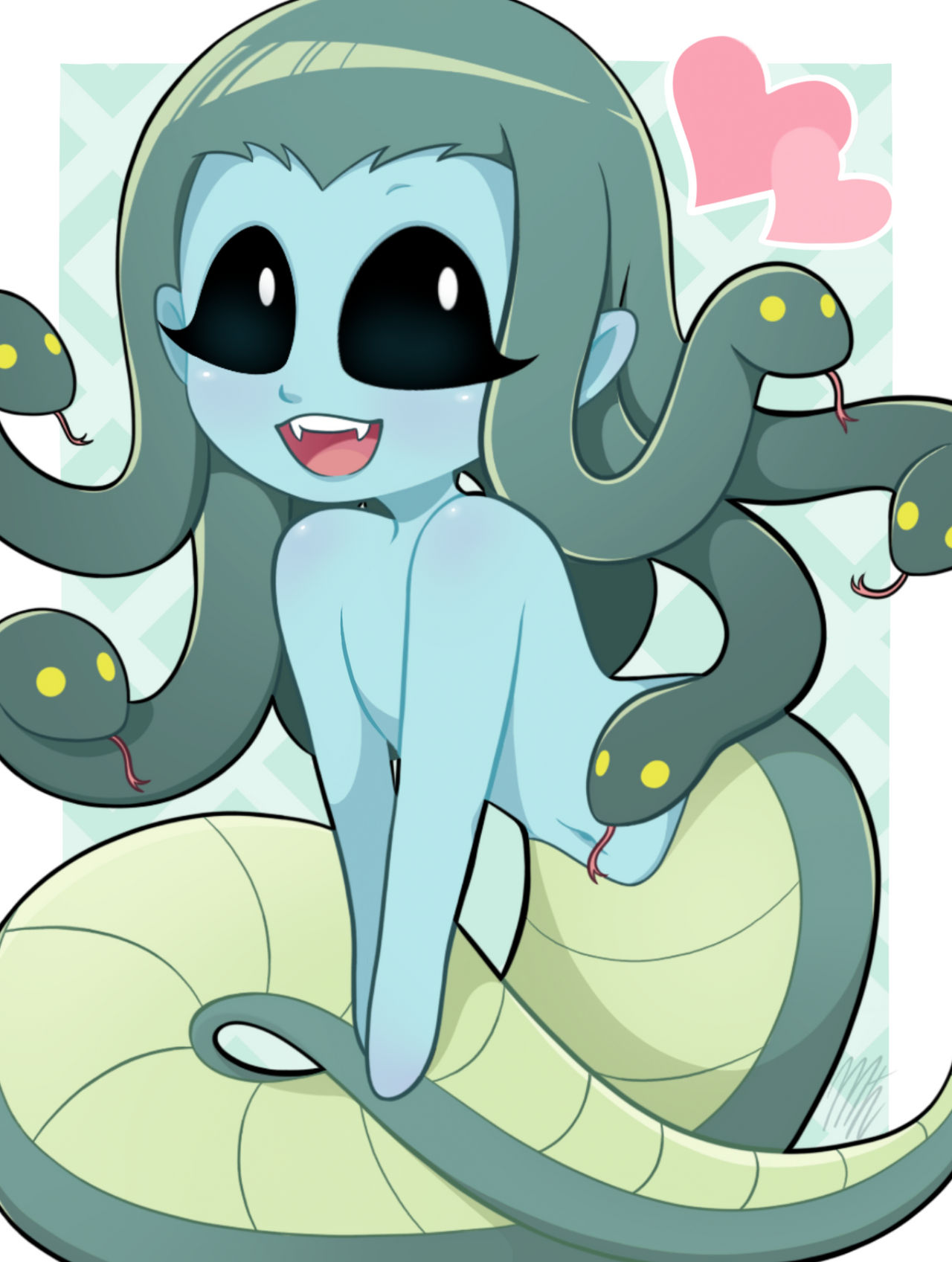 Watch
WOOOOOOO, MORE FANART!!! Hey yall please check out
JakeRichmond
's Modest Medusa webcomic! you can read it on his deviantart or over at
modestmedusa.com/comic/christm…
!!!!
Ive been steadily reading through it and its such a delight. cute characters, good humor, and fun action surprises throughout! I discovered the comics through deviantarts front page a while back and im so glad I did lol. Ive been wanting to do some fanart for it and finally, on this break, i got to!! hooray!!!!! this was a serious mood lifter and relaxer to draw lmao. thank you for the awesome story and comic, Jake!!! 😄💖
Modest Medusa belongs to Jake Richmond ⭐️ Art by me!
Please do not steal or trace any of the above content, thank you!
Oh, and just in case, here's a full transparent for kicks! only jake can use these images anywhere though, yall dont be stealin his characters wtf 😑

Oh, this is really adorable! I love it. Thanks so much. Your style is really cute too!
Reply

woAH!!!! thank YOU!!! I'm so glad you like it!! that means so so much to me, this webcomic has brought me tons of laughs when i needed it lol. i couldnt sleep on a chance to draw at least ONE of your lovely characters!!!! charles was a close second LOL
Reply

This is so very cute and adorable
Reply

SO CUTE!!!!!!!!!!!!!!!!!!
Reply