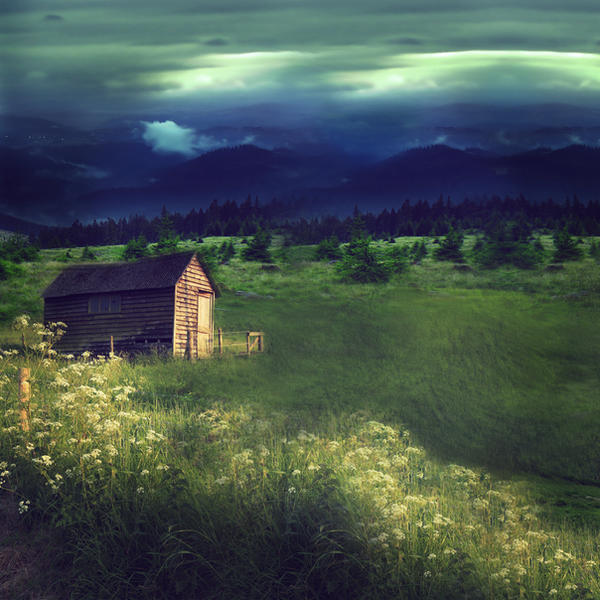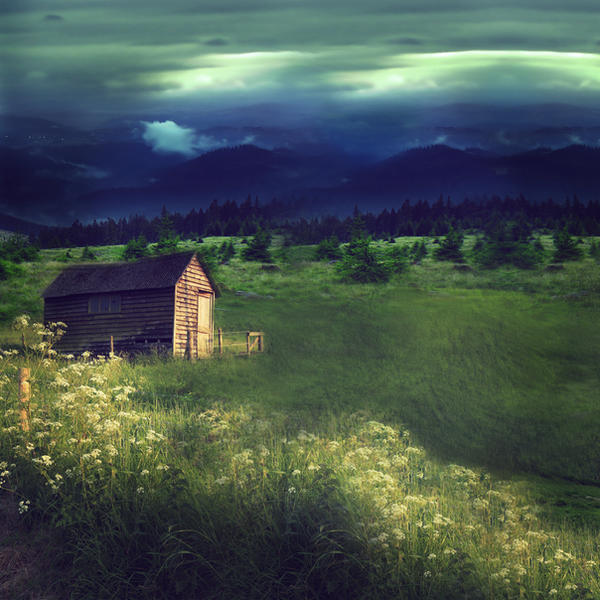 WOW this is Beautiful!! Truly Amazing!!

Reply

Amazing!
Nice and soft colours. I wish I lived in a place like that.
Reply

Very calm and optimistic to my eyes, making a change from the normal November bleakness. (That poem - "no sun, no moon" etc - is a nice simple little thing but it doesn't tell the full story of the month.)
Reply

Thank you very much! I'm so glad you like it. I don't think I've read that poem...can I have a link? I can't seem to find it either. haha
Reply

Aww it's so sad! I like November. It's a transition month, and I like those.
Reply

I'm too much of a sun-lover to be completely happy in the winter (apart from Christmas, naturally

). I sometimes like those brooding, misty winter days (we don't get much snow around here

) and the "black tree branches reaching into a white cloudy sky" is such a cool effect. But I'm a mild, self-diagnosed SAD sufferer, and the lack of light and warmth gets to me. November is tea/coffee, blankie and book time...
Reply

I'm from Massachusetts in the US, so we get snow like everyday in the winter. I like winter up until Christmas, then I'm totally done with the snow and the cold haha. I know what you mean. I get cabin fever real bad in the winter, I love being outside but when it's all snowy and cold, I REFUSE. haha
Reply
Reply