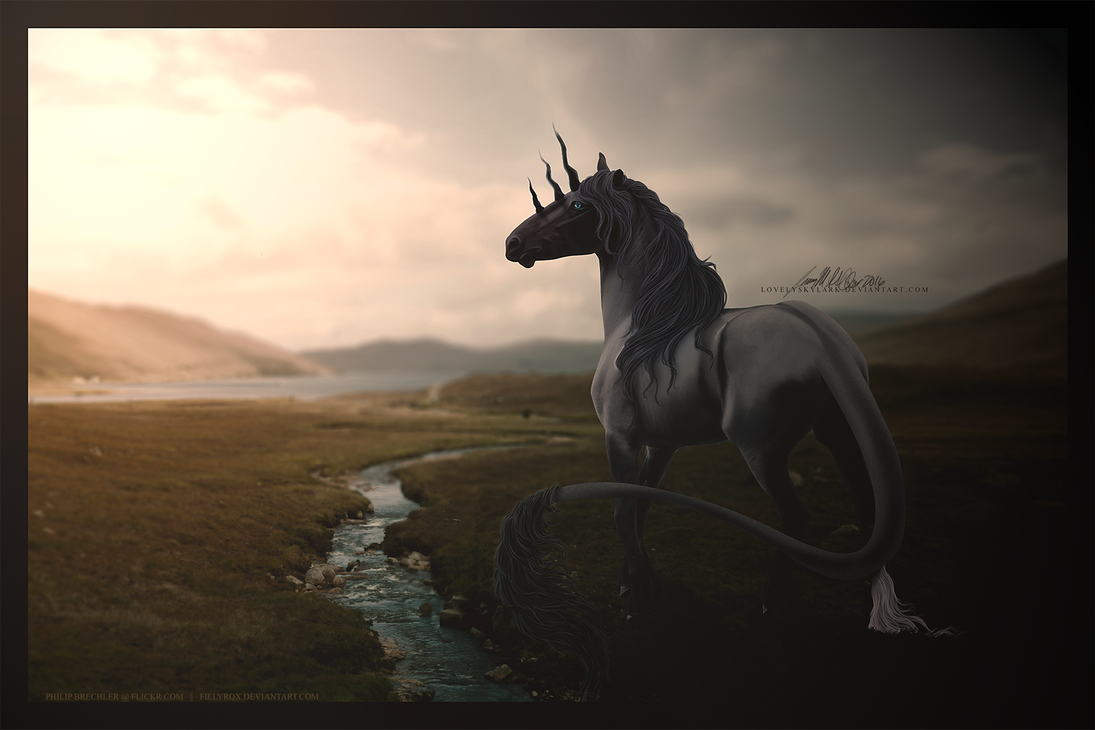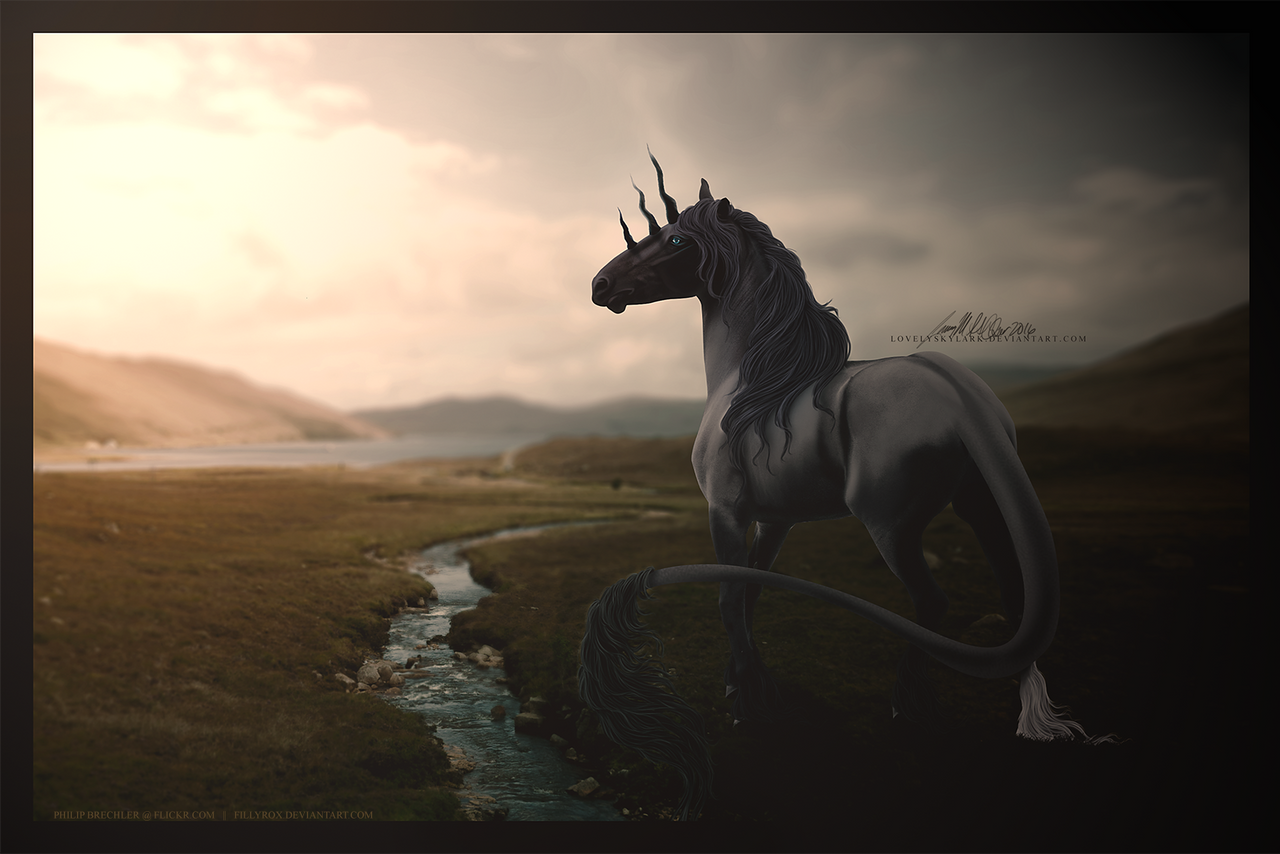 Watch
"
Sharing secrets with another world
Rubbing shoulders with some unknown lovers
Making waves through the universe
Starting wars with anonymous brothers
Trip switch, trip switch
Make a wish and I'll count to three
Press the button and we'll both be happy
Sending signals is a dirty trick
I get my love in a digital packet
Trip switch, trip switch.
"
Musical Inspiration
Trip Switch - Nothing but Thieves
COMMENTS;
FULL VIEW PLEASE.
THIS IS ONLY TO BE USED BY S-nowfire!
Part two of a trade with Snow from over on Helovia

I got to do her girl Oizys this time! It took awhile to get it how I wanted (originally i scrapped the first one I started on her, overall so much happier with this one!) and thus, here's the beautiful but deadly girl in all her "i'll cut you" glory!! I hope you like it, Snow!! It was a blast and I really enjoyed putting this together for you!!! <3333
STOCK USED;
fillyrox
STOCK - Friesian Show 2012-77
Philip Brechler
@ Flickr
Everything else (C) Lauren St. Clair, aka lovelyskylark<3

This entire thing is so majestic and glorious and ahhhh

Reply

Beautifully done

Reply

THIS IS JUST PERFECT

Thank you so much bby it is even better than I thought it would be, you're amazing <333
Reply

Im so glad you like it <333 she was a blast once she started cooperating; but i suppose that's her personality shining through

Reply

the prep work on this is just lovely!!
Reply

Wow, your skills are magnificent, 🐎
Reply
Reply

AH thank you!!!

ps we need to talk again soon <333
Reply

the hair on that tail <3333
Reply