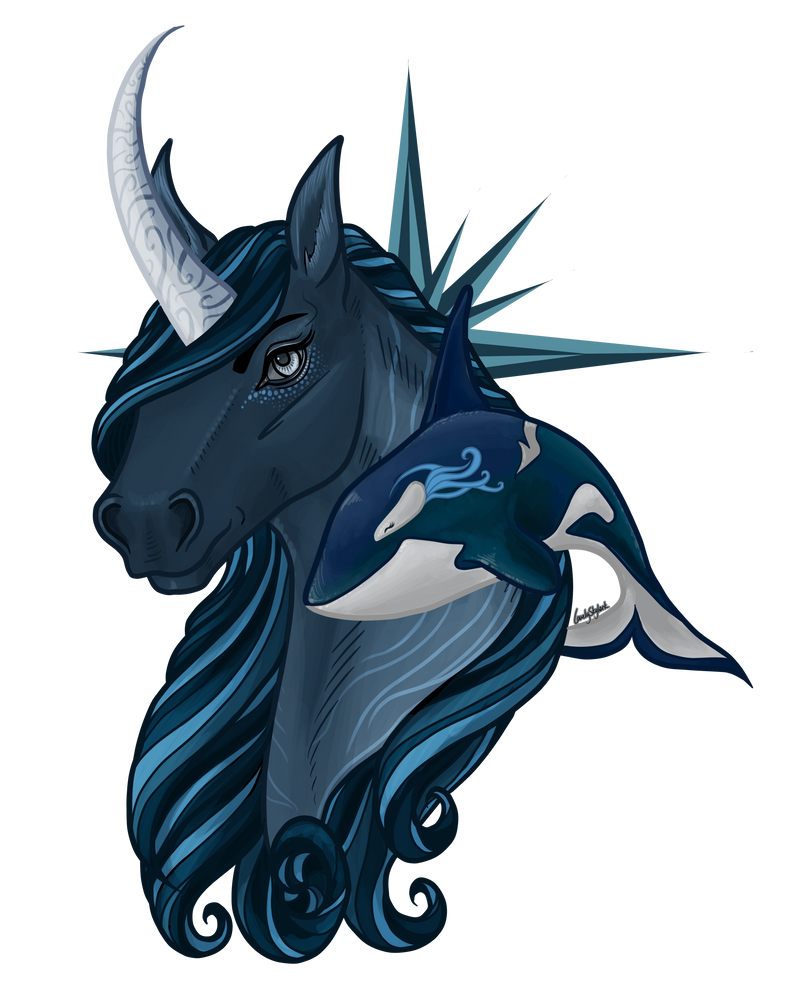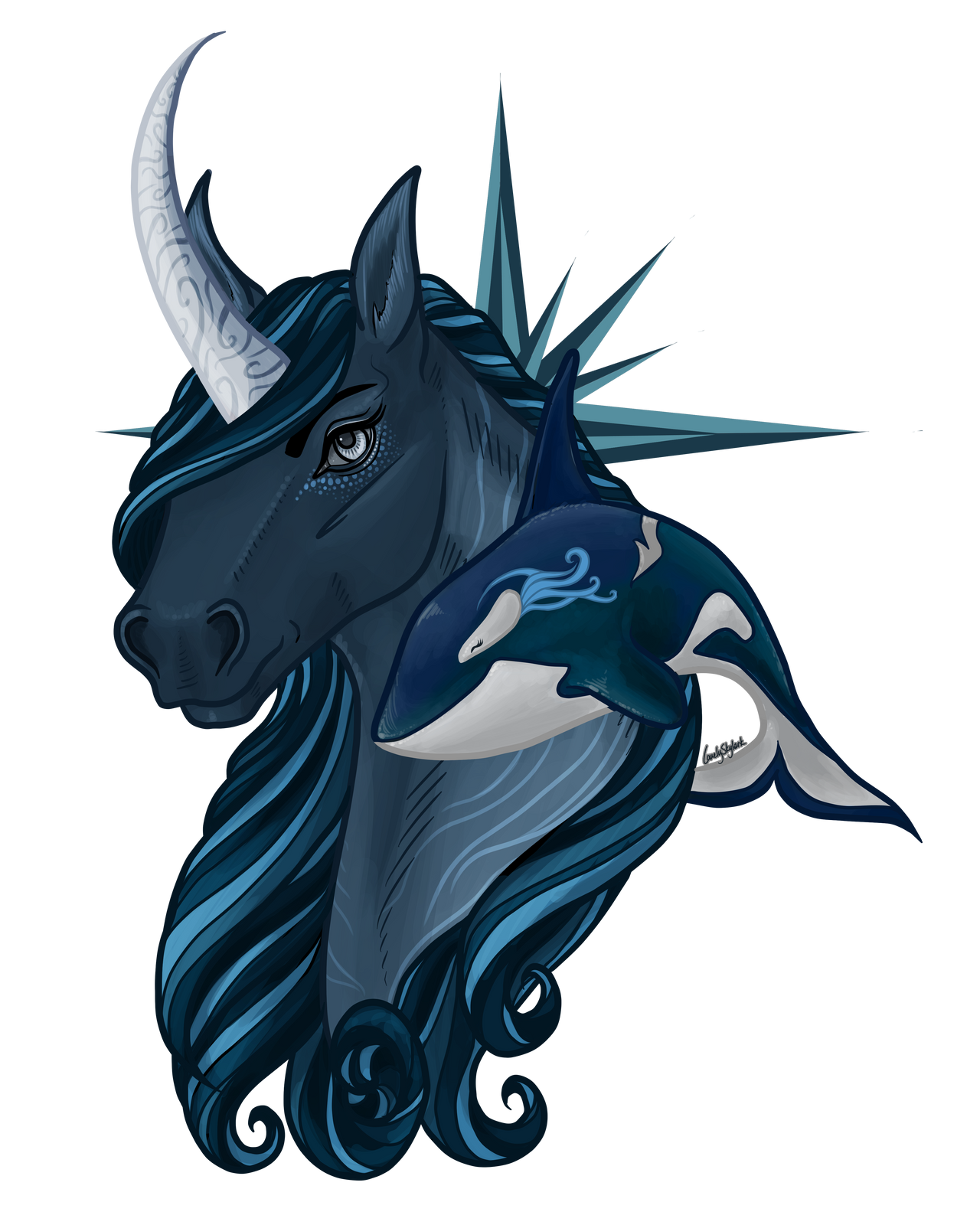 Watch
Always fun to do paintings for
relibelli
<333 This is of her lovely Tiamat! Which I did in return for some AMAZING FREAKING CODING.
I've also been doing hella practice with headshots so I might open them as newer bust commissions and stuff since they take a lot less time than the manips do <33
What do you guys think? Would you be interested in something like this?
Only to be used by Reli! <3

Holy hell and a hand basket!!!!! This is so lovely!!!!!
Reply

EEEE SKY I LOVE YOU
YOU ARESO AMAZING EEE THANK YOU

Reply

holy crap Sky this is GORGEOUS!!
I would absolutely be interested in a commission like this

Reply

This is gorgeous! I would definitely order a commission in this style. If I could afford it
Reply

Thanks for the interest


<333
I'm not sure on pricing as of rn, but they don't take long so I don't expect it to be a ton of moneys

Reply

ummmm yes always yes <33
she so pretty
Reply