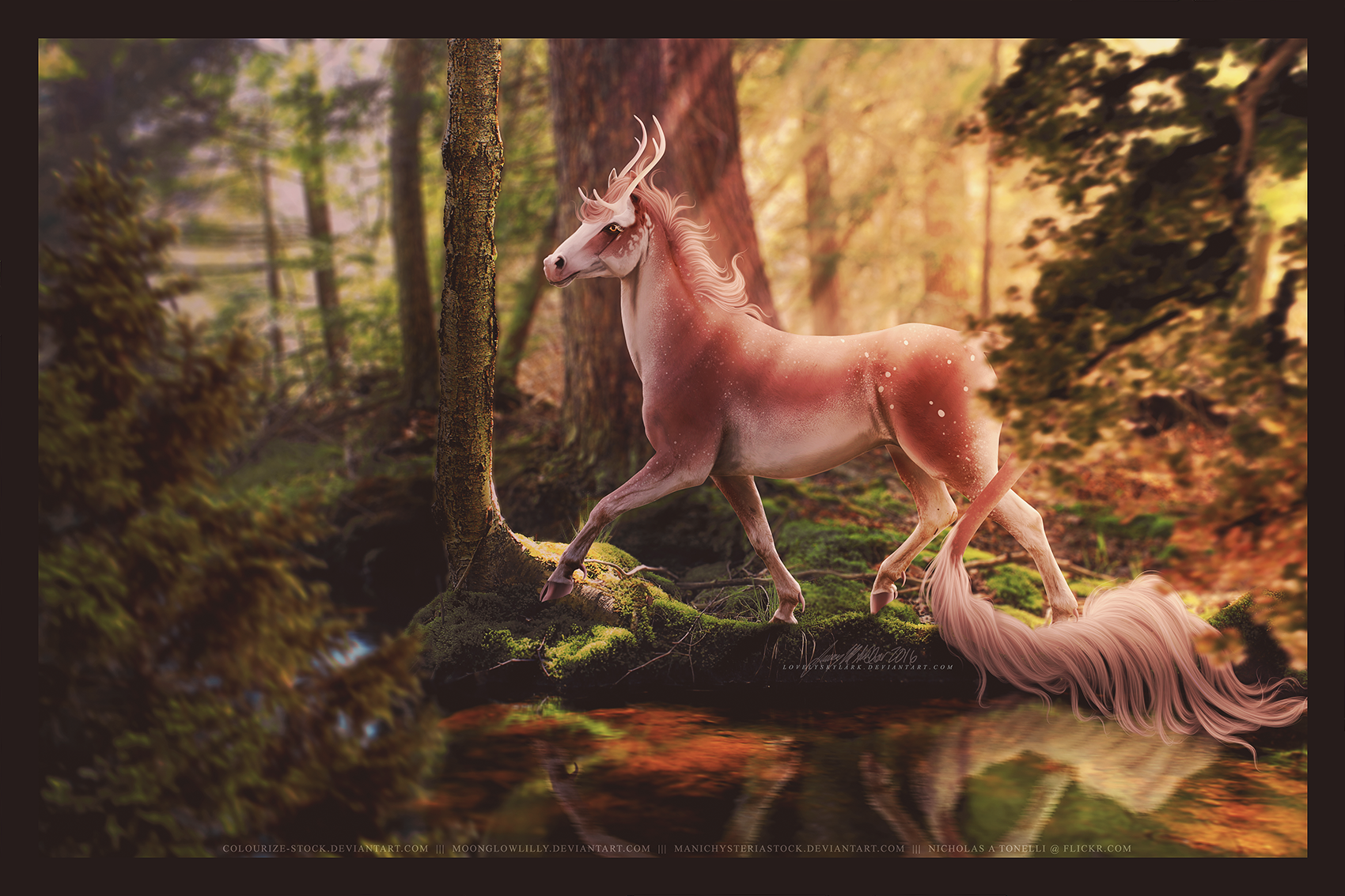 Watch
"
Let go don't be so vain.
All the masses, all the names.
Look out and into the sky,
Full of light, full of life.
"
Musical Inspiration
Contagious - Night Riots
COMMENTS;
FULL VIEW PLEASE.
THIS IS ONLY TO BE USED BY raggedi!
Gift for Brit on Helovia! This is the beautiful kiddo Romina!

Sister of the handsome Ru'in. It took me 6ever to finish this manip. I seriously have 5 rough drafts in my folder????? of different attempts and none of them worked until now! I ALSO HAD TO LIQUIFY THE HORSE A TON. mostly because Romina is mutated to look more like a deer/horse cross (hence the longer nose, the bigger eyes, and the fun little feets) ANYWAY. I hope you like it dear <3 i'm sorry it took like twelve years to finish BUT LOOK AT HER IN HER PINK BEAUTY. THAT PINK BOOTY'S GONNA SLAY.
STOCK USED;
Colourize-Stock
Dragster 64
Moonglowlilly
PINE TREE PNG
ManicHysteriaStock
Green Foliage Cut Out 3
Nicholas A. Tonelli
@ Flickr
Everything else (C) Lauren St. Clair, aka lovelyskylark<3