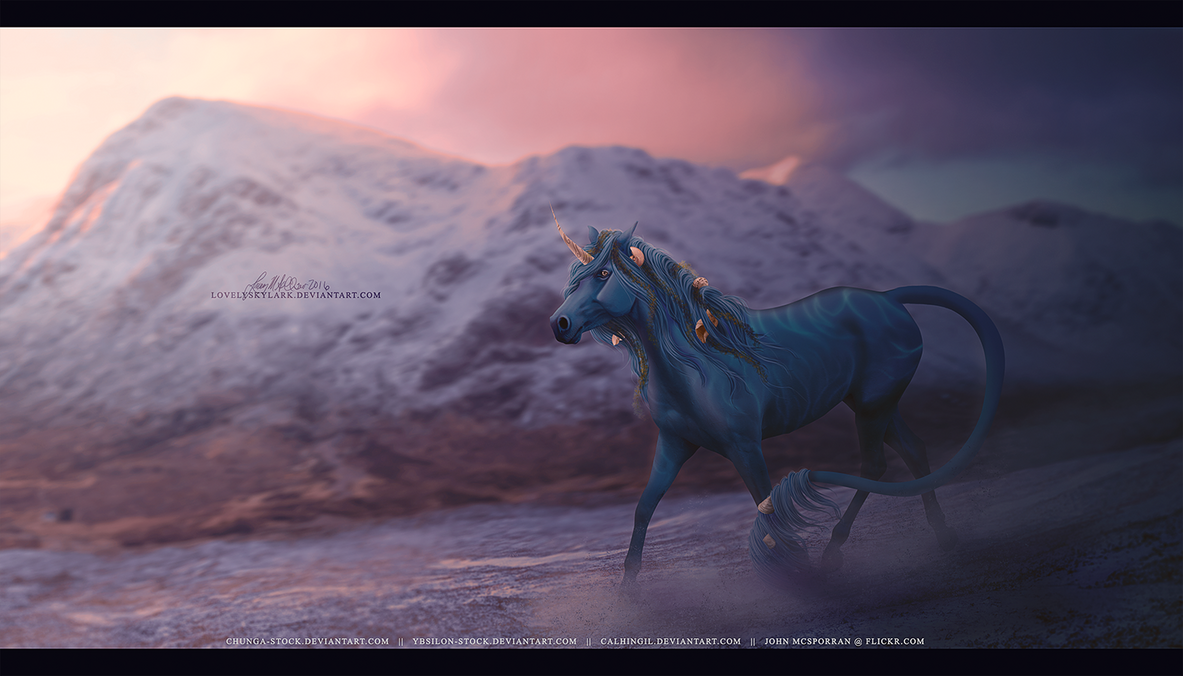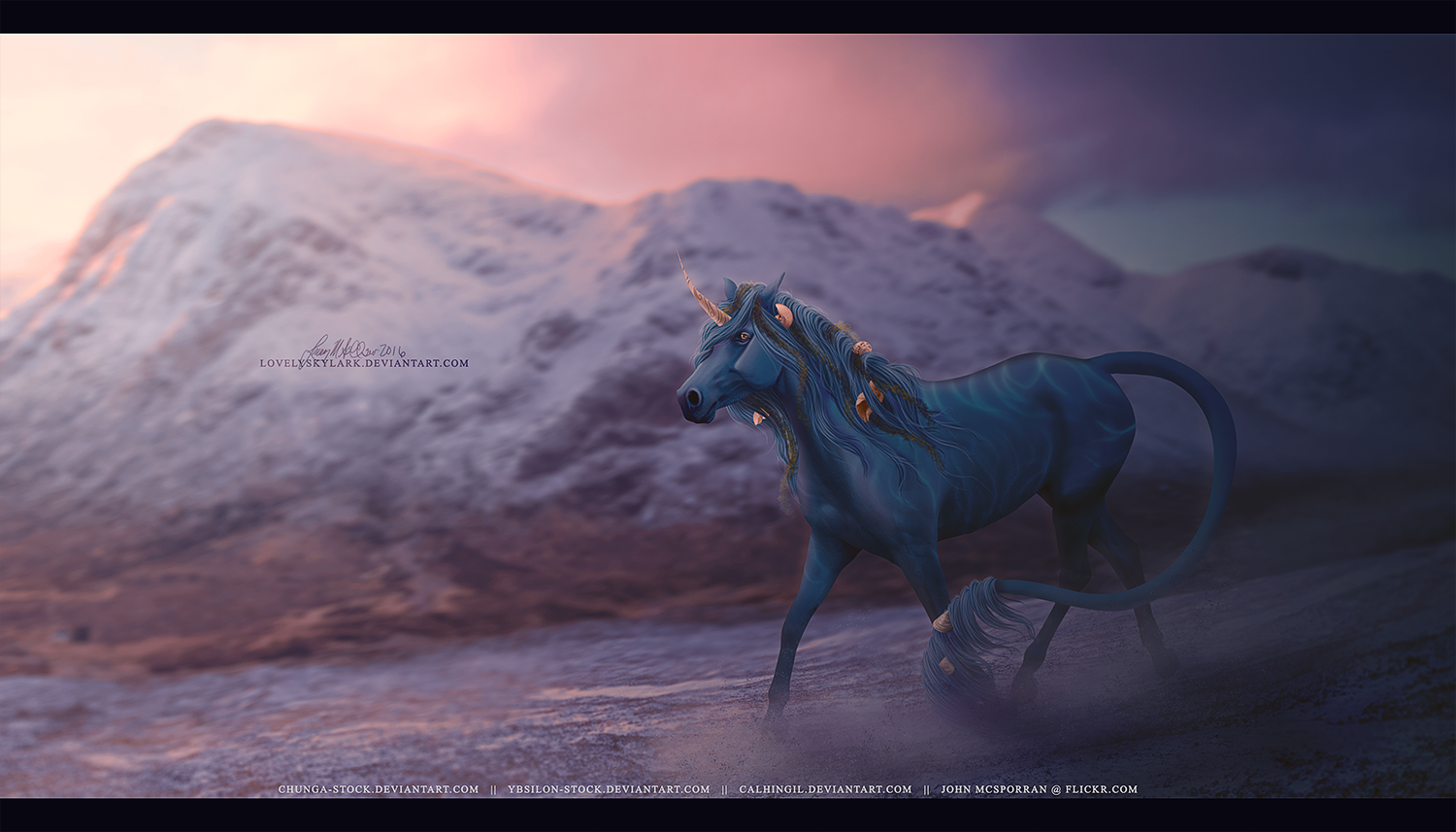 Watch
"
Well my heart is bigger than the earth,
And though life is what gave it love first.
Life is not all that it's worth.
'Cause life is fleeting,
Yeah, but I love you.
And my love surrounds you like an ether,
In everything that you do.
But if you give a little love, you can get a little love of your own.

Don't break his heart."
Musical Inspiration
Give a Little Love - Noah and the Whale
COMMENTS;
FULL VIEW PLEASE.
THIS IS ONLY TO BE USED BY abbie1234!
A bit long overdue of a gift for the fabulous Reli <3333 this is of her girl Tiamat! A majority of her pictures are her near water (which makes sense!) but since she lives in the Basin, surrounded by mountains, we decided that a mountain scene would be fitting for her :3

Anyway, I hope you like it dear <33 She was a blast, once everything fell together

STOCK USED;
Chunga-Stock Kr arabian cremello trot side view
YBsilon-Stock Sea-Set & Mussels Set
Calhingil Sea Shells
John McSporran @ Flickr

Everything else (C) Lauren St. Clair, aka lovelyskylark<3