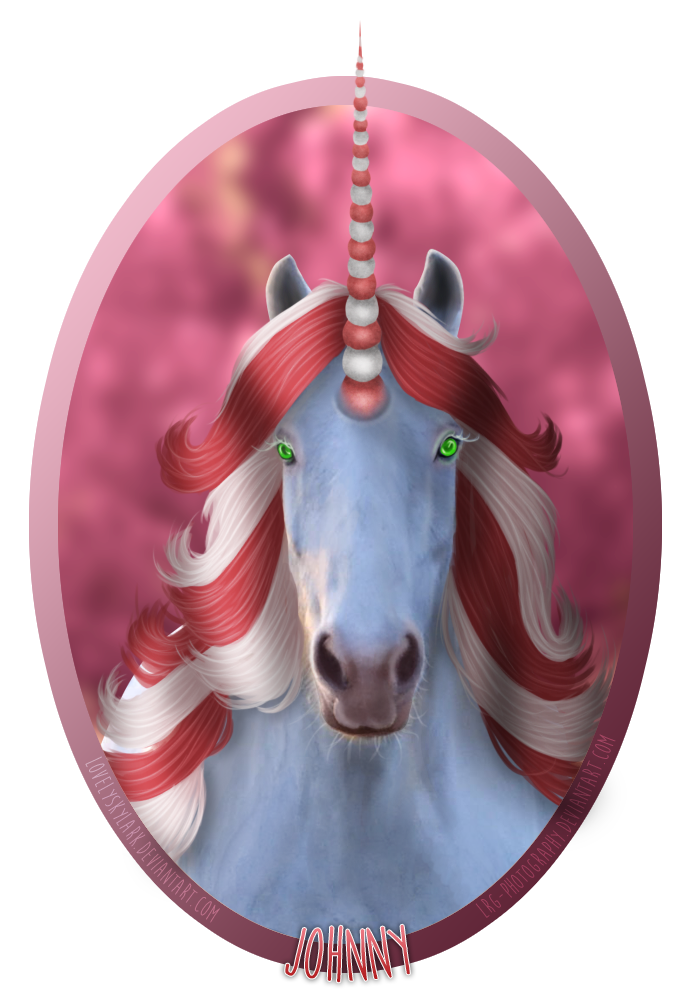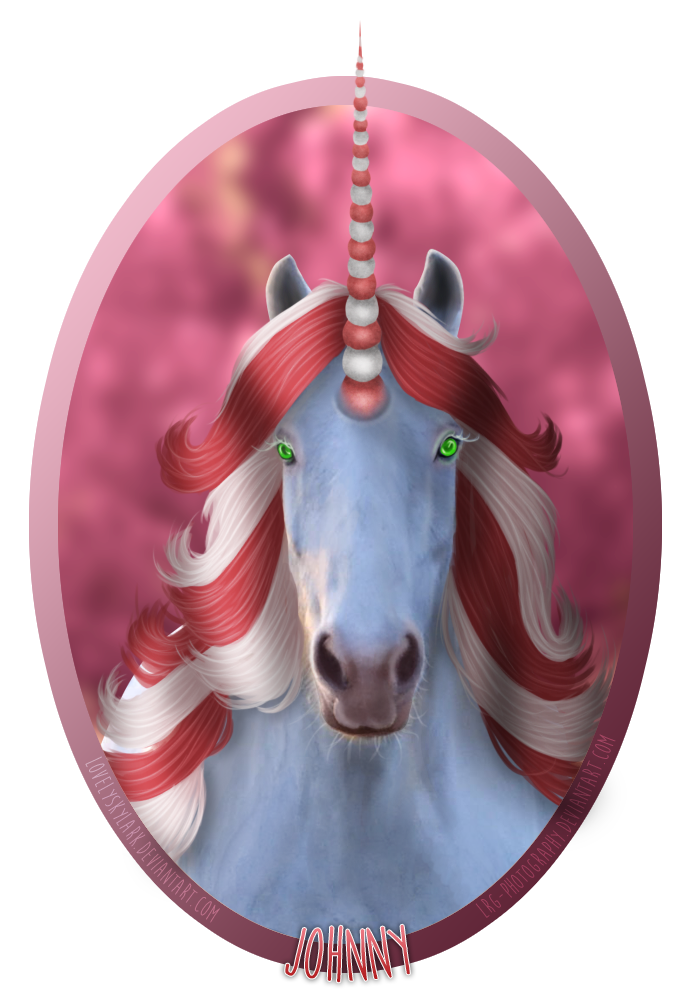 Watch
It's the infamous peppermint pony! JOHNNY! <3 with his fabulous
Farrah Fawcett locks!

Anyway, I definitely had a blast making him look so sweet and adorable! I hope you like it Sarah! <3
You can find the gorgeous babe over at Helovia

STOCK USED;
LRG-Photography

Reply

GOOD LOOOOOOORRDDDDD
He looks hot as hell and like he totally knows it. I LOVE IT!!! Thank you so much


you did a great job with my silly little boy!!
Reply




You're so welcome!!!
He's such a badass, but he always looks so good doing it! so it all worked out

Thanks for commissioning me <33
Reply