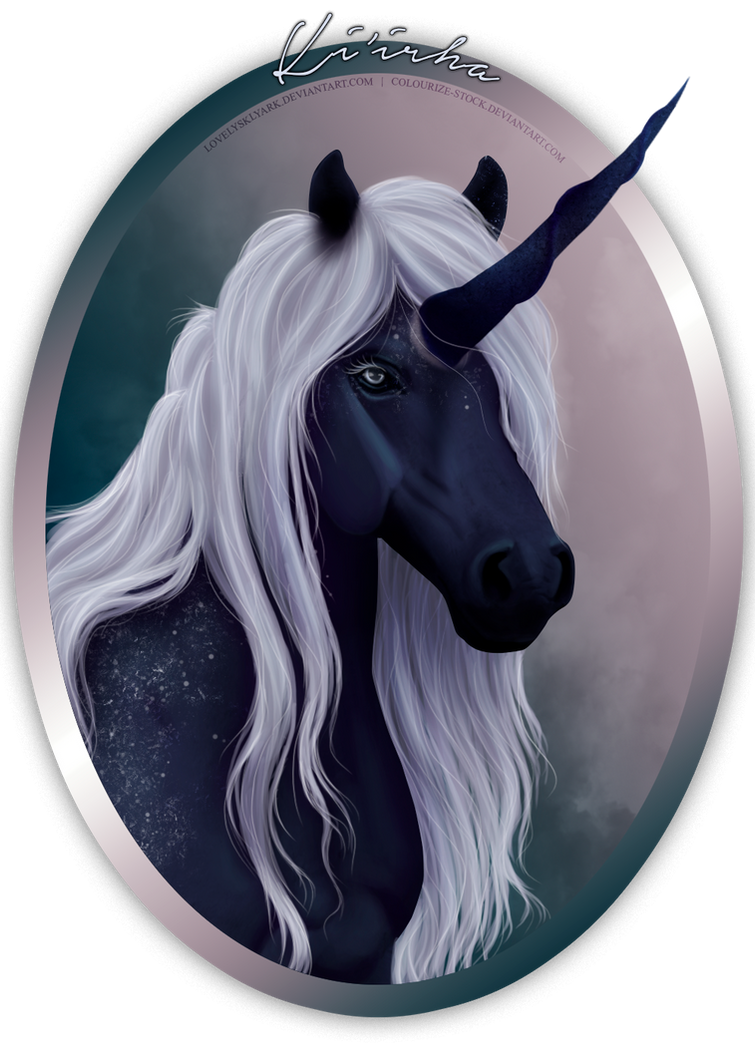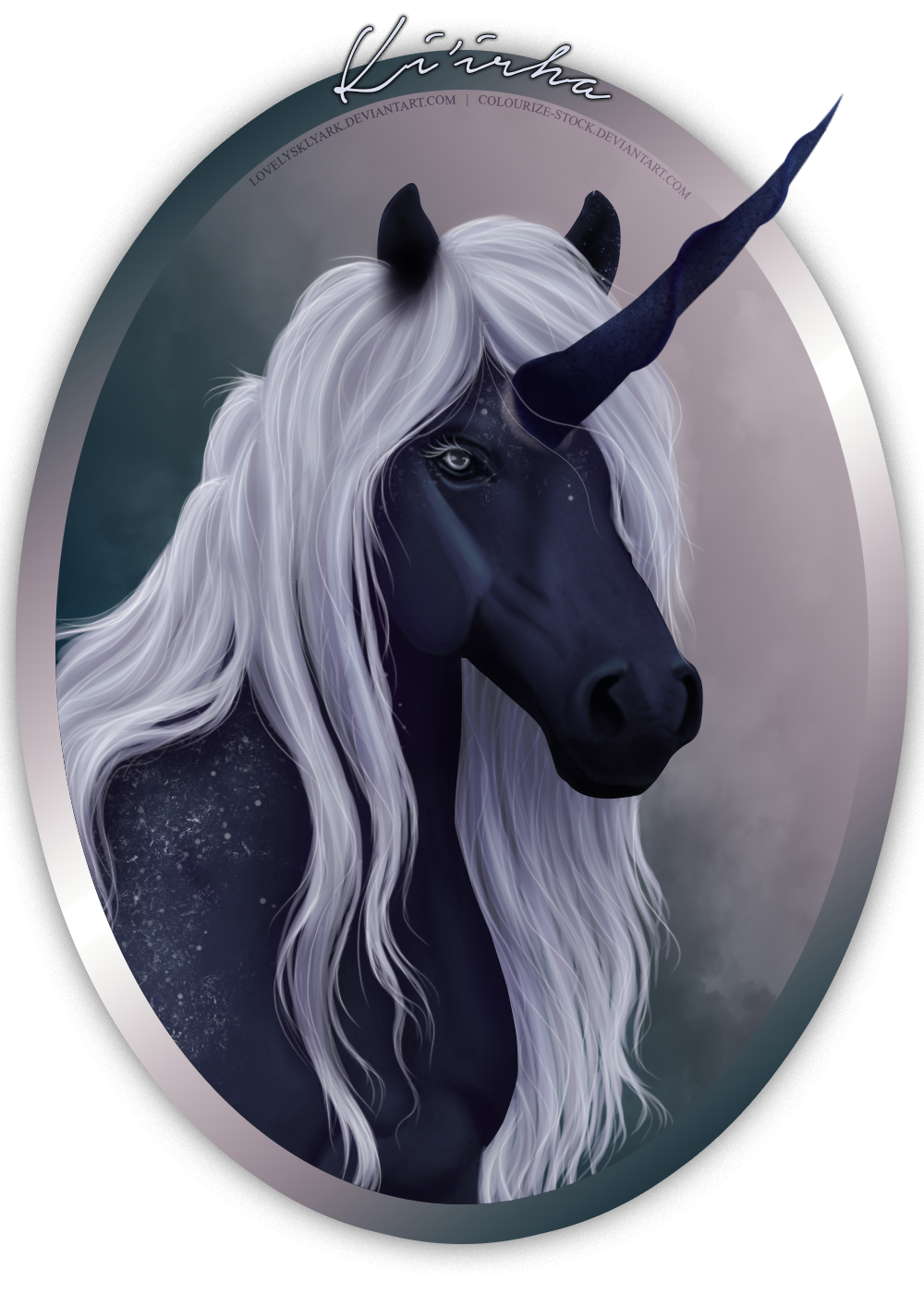 Watch
ONLY TO BE USED BY NOELLA ON HELOVIA!!!
This starry babe is Ki'irha! She's the Basin Corporal on Helovia. She was an absolute pleasure to work with and I'm VERY happy with how turning the horse blue turned out

A bit of purple and teal go a long way with making it more 3D! Anyway, I hope you like it dear!

Thanks for commissioning me <333
STOCK USED
Colourize-Stock
Dragster 70
A HUGE THANK YOU TO THE STOCK PROVIDER <3333