Decoding Daily Deviations is the series that aims to unlock the secrets of what it took to create these magnificent artworks and motivate others to work towards similar recognition. Each week we will present an interview with one artist who has recently received a DD and have them share the details on that specific piece, relating to their creative process, techniques, and narrative inspirations. If you've ever wanted to know more about a beloved artwork and the talented skills applied to it, this is the series to keep track of!"
FEATURED ART:
Spoiled Princess by
VladislavPantic
DD DATE:
2016-10-22
TIME SPENT:
7 days
TOOLS/PROGRAMME:
Adobe Photoshop CC 2014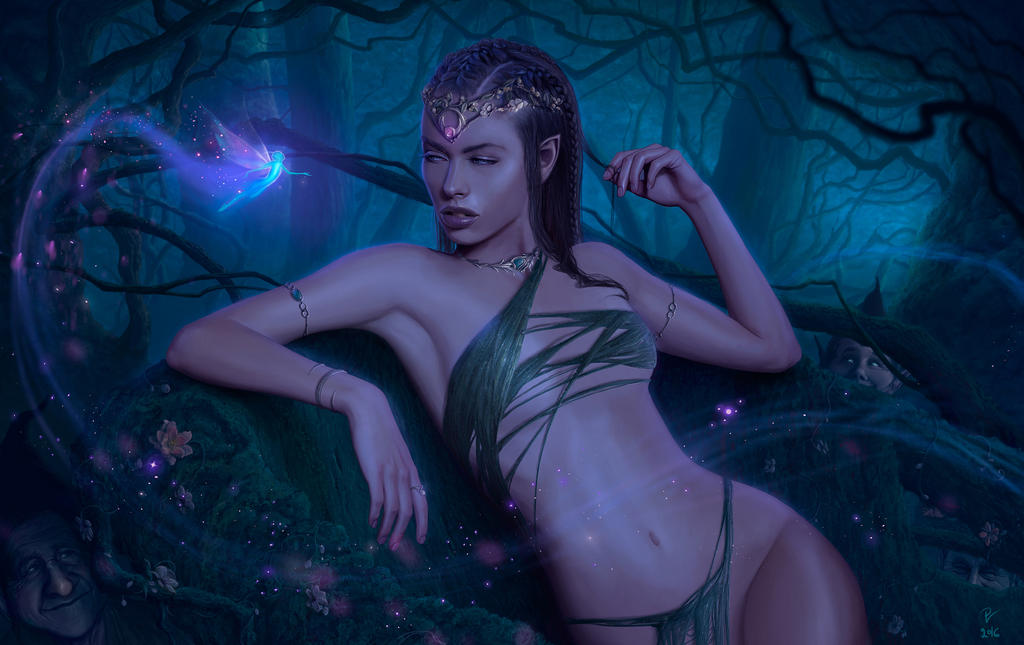 Share with readers the details of how this piece came into being. Did you have a clear story idea/inspiration from the beginning?



Even before I finish with a current piece I usually have a few ideas for the next one. Some ideas were floating around for quite some time, even for years. (For example, that was the case with "The Gift", one of my previous pieces.) Faeries emerge from the vast space of my rich imagination and demand my attention. I never choose which painting/sketch will appear next, so they totally control the tempo of my creative process."
"Spoiled Princess" captures both the environment and main character in beautiful detail and refinement. Please, take us through the different stages of work on the painting to achieve this magical atmosphere.



Thank you for your kind words. Well, it's always a blessing when there's no deadline. When you work for yourself you can afford to experiment and maybe try some different approaches. I usually start with the rough sketch, placing some main characters and objects, define perspective, then establish some general palette, etc. I don't bother with details at this level because usually everything will look much different at the end."
Did you encounter any creative challenges when working on the piece? If so, how did you tackle them? Is there anything you would do differently now if you could?



Hmm, on this one I tried to act like I know what kind of jewelry this lady really loves. I gave my best, as a man, to understand how she sees the faerie elegance, aesthetic harmony and fashion from some other world. Judging by her face, I'm not sure that any man can really meet her needs."
What's one piece of advice that you would share with other artists hoping to reach this standard of work in the future?



Constantly be aware that there are always some new lessons to learn; learning never ends. Never limit your imagination and your ability to create. We are always at the beginning of some new level, and after that we start with the other one, and so on, indefinitely."
What does this DD feature represent or mean to you at this stage of your artistic development? What can your watchers look forward to next?



This is my fourth DD, and as an artist, I'm always thrilled and grateful when I see this kind of feedback. This is the way we communicate with the audience. We tell the story through shapes and colors, and then wait for the response. It just motivates me to work even harder."
Bonus question:
Can you cite a memorable reaction to this piece in the comments at DA?
From : 'Amazing work. Very intricate. Could sit here for ages taking in all the details hidden throughout this work. Very well done!'

I think I couldn't ask for more. Thanks again everybody!"
Thanks to VladislavPantic for kindly consenting to the interview.Visit his gallery for more magical scenes: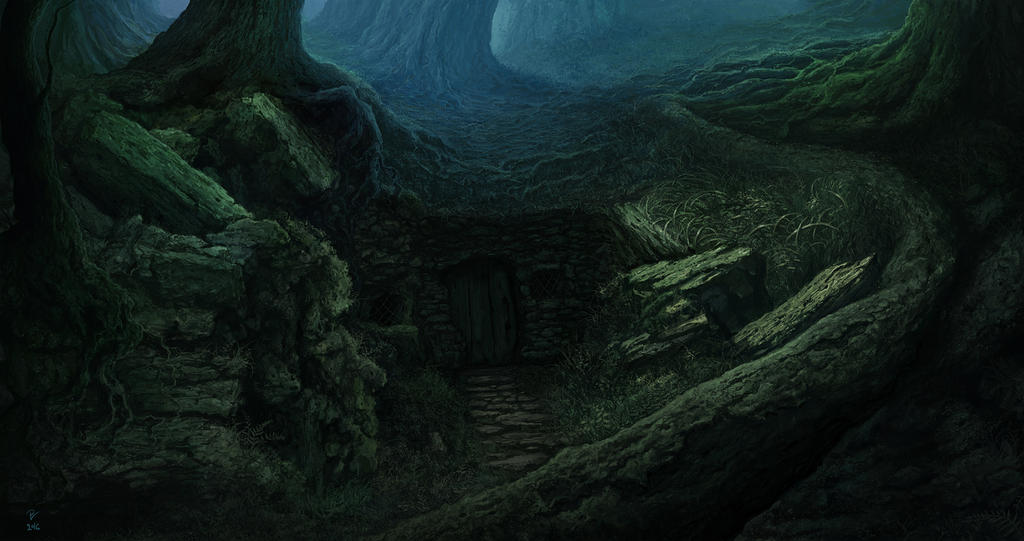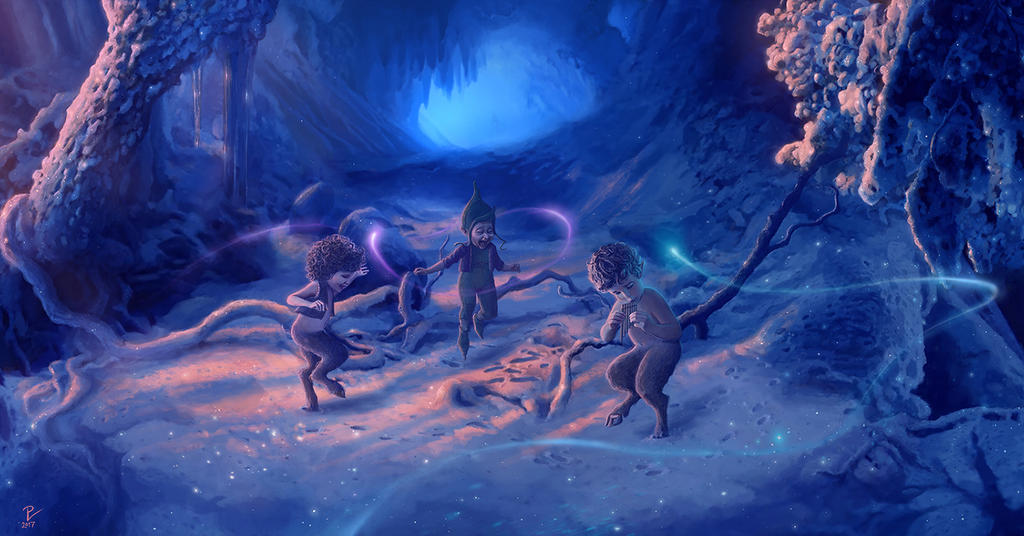 Previous Decoding DDs:

Retired
Incoming
Artificial Guardian
Mountain View
Monster Eating Vampire
Roth
Death Knight
Queen of Hearts (Alice in Wonderland)
Dragon Watchers
The journey and the big fish
Forrest Defender
Red Snow
Catching Spirits
The Tomb King
I'm fine
Despoiled
Cat Girl
Forest of Bunnies
The Journey
Boulderback
FIELD OF THORNS: OFFER
Malavestros: Muse of Madness
Jet Futura
The Northern Administration
Prisoned Singer
Don Kichote
On The Hunt
The Platform
I know a bank
Love and war
52Hz
Chase, The Dreamer
Mad
Until the End of the World..
Crow Temple
Accolade
Dragon's Breath

Spread some cheer by leaving a comment and/or

on works that you like!
Want to suggest a DD? See the link to my guidelines below!