Decoding Daily Deviations is the series that aims to unlock the secrets of what it took to create these magnificent artworks and motivate others to work towards similar recognition. Each week we will present an interview with one artist who has recently received a DD and have them share the details on that specific piece, relating to their creative process, techniques, and narrative inspirations. If you've ever wanted to know more about a beloved artwork and the talented skills applied to it, this is the series to keep track of!"
FEATURED ART:
Accolade
by
darekzabrocki
DD DATE:
2016-02-23
PROGRAMME:
Adobe Photoshop
AVERAGE TIME SPENT:
1.5 weeks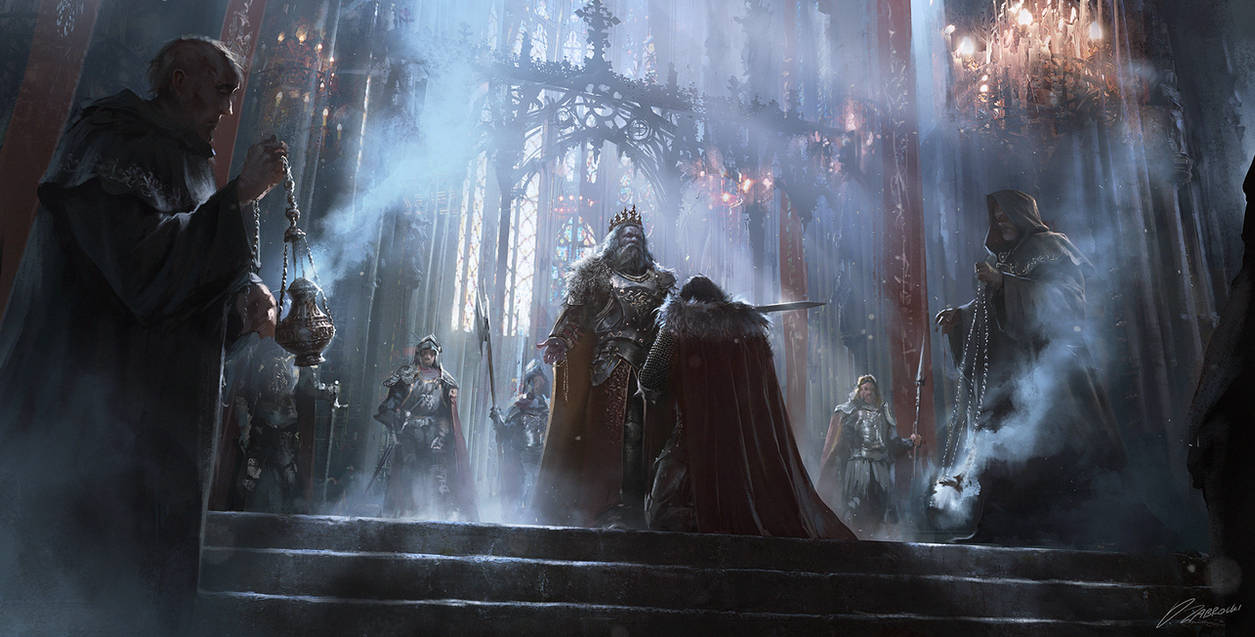 Share with readers the details of how this piece came into being. Did you have a clear story idea/inspiration from the beginning?

Yeah, I always wanted to do some mystery shot showing an accolade scene. I was thinking about the composition for a while, showing the low angle camera and those classy lighting conditions when light is shed through cathedral windows and illuminates the interior."
"Accolade" exemplifies all the hallmarks of your style, with its loose brushstrokes, rich tones and atmospheric appeal. Take us inside your creative process on this painting and the particular artistic elements you prioritised.



I love creating atmospheric scenes. People always tell me I have that cinematic feel in my works which makes me happy cause I love movies and love creating those kind of scenes. I work on movies lately, so I was pretty pumped to do some personal piece reflecting my style, since many works I do for clients are under NDA and cannot be shown for a long time. I started with sketching the ideas of the scene itself, showing it from 2-3 different angles, even though I knew I would probably go with the low angle one. It's always good to explore different ideas since it can be helpful for either your next works or just give you some additional options for final compo. After I decided on which composition I will go with, I started painting on top with details, adding some photo textures here and there and kept working on details of the picture. I really focused on not losing my values that I had quite well set in the sketch stage cause it's quite easy to screw your work in final stage and overdo it, haha."
Did you encounter any creative challenges when working on the piece? If so, how did you tackle them? Is there anything you would do differently now if you could?



Not really, to be honest. It was one of those works I did with 100% happiness and a smile on my face; it doesn't happen every time, but if it does I know I am going to put my whole heart into the piece. It was special for me because it was just my personal one and I am happy it pulled such attention!"

What's one piece of advice that you would share with other artists hoping to reach this standard of work in the future?
Never give up. I used to have hard times believing in what I do, and in the past I never expected to work as a concept artist or illustrator. It was just unbelievable, but at one point I realized I can do it only by hard work and the only way is working harder. It finally paid off and I do what I love the most in my life as my daily job. Of course it can be boring or cause you tons of troubles (especially health-wise if you don't want to stop or don't take enough breaks) but if you really feel in your guts that's the thing you want to do -- JUST DO IT."
What does this DD feature represent or mean to you at this stage of your artistic development? What can your watchers look forward to next?


To be absolutely honest, DeviantArt was always my first place where I showcased my works and it was also the first place that I got some serious work proposals from. So having another DD (dunno it's the 6th already?!) is always making me happy cause it helps with me reaching new people and followers who appreciate what I do and give me constant power and belief in it. I can't be more happy having another DD, especially on a picture I feel very close to myself! Thank you a lot."
Bonus question:
Can you cite a memorable reaction to this piece in the comments at DA?
Some people wrote that my works and this one especially inspired them to write something or to be more creative. I feel great about it because it shows me that people really associate with my art. I like the comment by that indicated my work drives her to write something. Awesome feeling!"
Thanks to darekzabrocki for kindly consenting to this interview!


Featured Artworks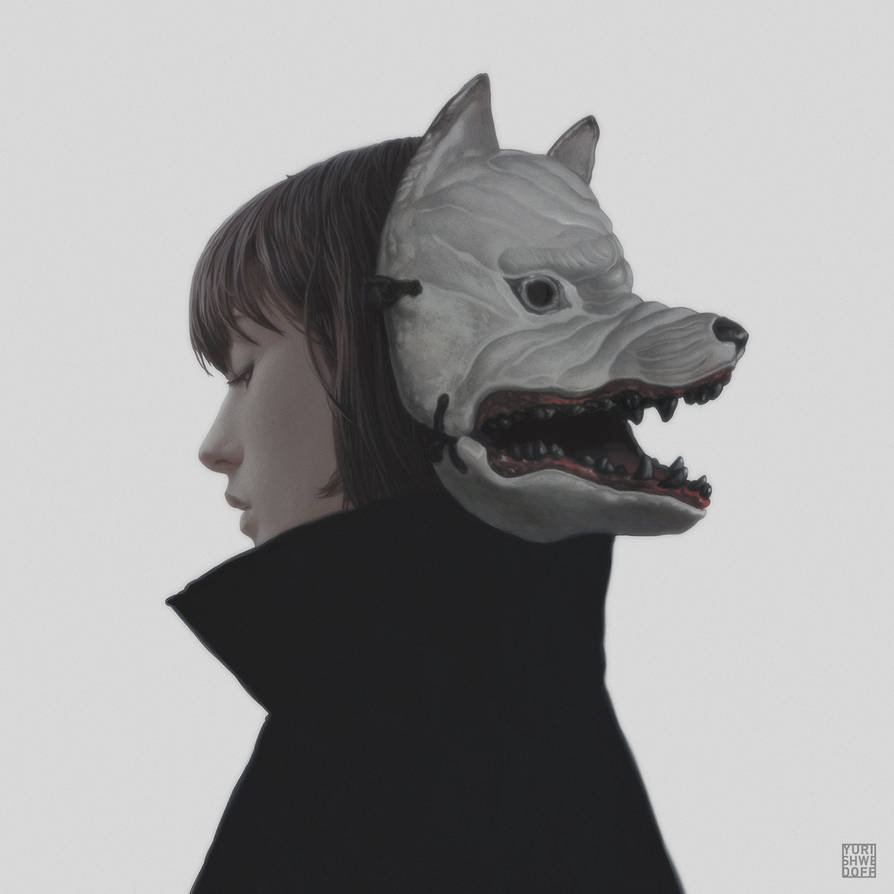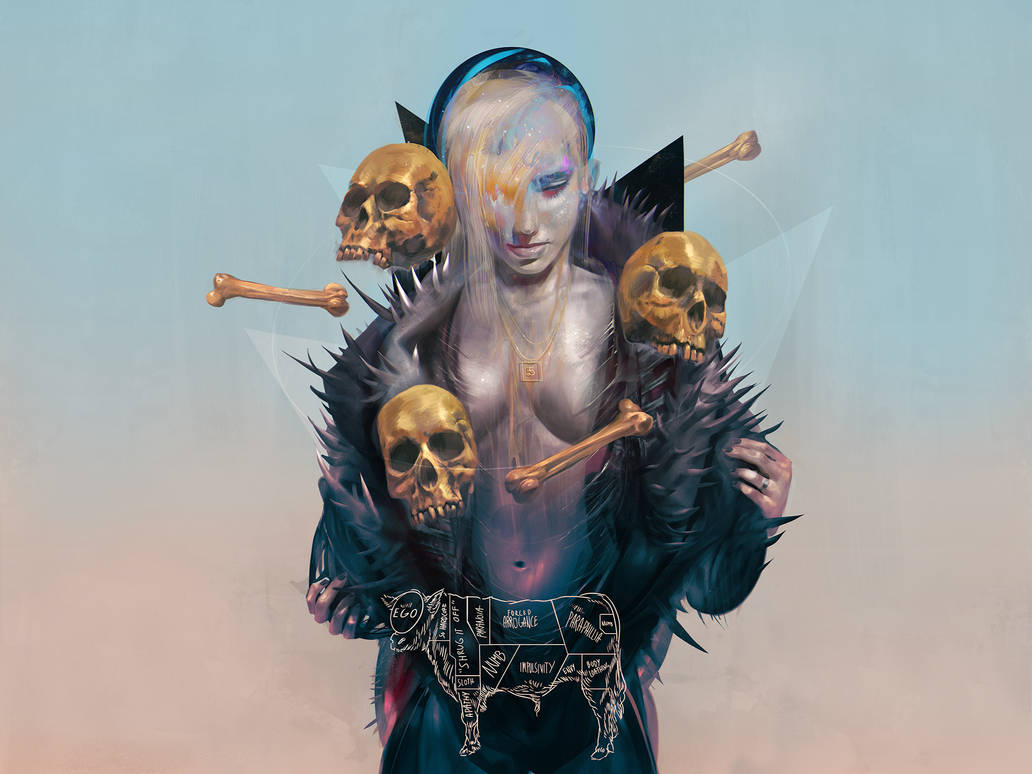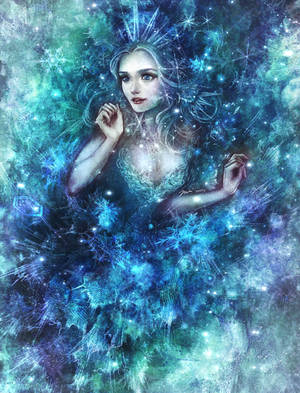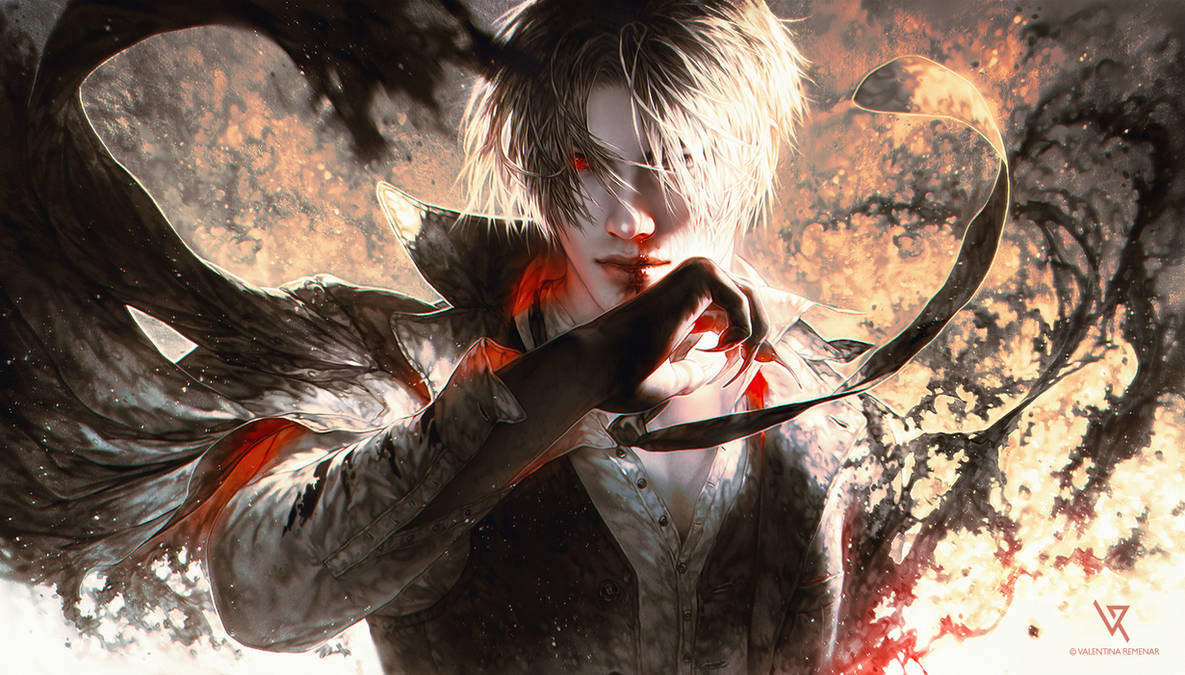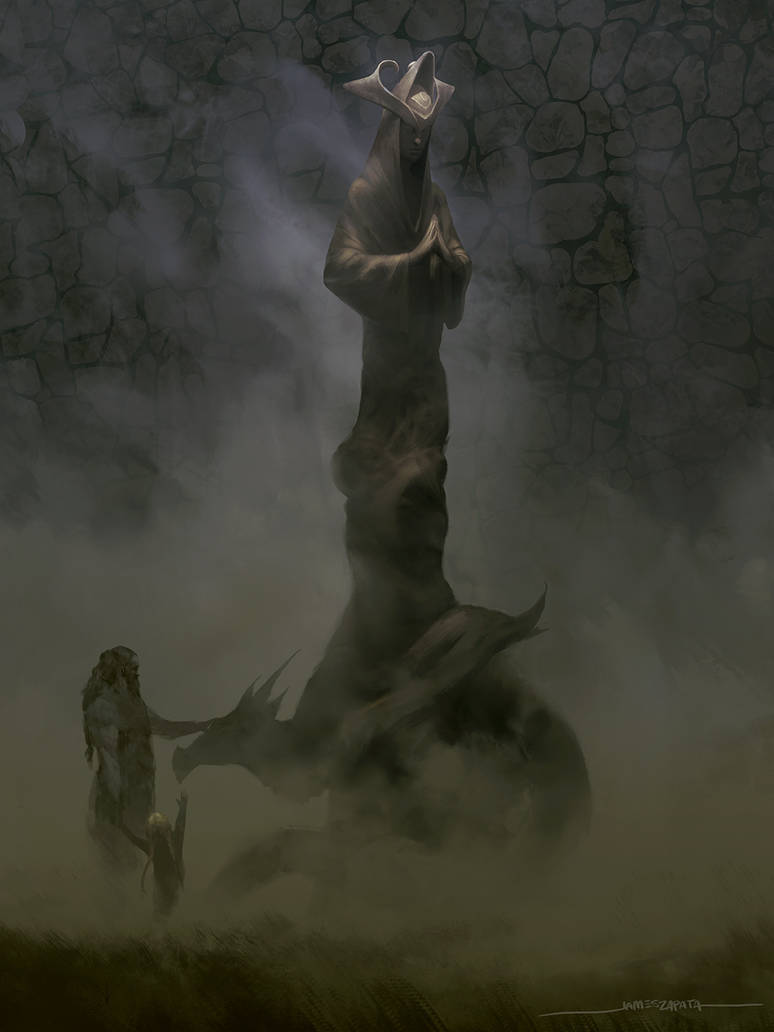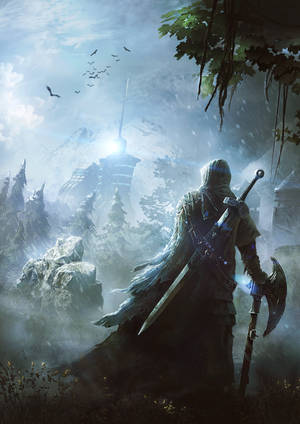 Previous Decoding DDs:
Dragon's Breath

Spread some cheer by leaving a comment and/or

on works that you like!
Want to suggest a DD? See the link to my guidelines below!