Journal Entry:
Mon Jul 27, 2015, 12:58 PM
"Because landscapes give you an awesome high. It is known."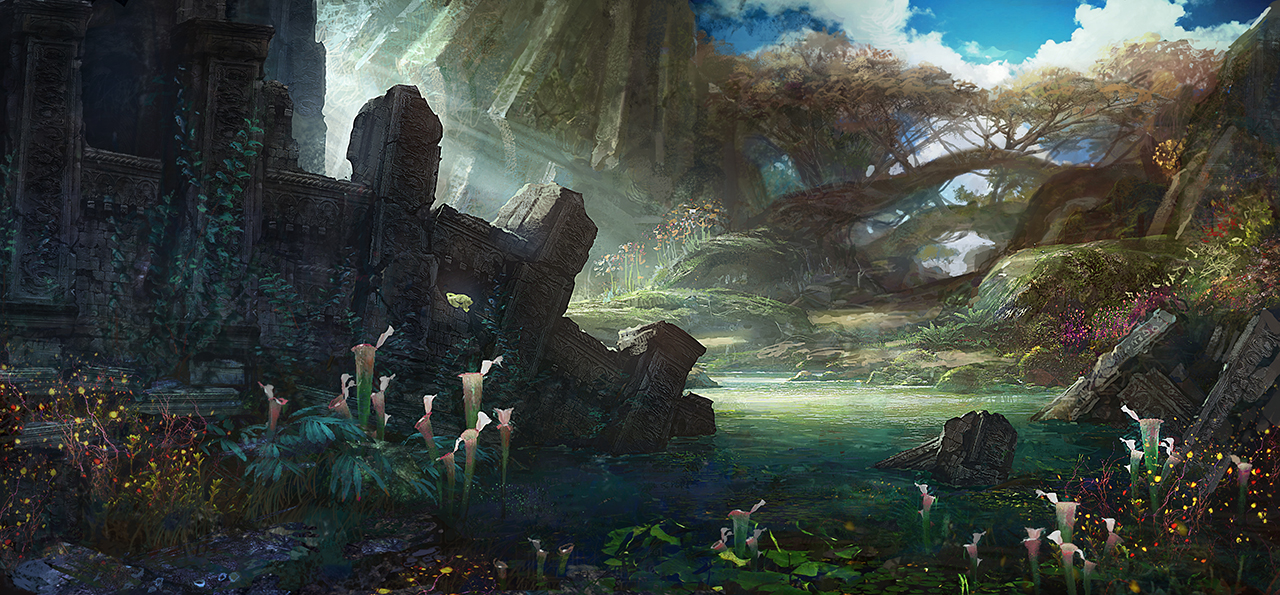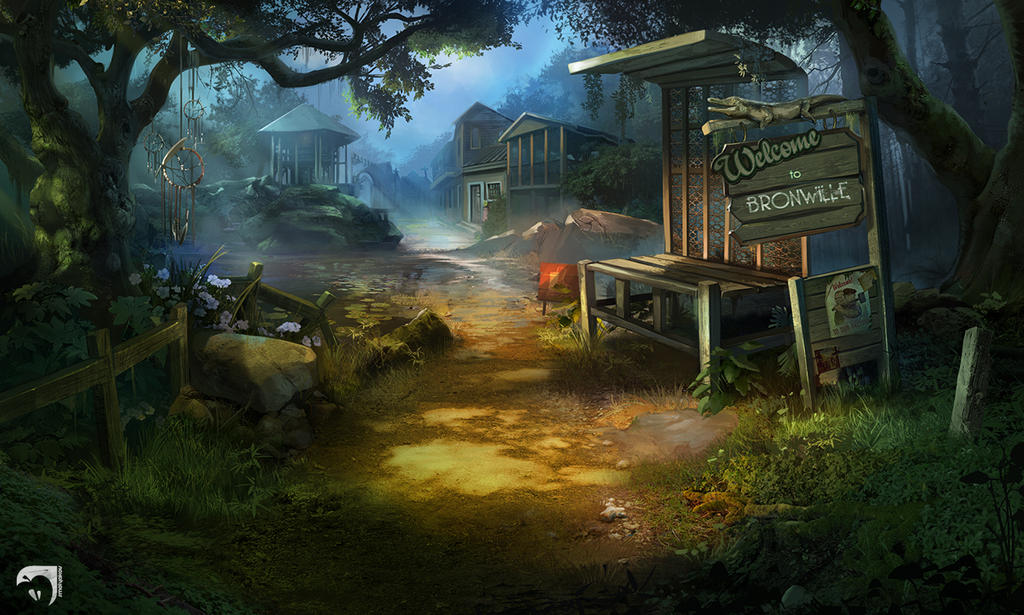 See what happens when I leave you alone and set loose here? The second I turn my back, you go binge on 'scapes and come with lots of pieces

.
That's it, I give up on trying to pick up favourites from your landscape features: there are just too many and each is so good that pointing just one is guilt-inducing when you see the others. This volume is another excellent selection, you've got some famous like Targete alongside some unknown ones, a nice combination.
Reply

Reply

I need to go sleep very soon, But I will be looking again at these amazing pieces one by one

Great feature, keep them coming

Reply