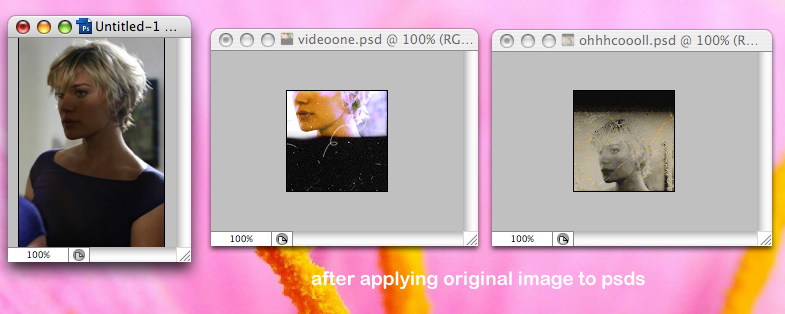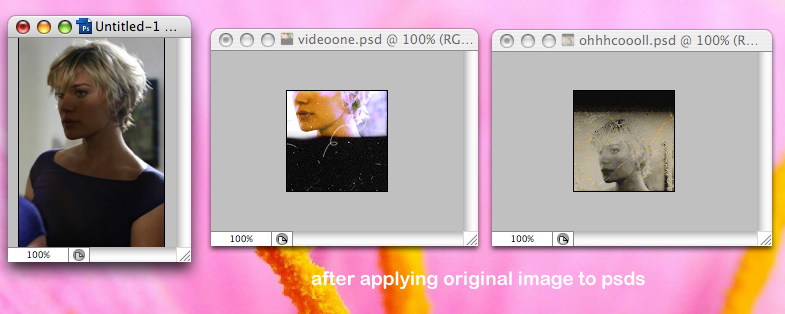 Included in the zip file are two icon PSD files.

All you need to do is find an image, place it on the layer above the original image in the icon's PSD, and voila!

You may need to lighten/darken your image in order to achieve the best result.

Feel free to credit lovelamp@deviantart or loveicon@livejournal, and enjoy!