You posted many amazing artist below my previous journal and in notes - thank you so much!
MY SUGGESTIONS~



Pretty nice and talented person! I'm in love with her art progress!

She's not a new artist but I see she's hard-working and I think she deserves more attention~

Darling, I hope you will make more and more amazing artworks!

Just look at this!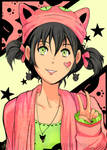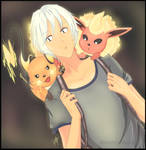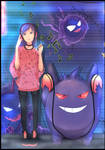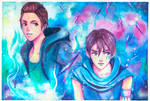 Great traditional artist!

I wish I can paint like Kishyie

I can't believe...just prefect

I suggested DD, I hope that it'll work

Just teach me!!

Just look at this!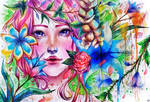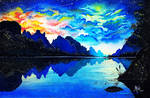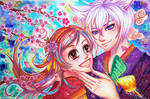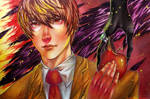 Full respect for dear Al!

She hasn't posted so many arts yet but everything in her gallery is so pretty~

I'm in love with her art style!
Stay awesome as you are!

Make more art!

Just look at this!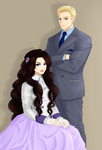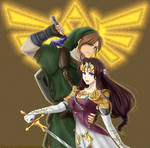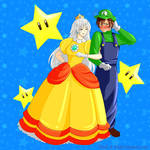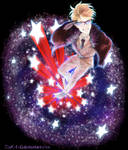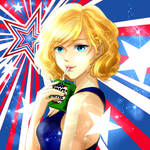 Next artist who draws amazing that I need more and more~

Here art style is just awesome!

Especially kids and chibies~ So adorable...

Keep going with your great artwork!

Just look at this!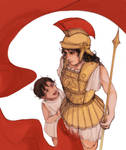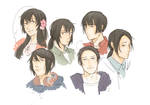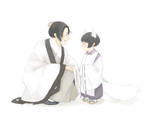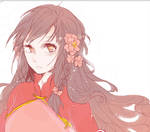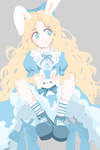 Cute, young, talented artist and pretty nice person! She need a lot of love~

I wanna support her! I've stolen about 2 kiribans

Check her gallery, fave and comment, she makes cheap commissions too

Just look at this!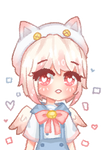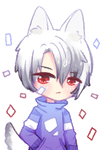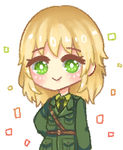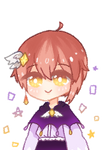 YOUR SUGGESTIONS~



suggested by CyberneticCupcake
It's not really in my type but I really respect nice art style and colourful artworks~

You know, I love colours~
I think I will be looking at this guy because I see the progress

and just wondering what markers he uses... ;w;
Just look at this!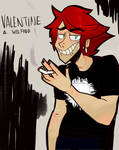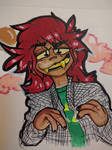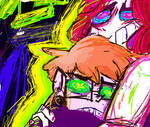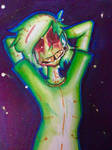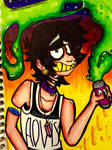 suggested by ProtoTEnterprise
I see the true abilities in my little, Hungarian sis~

That progress in your arts, especially in traditional drawings

You have so many various arts in gallery!

AWESOME!

PS. your OCs looks really interesting

Just look at this!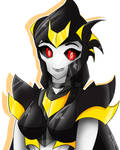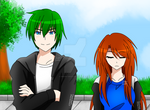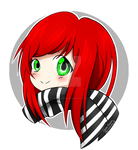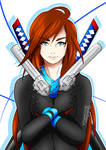 suggested by 27Paczkis
Little Czech sister this time~

She looks for a shy, modest artist... I checked her gallery.
Some of nice doodles, digital art practicing..and some, amazing, really detailed digitals!

You totally should make more of them, girl!

Just look at this!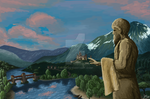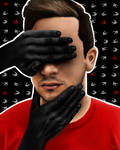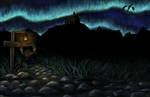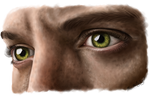 suggested by Pugishka
Suggested by the previous featured sweetie!

Alezheia is the artist I'm already watching and I totally agree that deserves the feature here~

A huge progress in 2 years!

Practice makes perfect, continue!

Just look at this!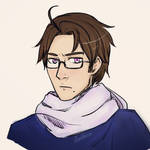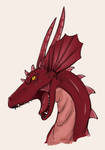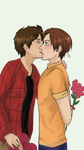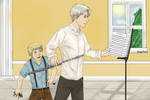 suggested by ProtoTEnterprise
What can I say?
Just a modest guy who makes a lot of nice pics on dA.
Unfortunately I can't read the comics because I don't know Latin Spanish but maybe some of you would be interested

Some of pics are so cutie...

Just look at this!
Now, I wanna FEATURE some of
MY DONORS
~ Thanks for them I can give you some

!! You're AWESOME!






















YOU WANT TO SUPPORT TOO? DONATE ME! SUGGEST THE AWESOME ARTISTS!
IF YOU SUGGEST, AND I'LL CHOOSE YOUR SUGGESTION TO THE AA, I'LL REWARD YOU TOO!


Thank you all for your suggestions!

It helped me a lot

It was an interesting experience, that showed me that I need to create some rules for suggestions:
You cannot suggest yourself!
You can suggest max. 3 artists per week!
I support only artists below 500 watchers!
If I'll notice new problems in the next AA's, I'll modify them! You can still suggest under this journal and in notes

From the most interesting stories I can say that one deviant suggested... LoveEmerald!


And...I received a cutie gift from Saba-Gargaia!

My new avatar~
Sooo...
I'm waiting for your suggestions to the AWESOME ARTISTS #4!
I'm going to reward the features and their supporters~
See you next week~
:bademoticon: