We are Celebrating Love-New-Artists reaching 1,500 Members.
All the Staff of this Group have worked so hard this Year to make LNA a good Group.
Happy Holidays to everyone who see this.
Please enjoy these awesome features...

Conceptual: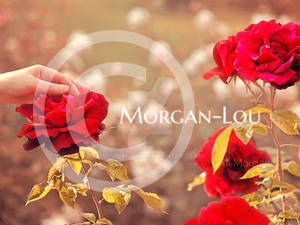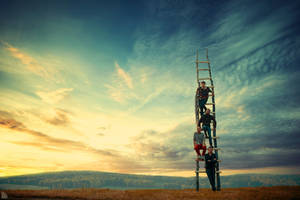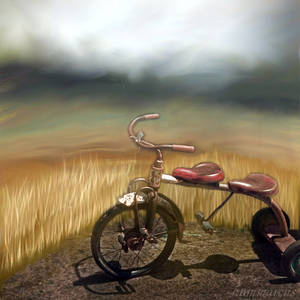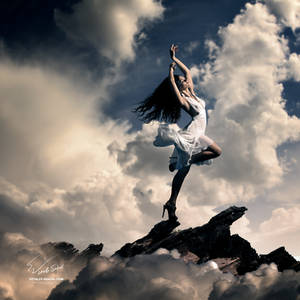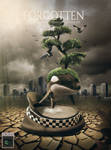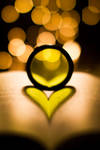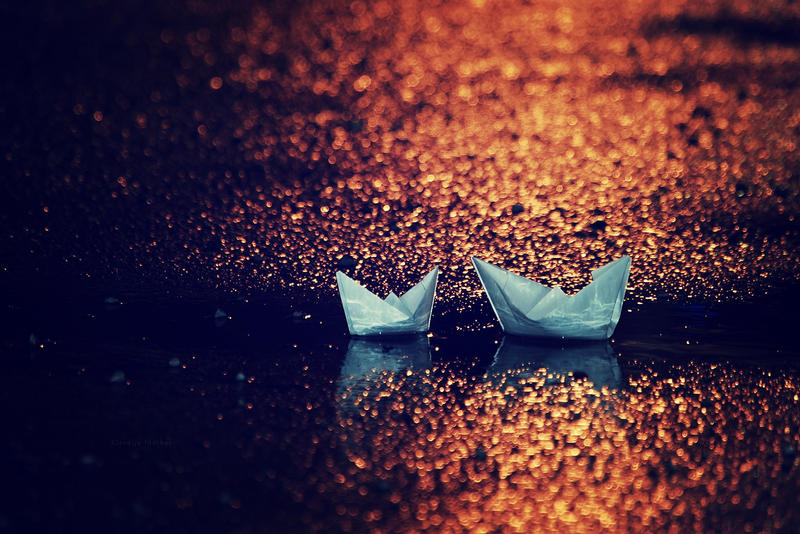 Traditional Art - Drawings: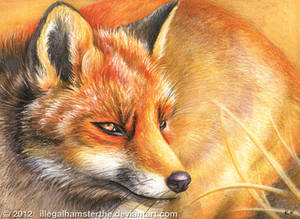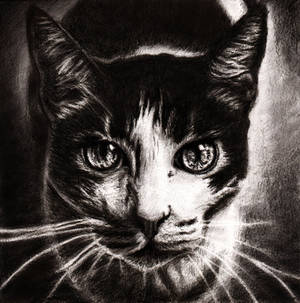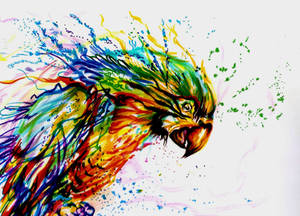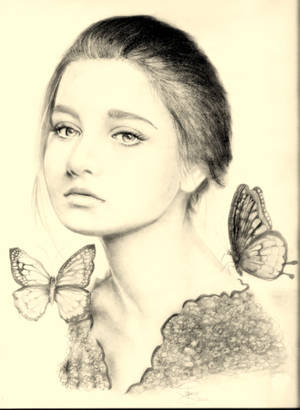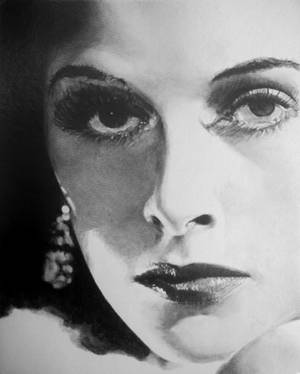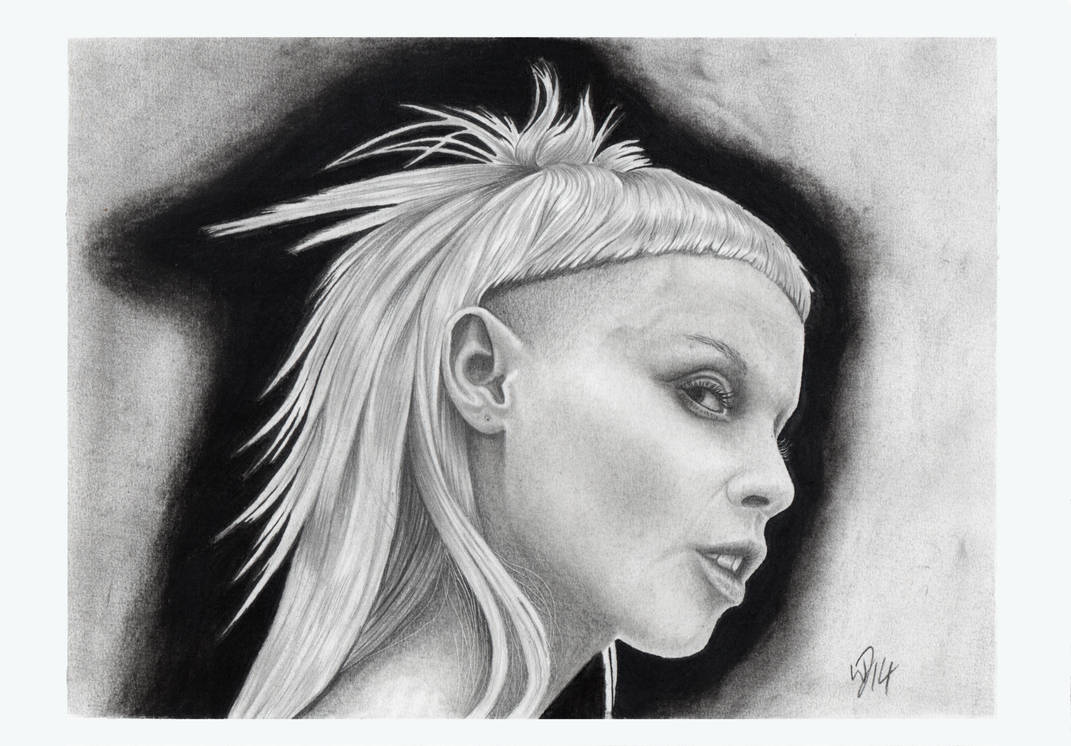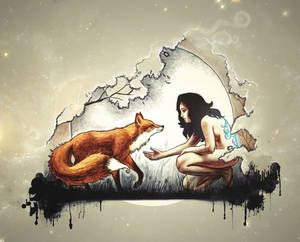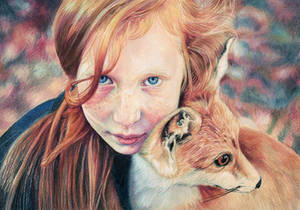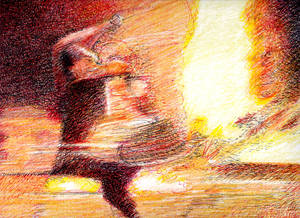 Traditional Art - Paintings: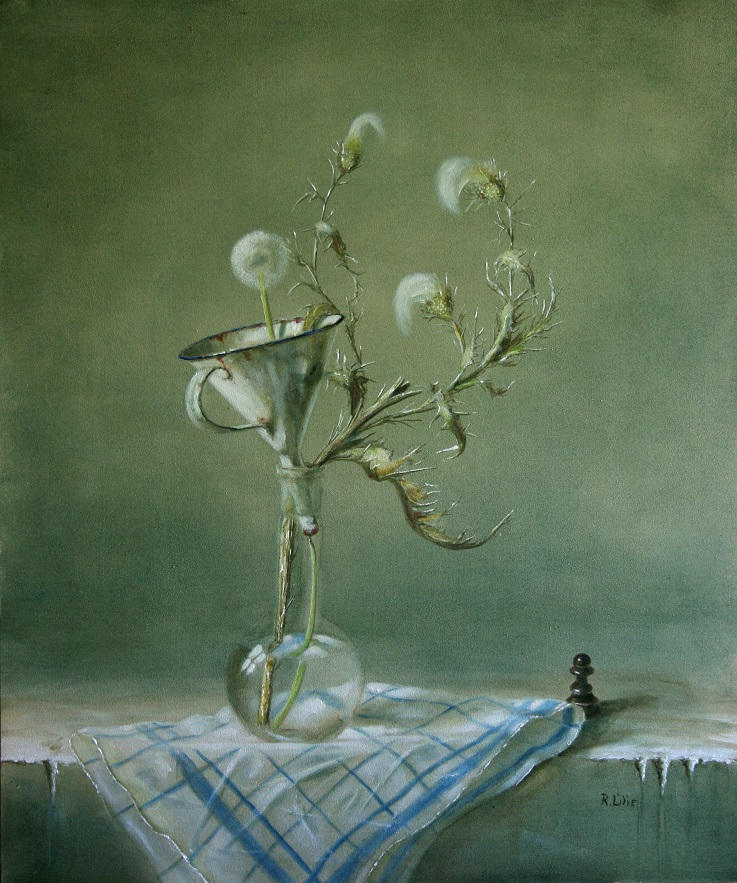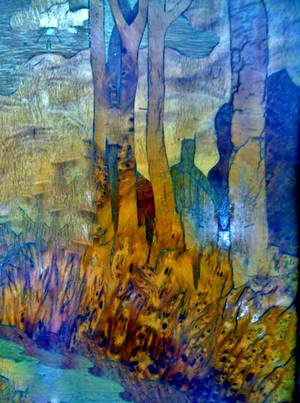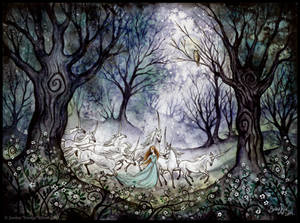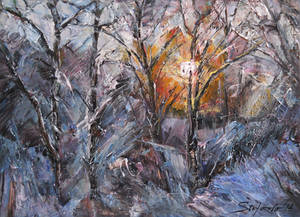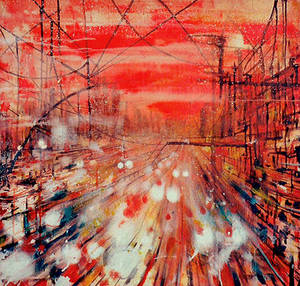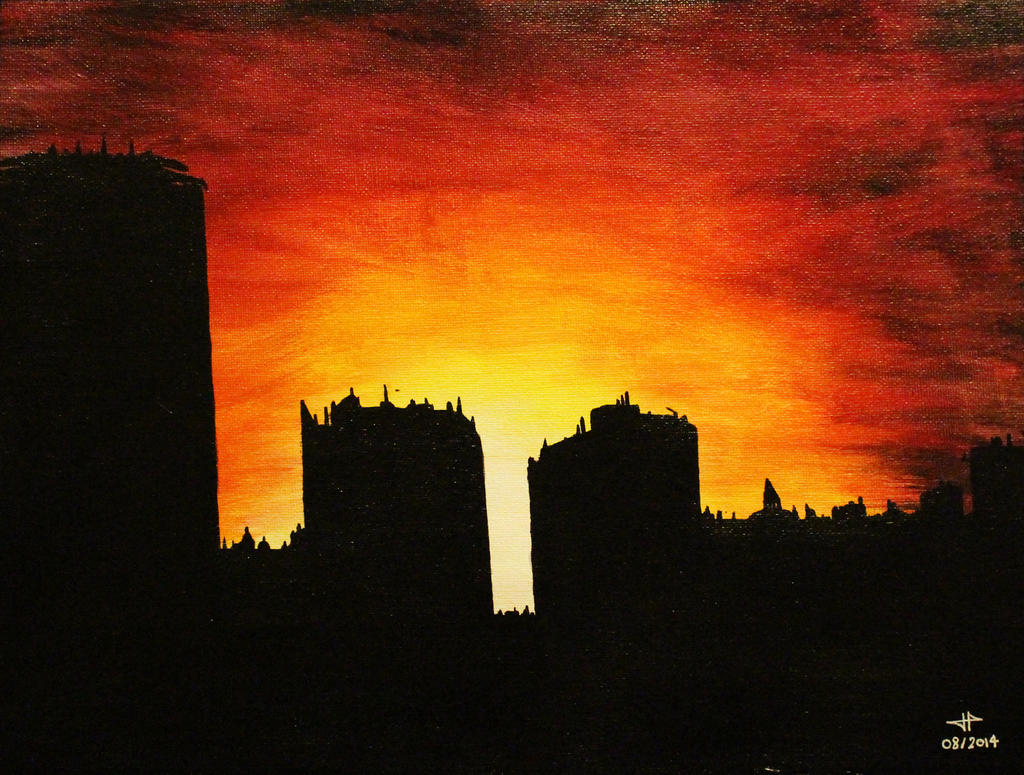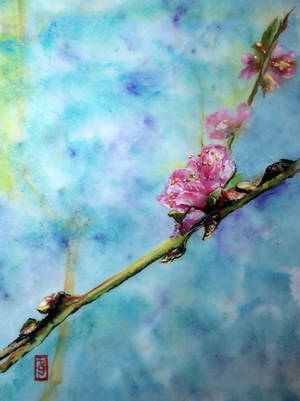 Traditional Craft, Sculpture, Collage: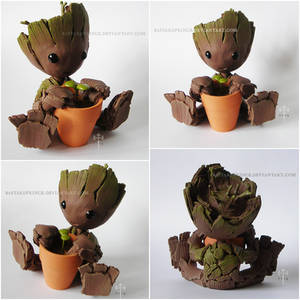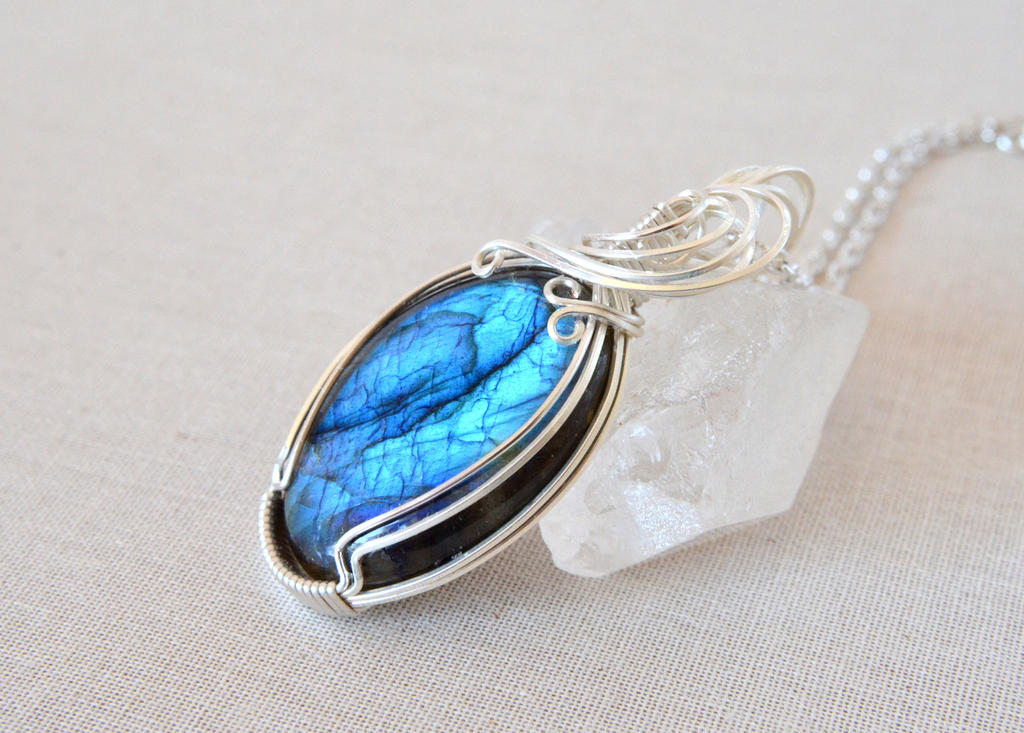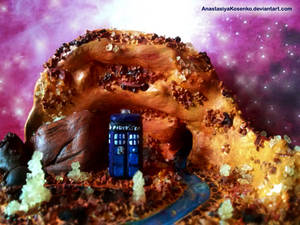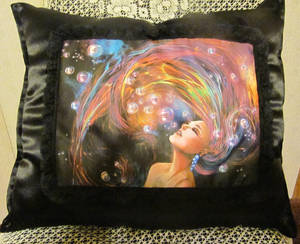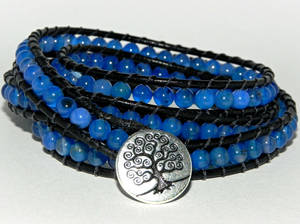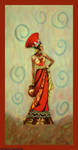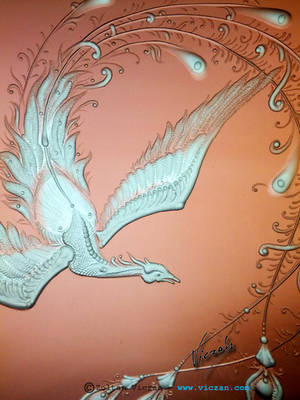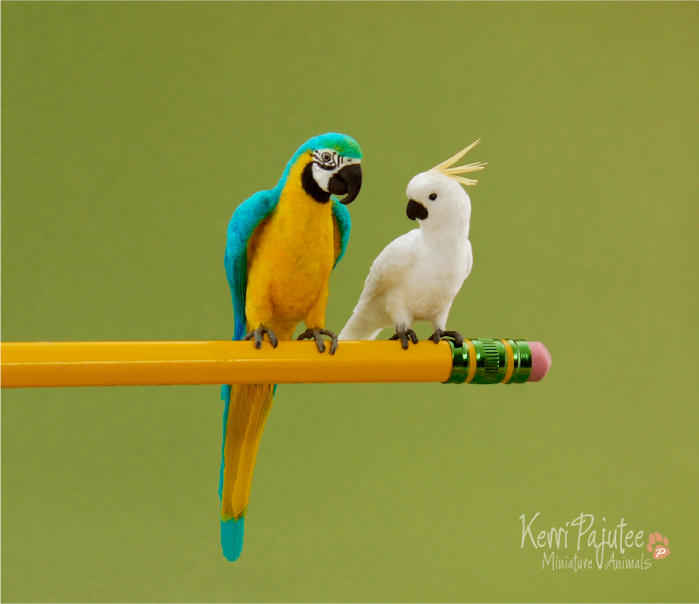 Photography - Color: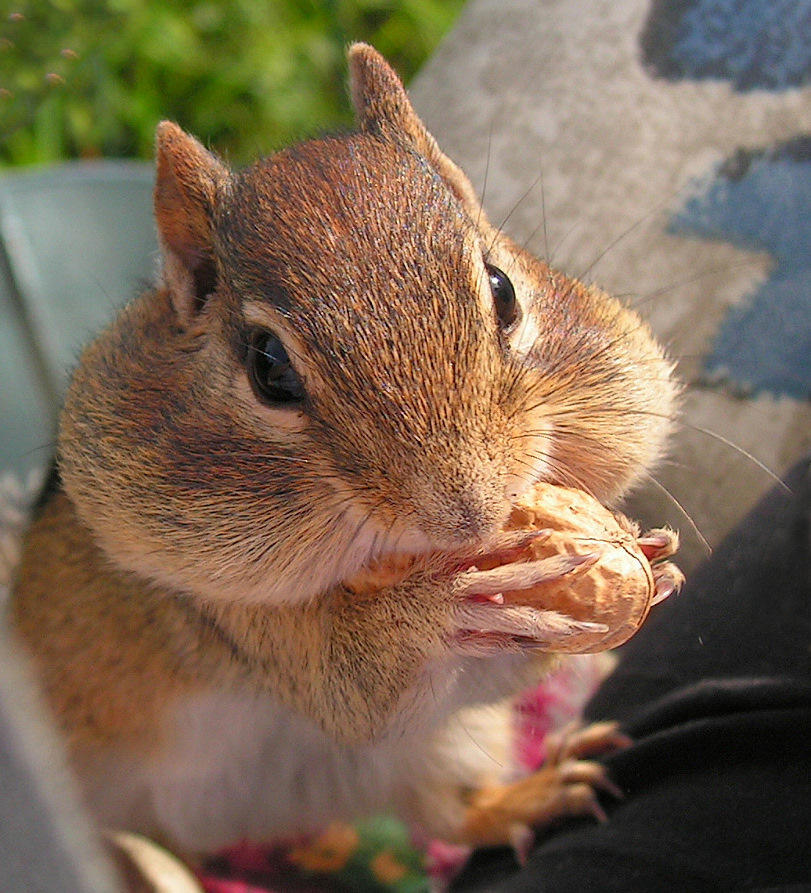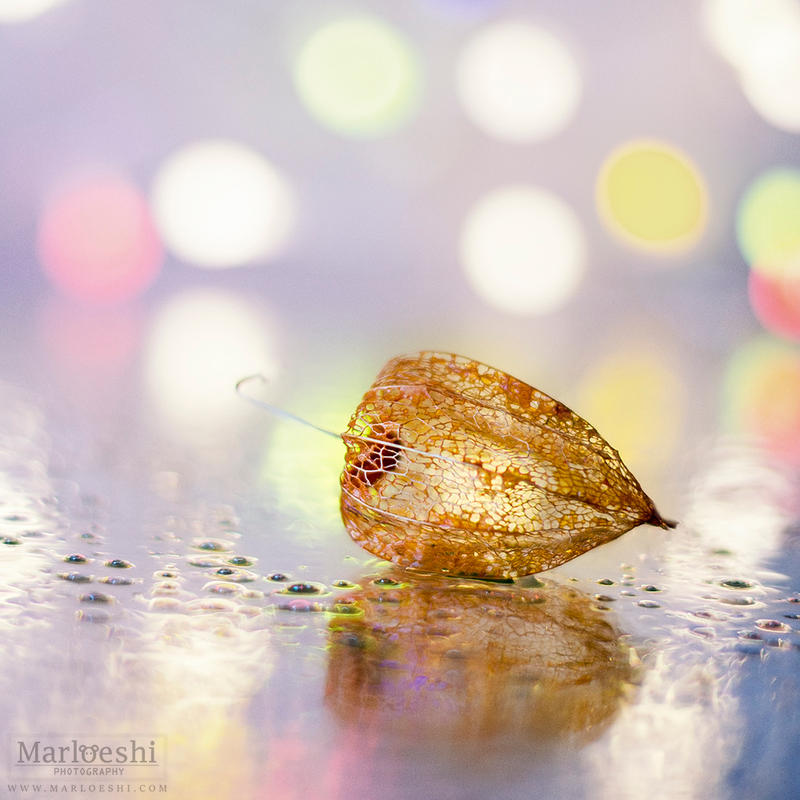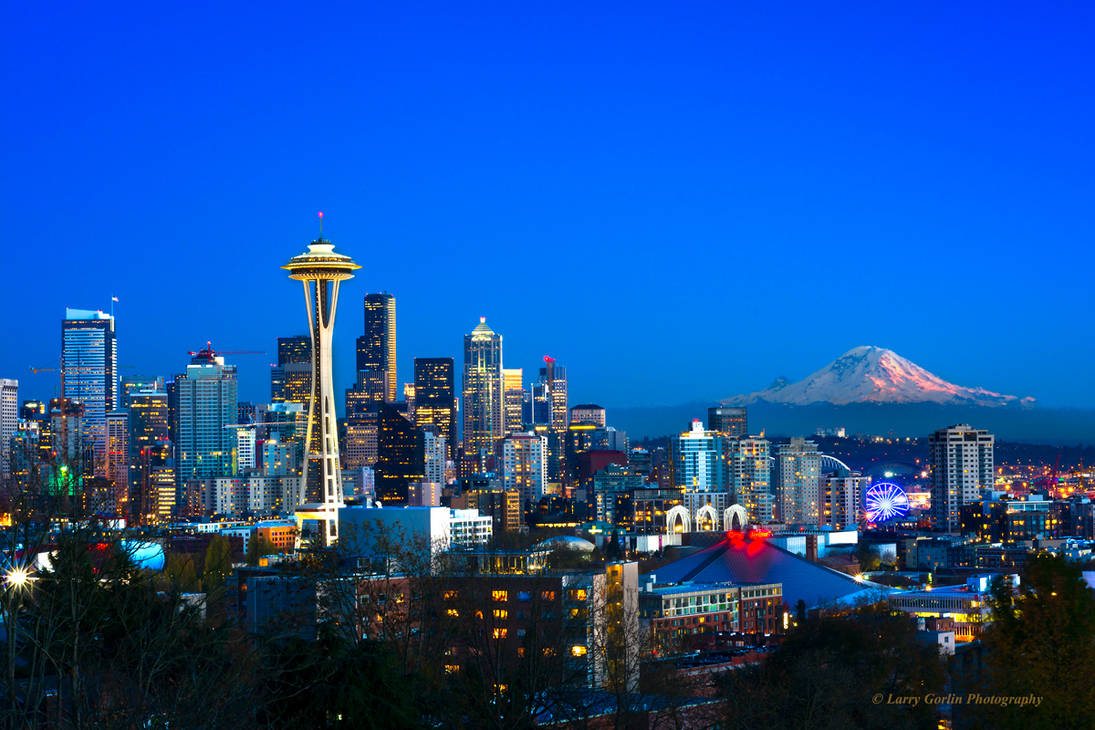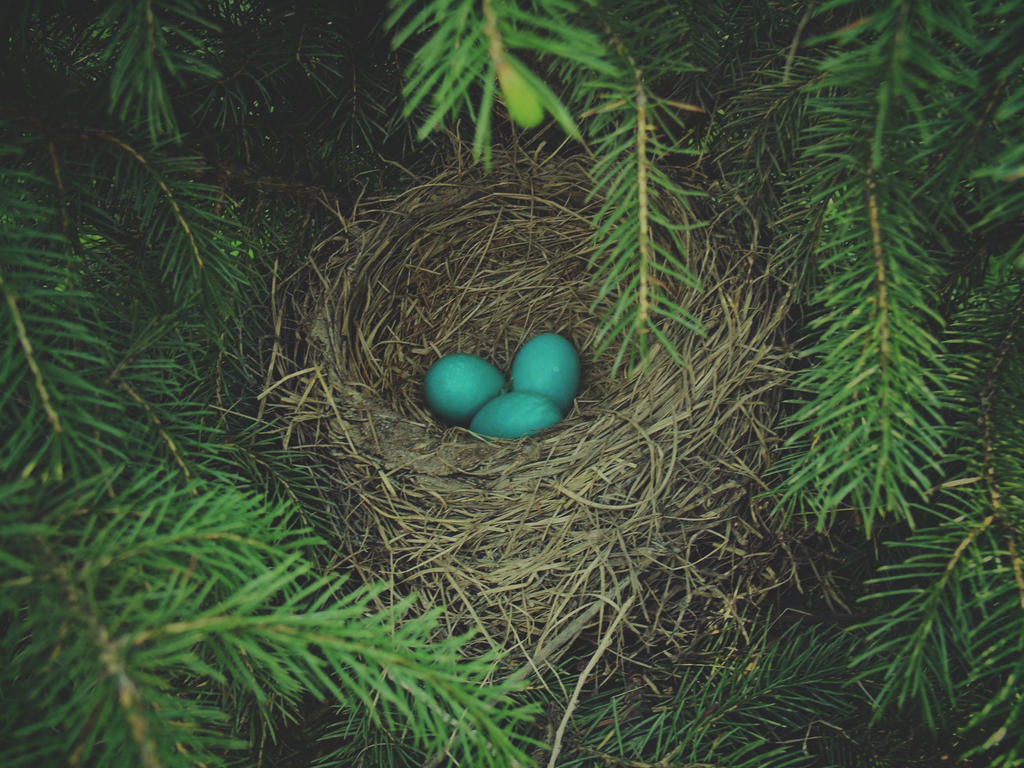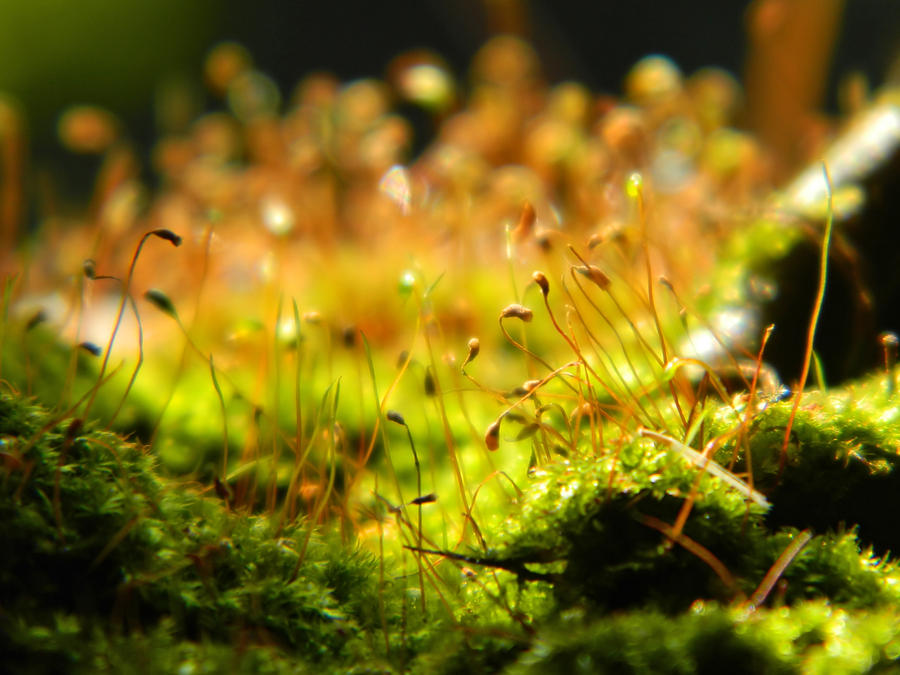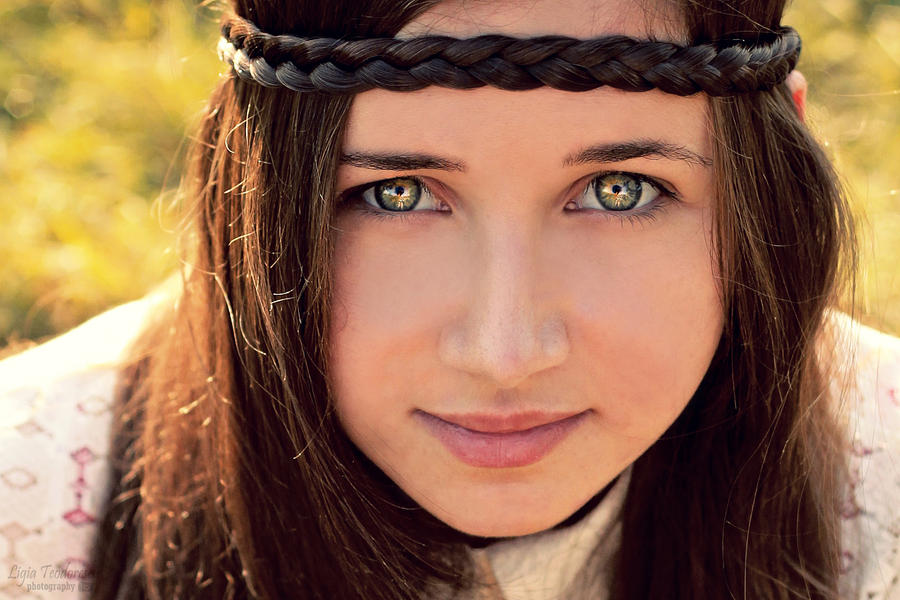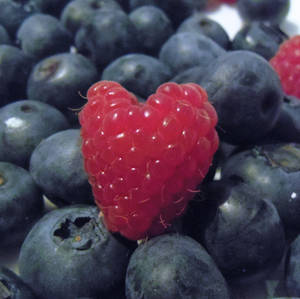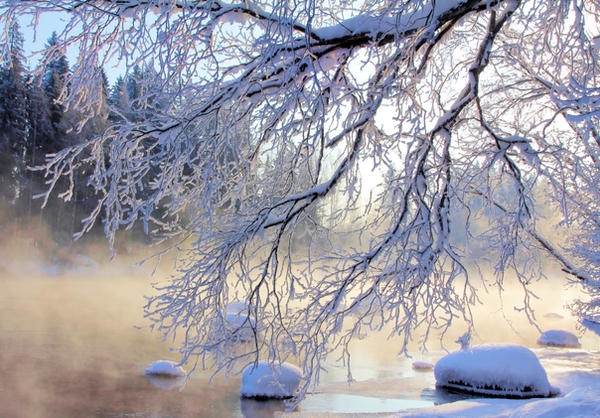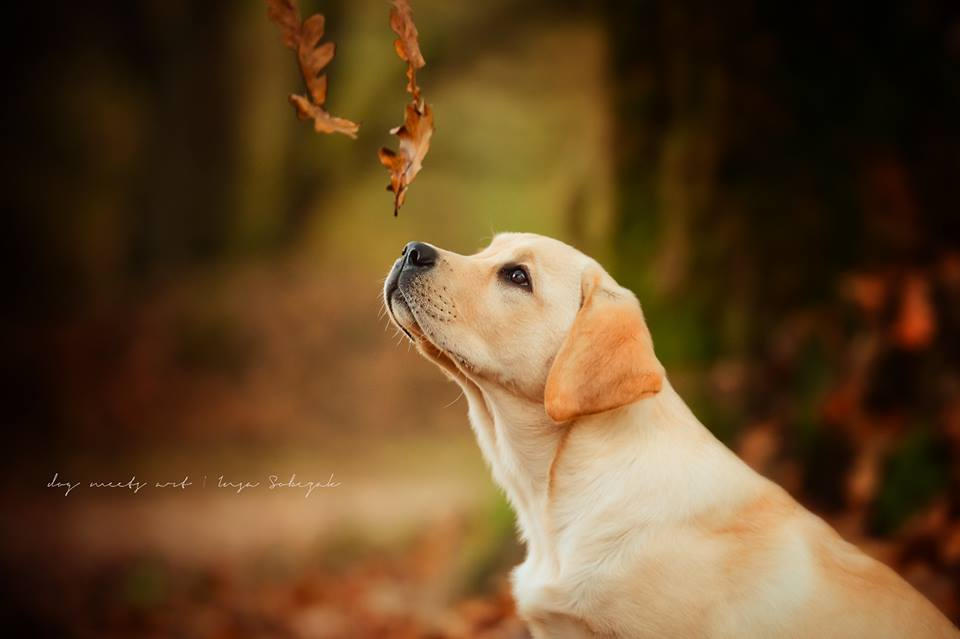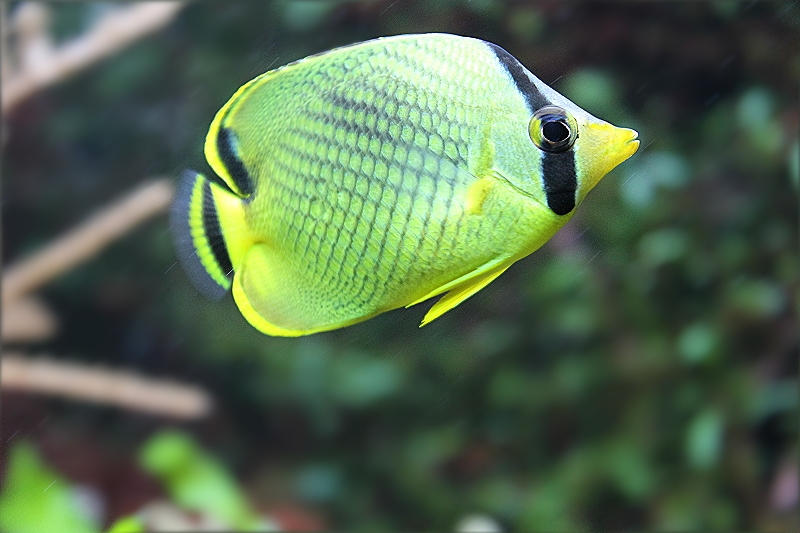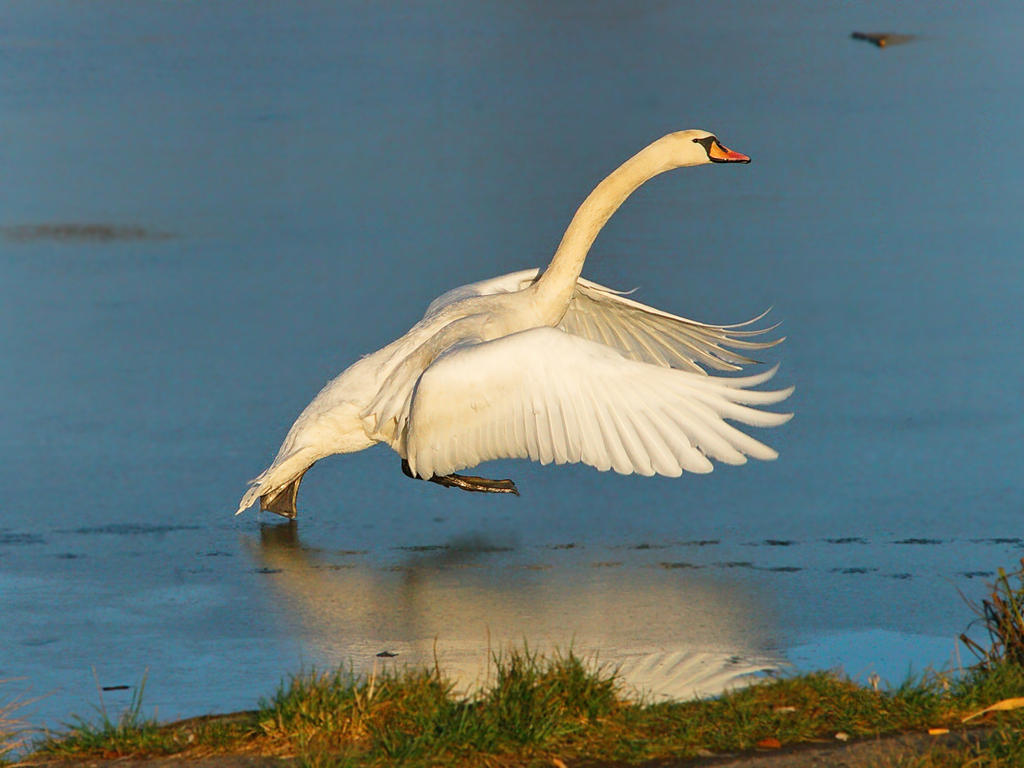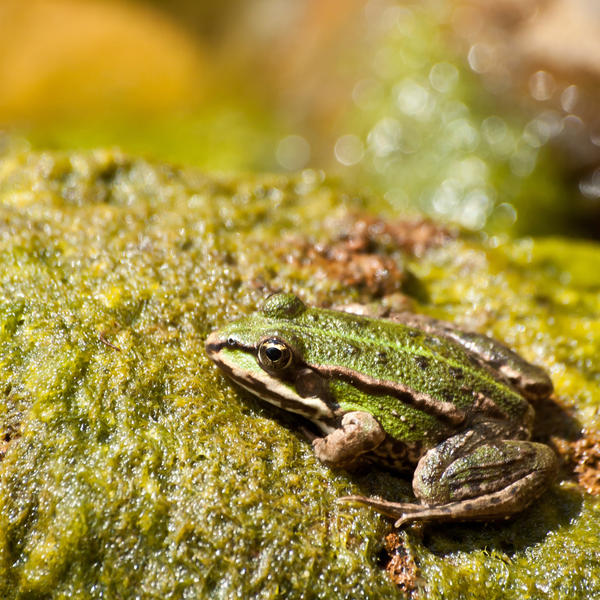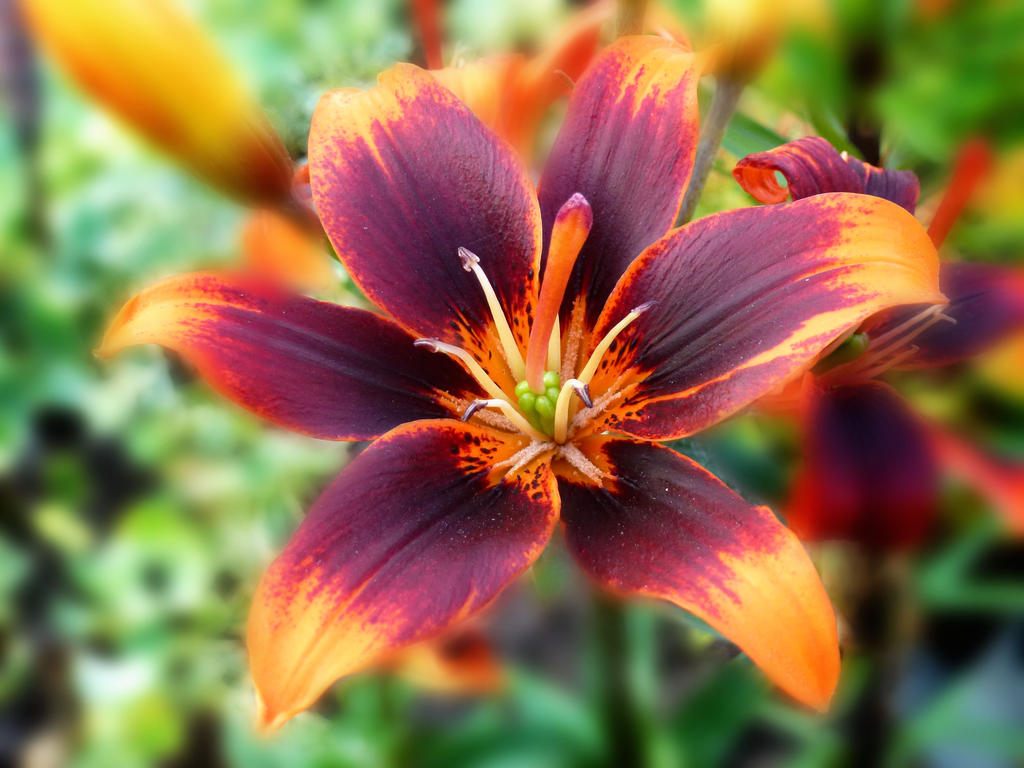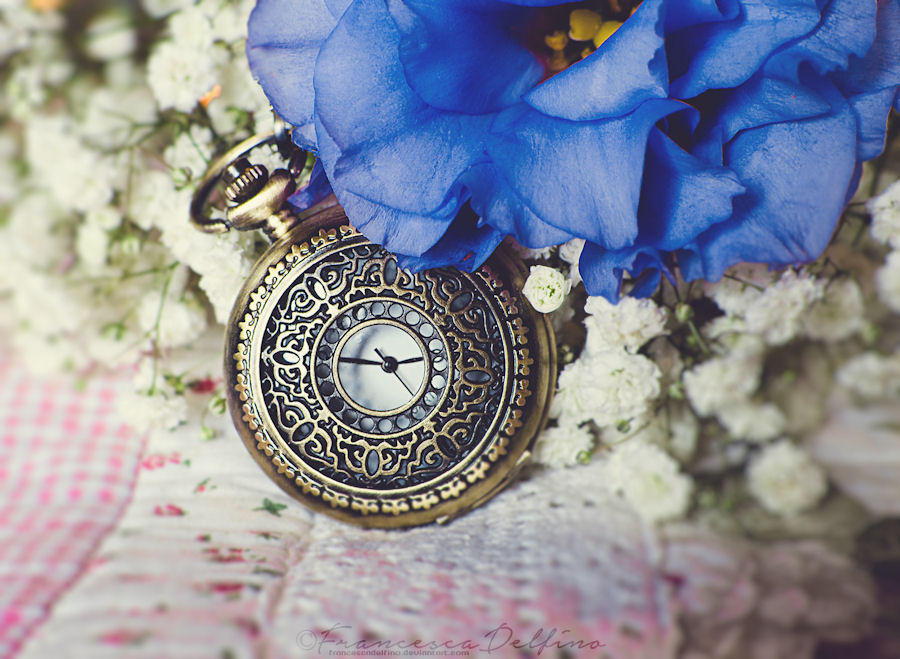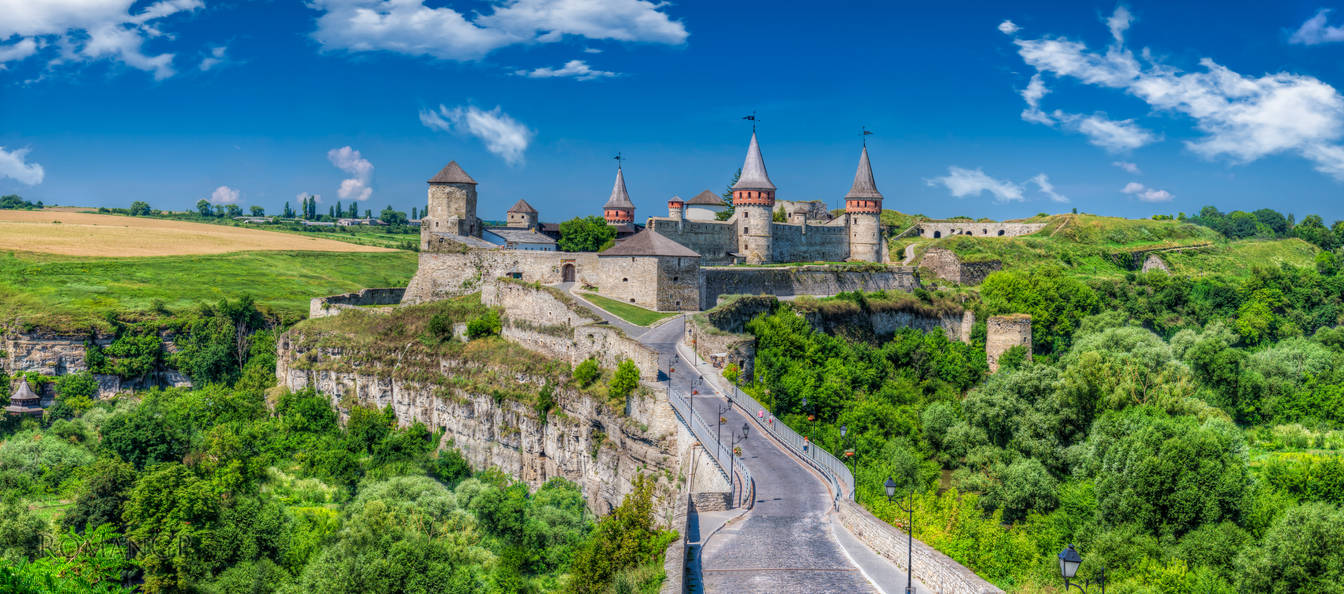 Photography - BW - Sepia: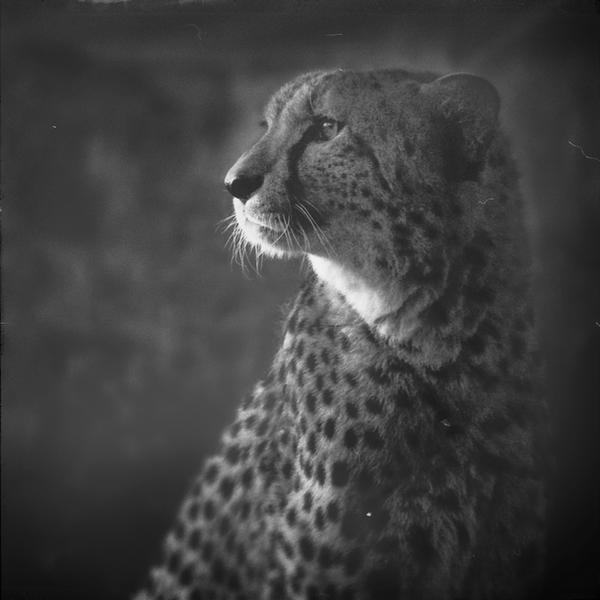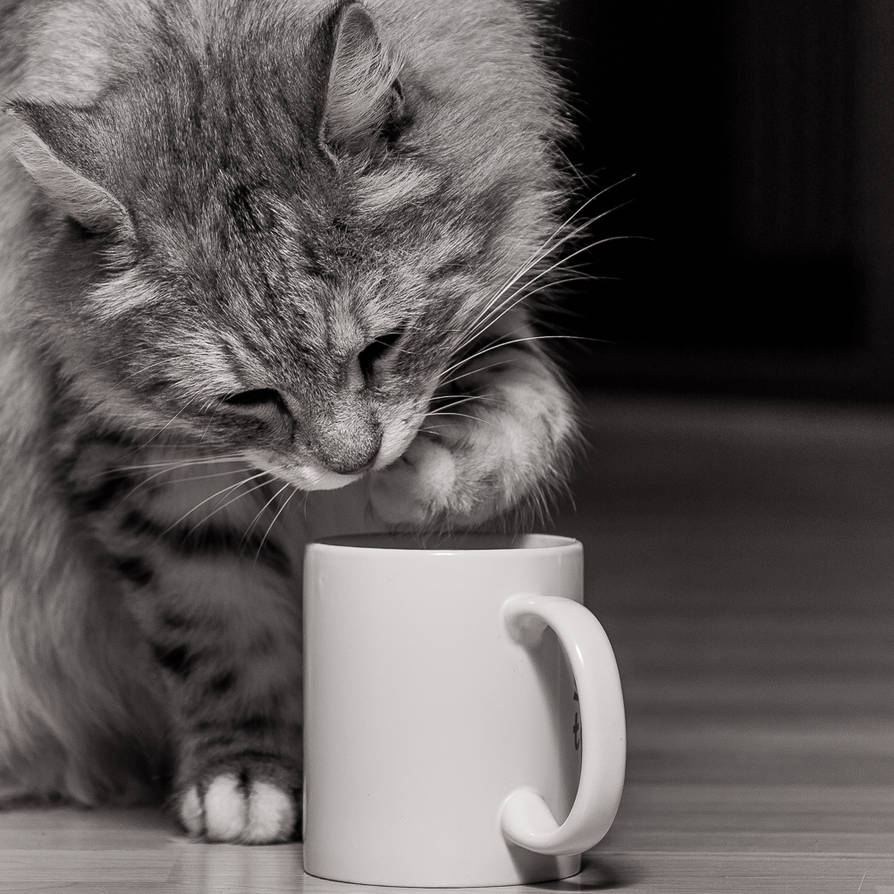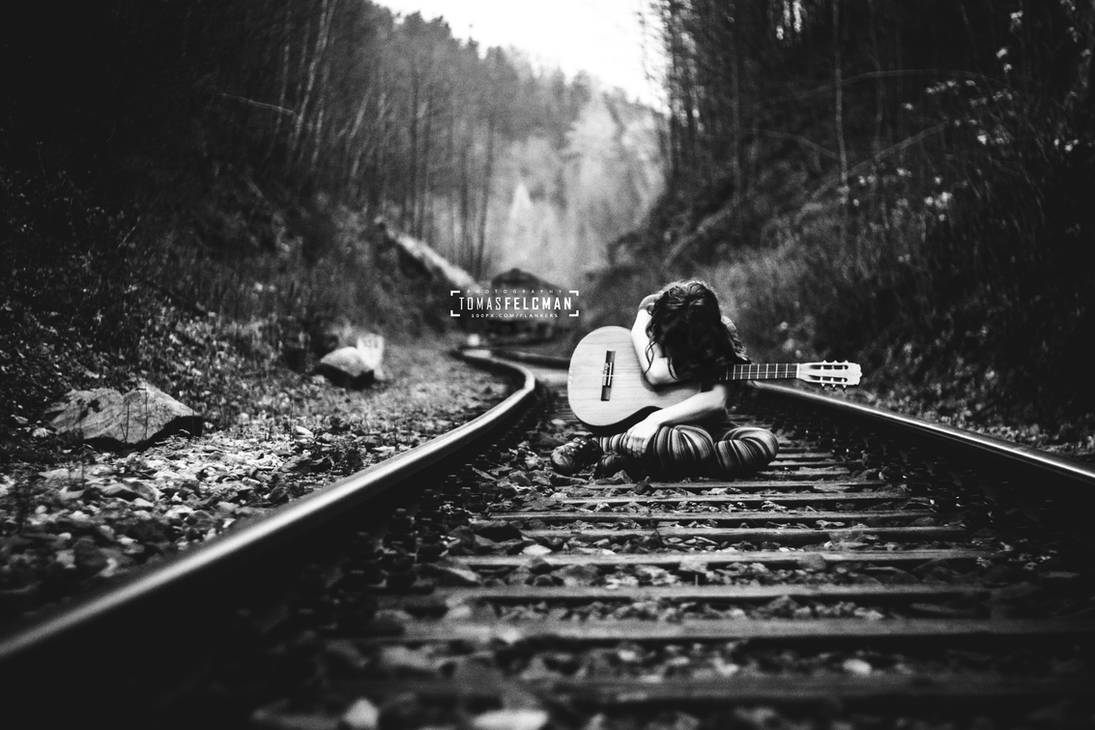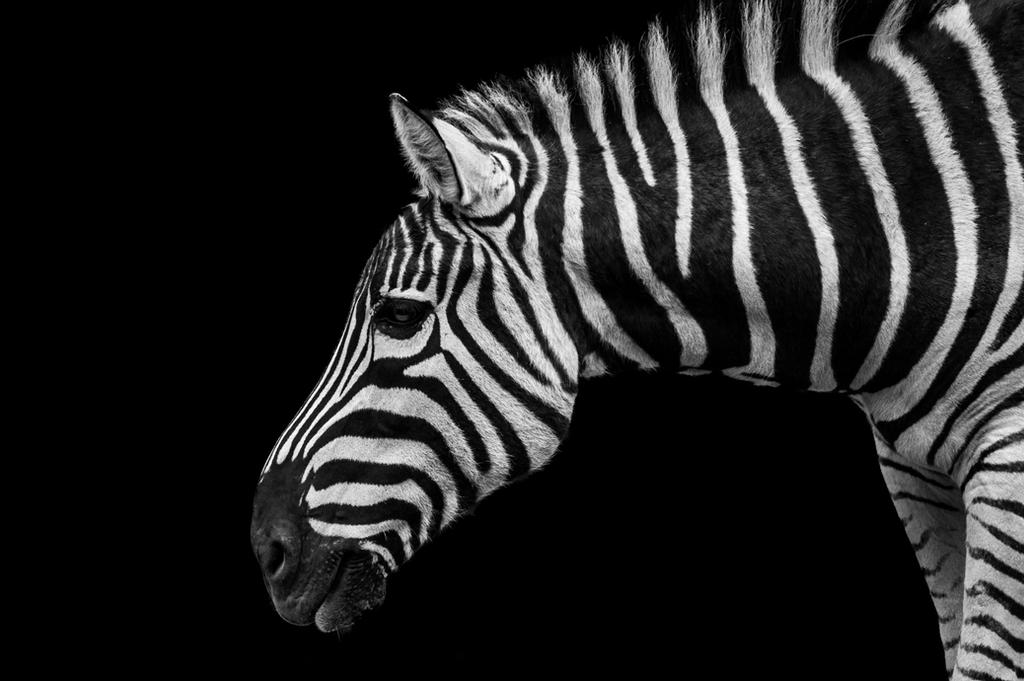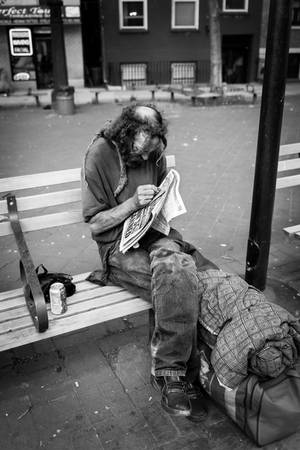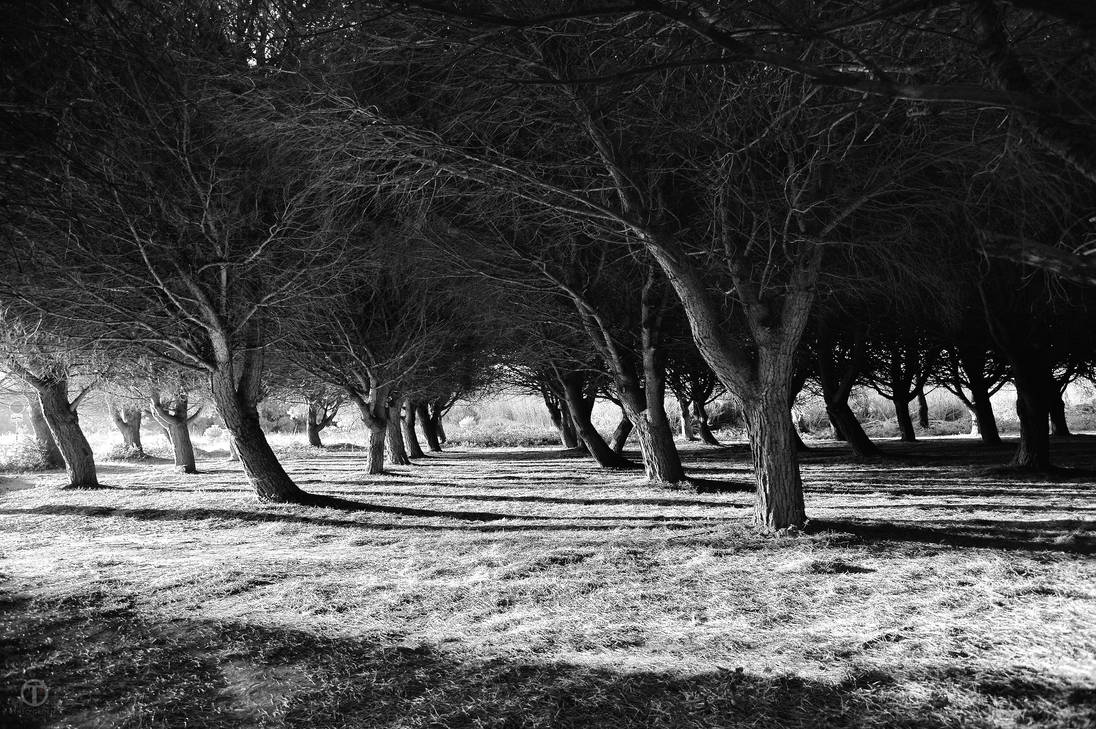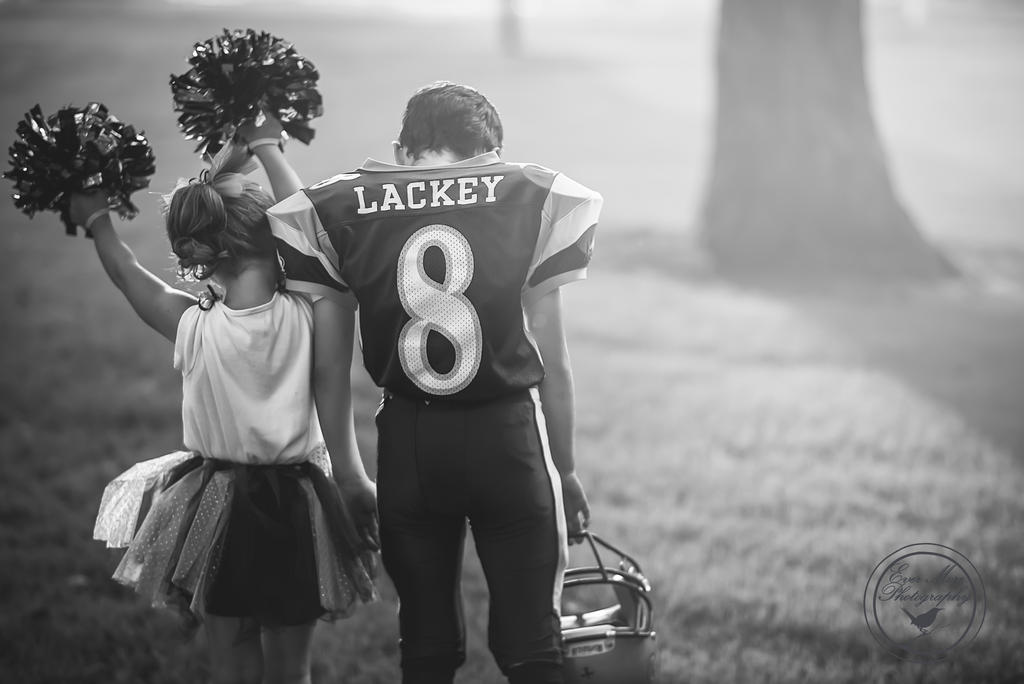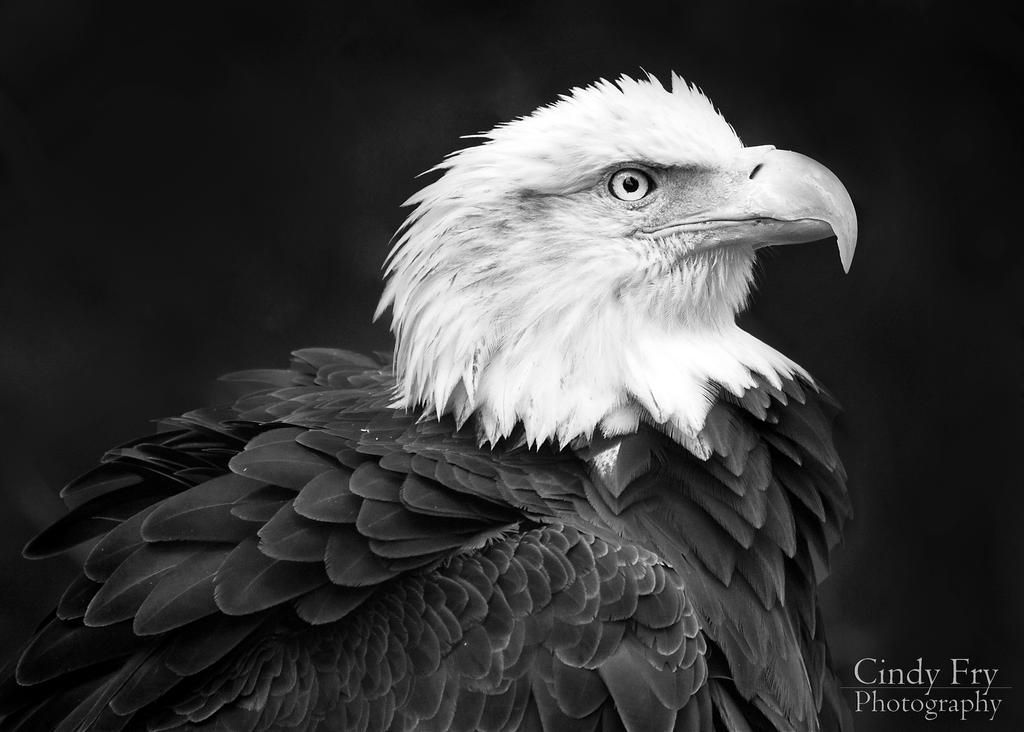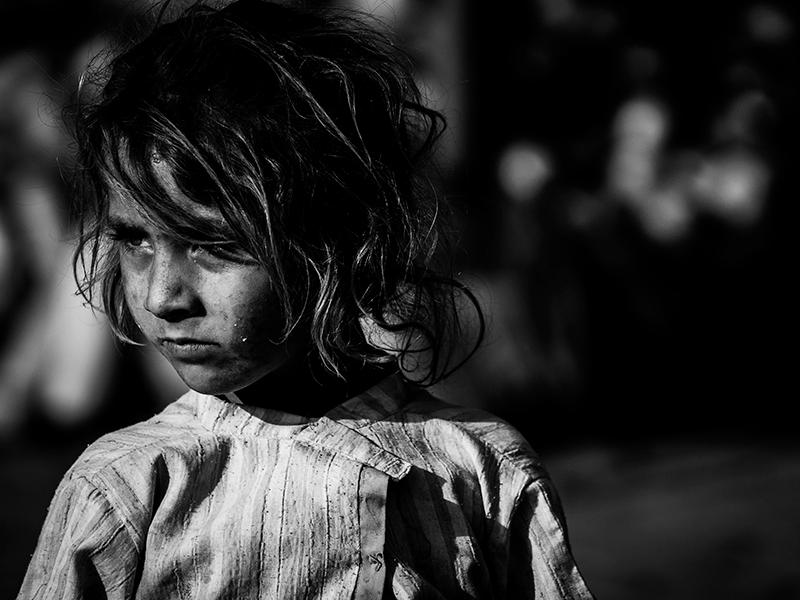 Photomanipulations: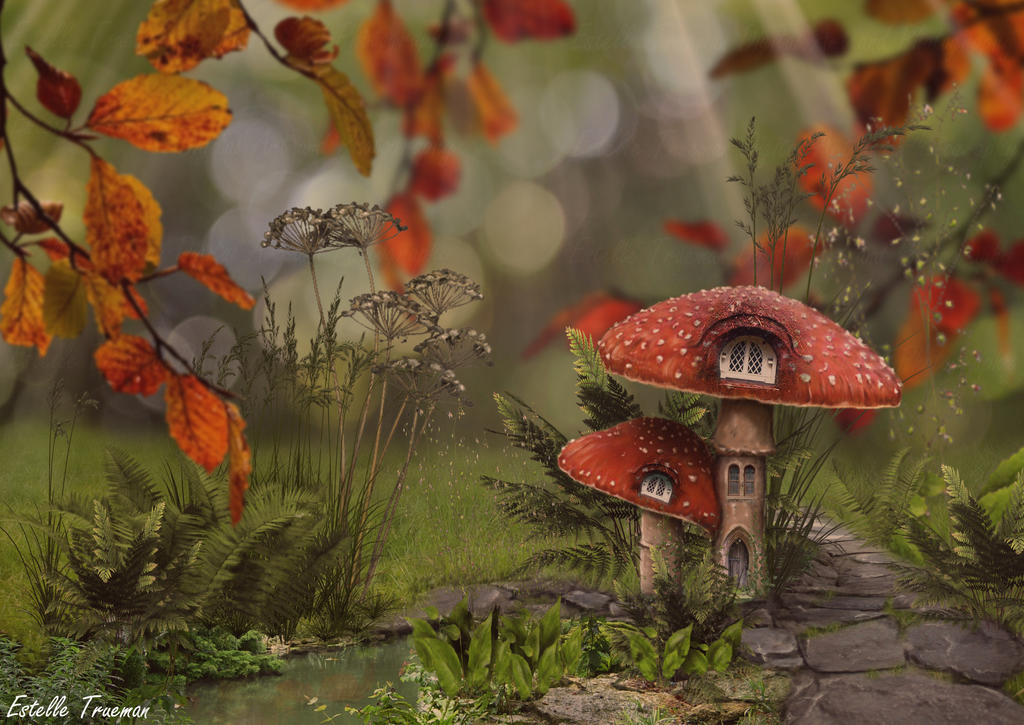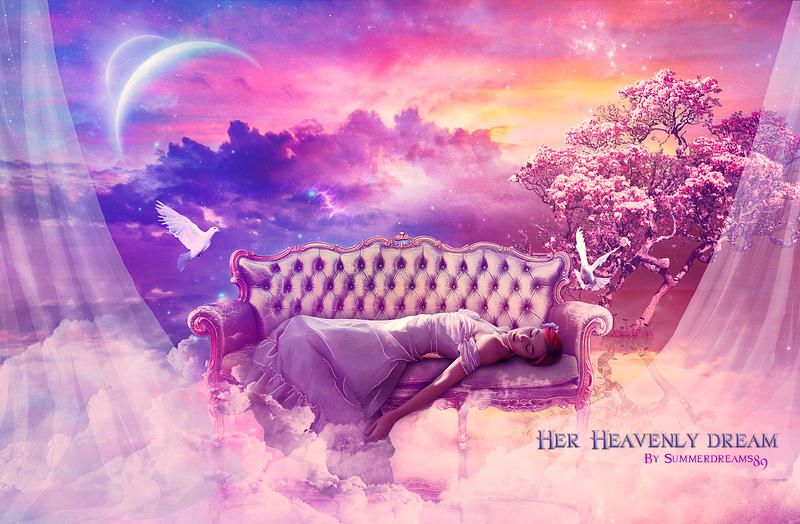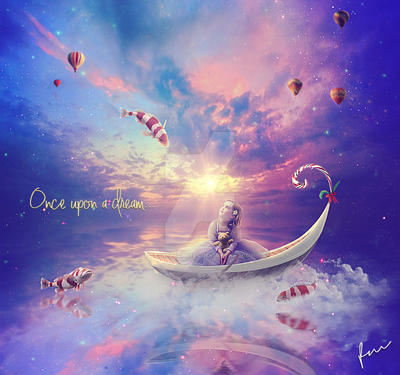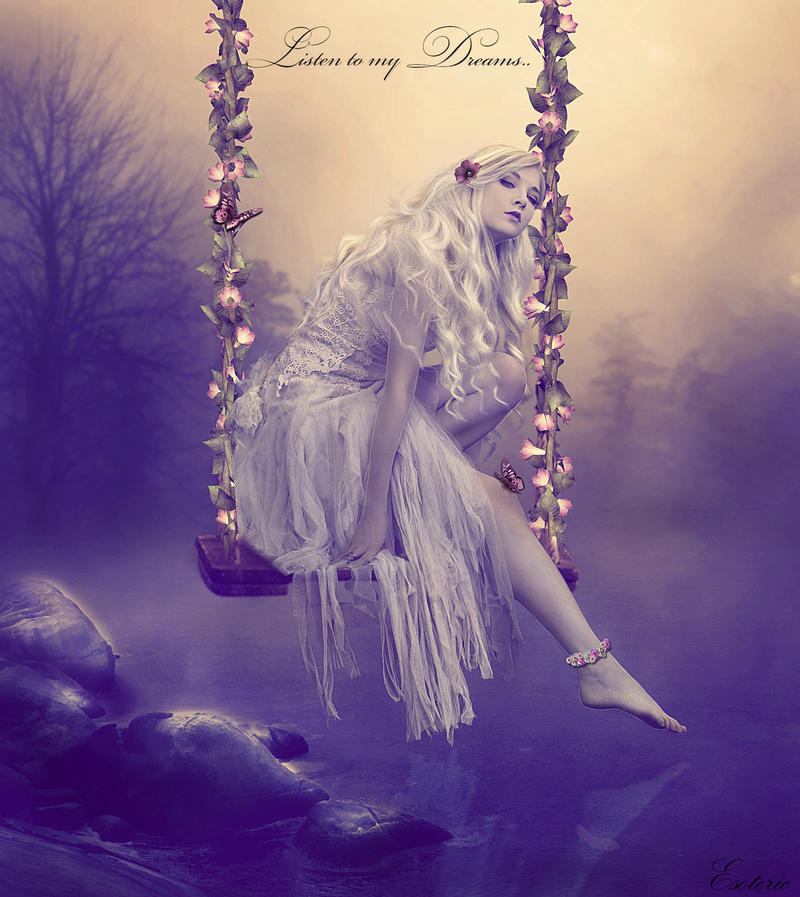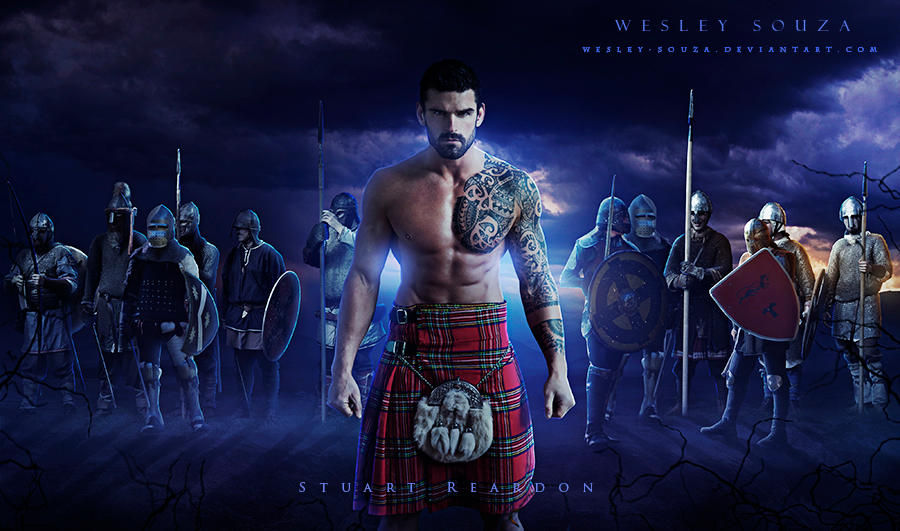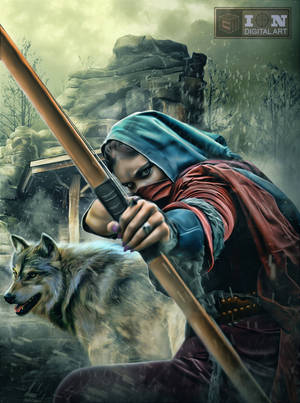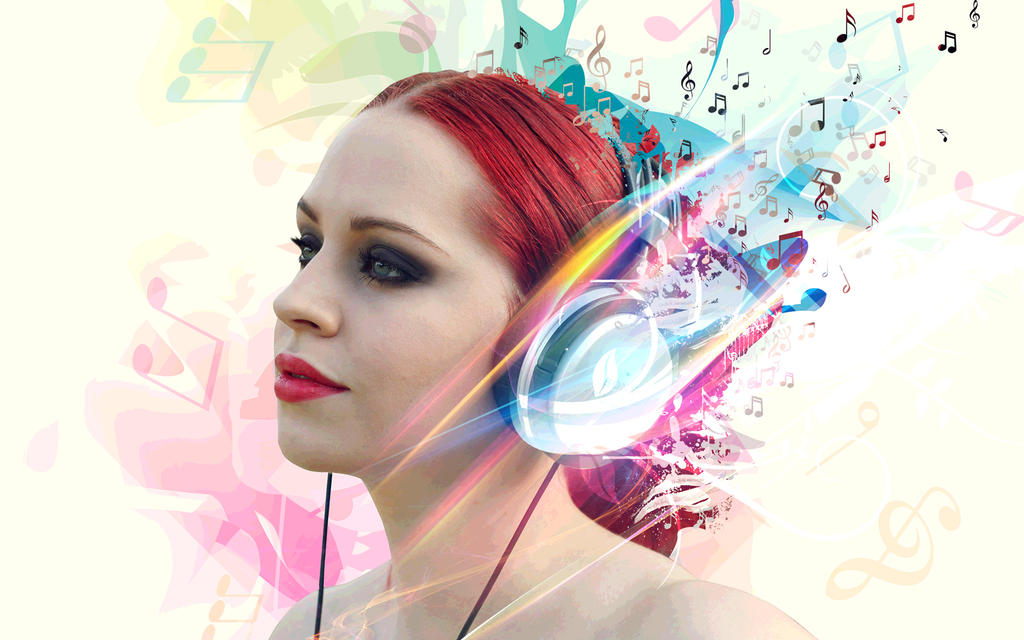 Digital Art: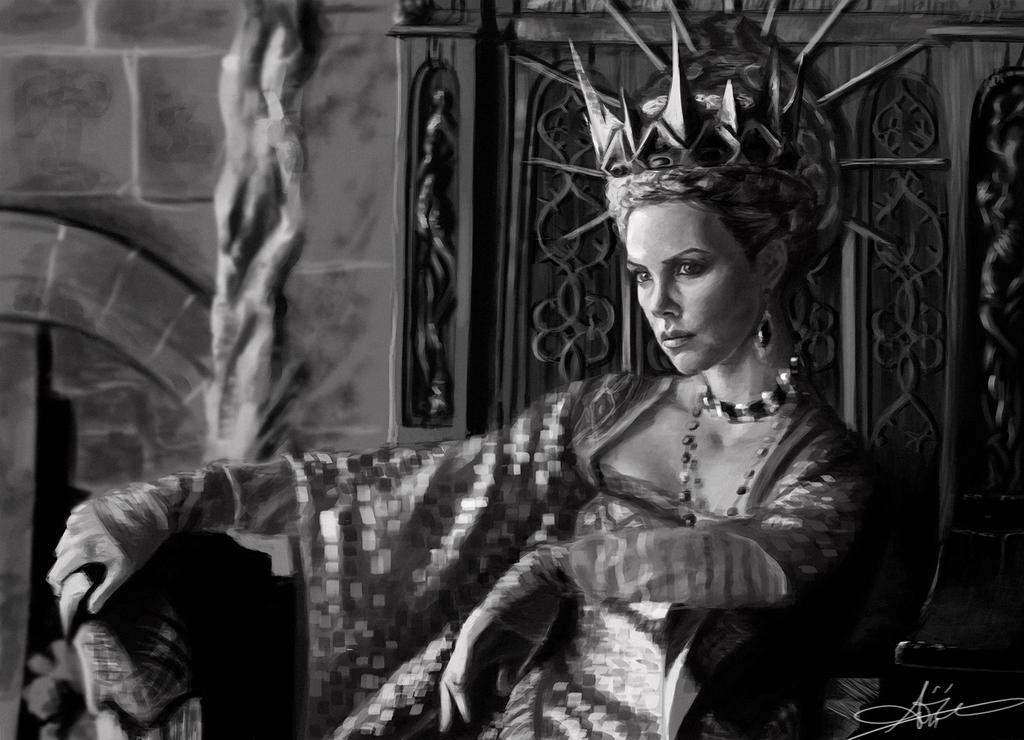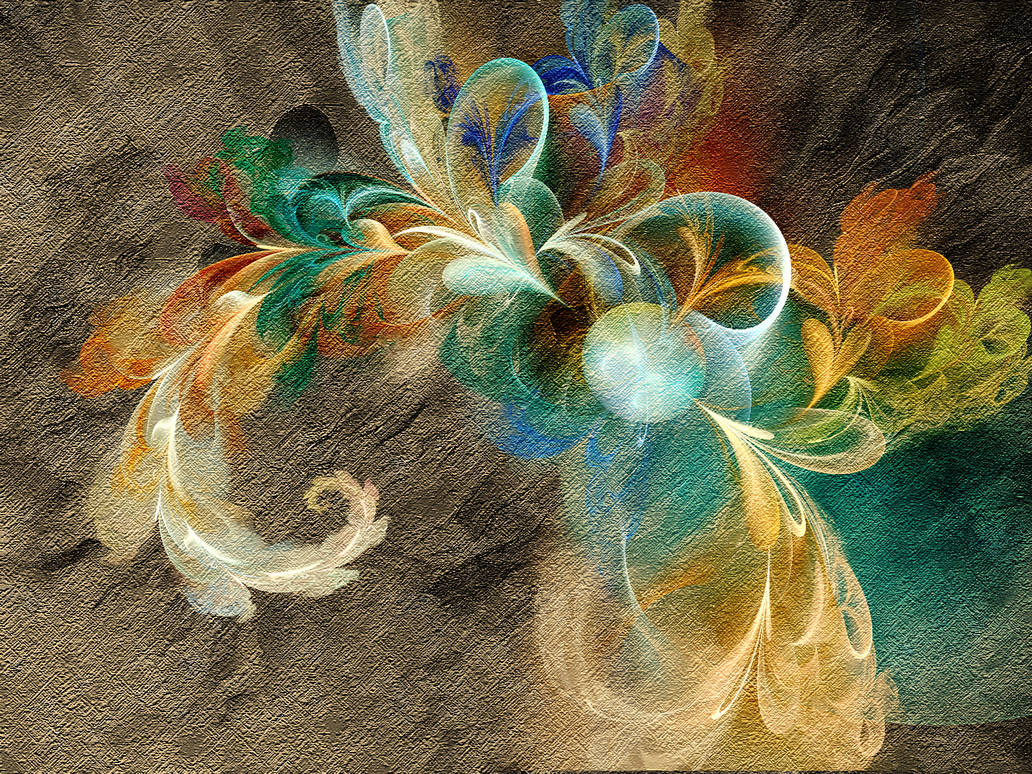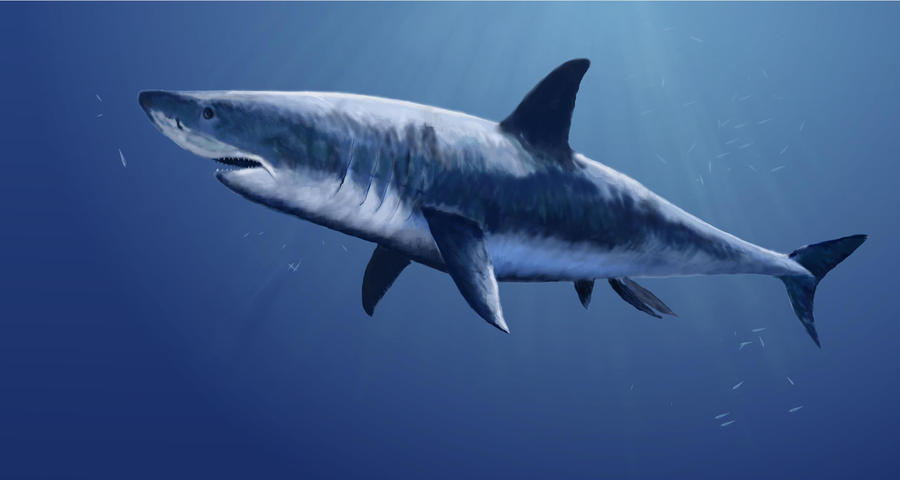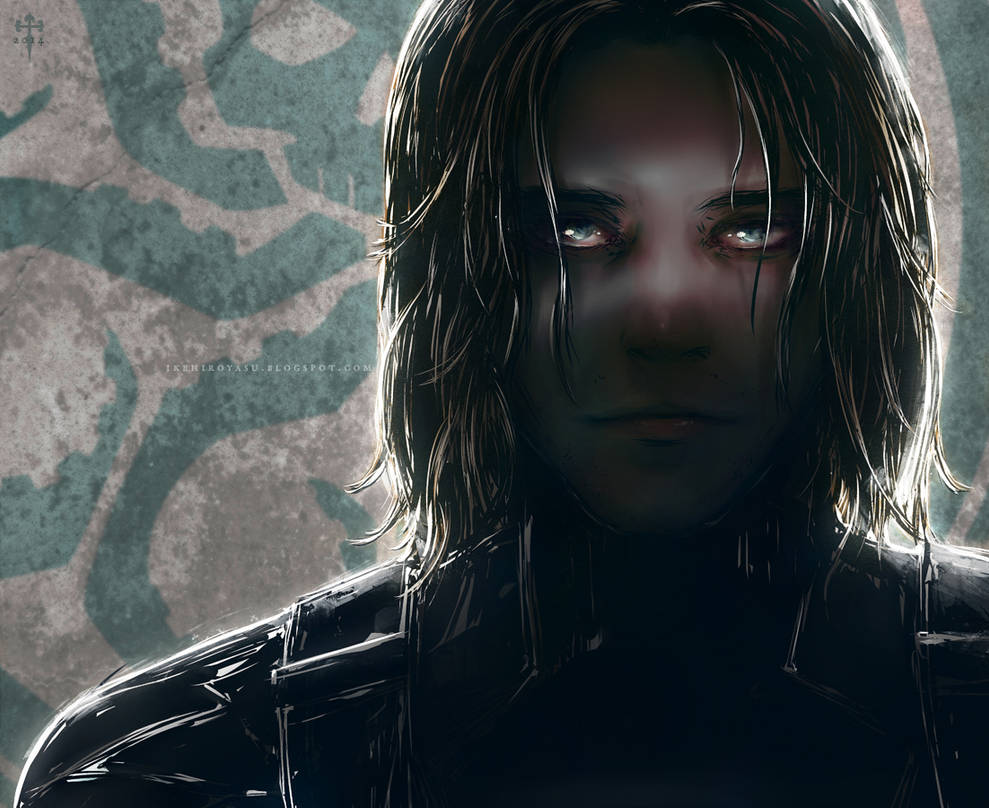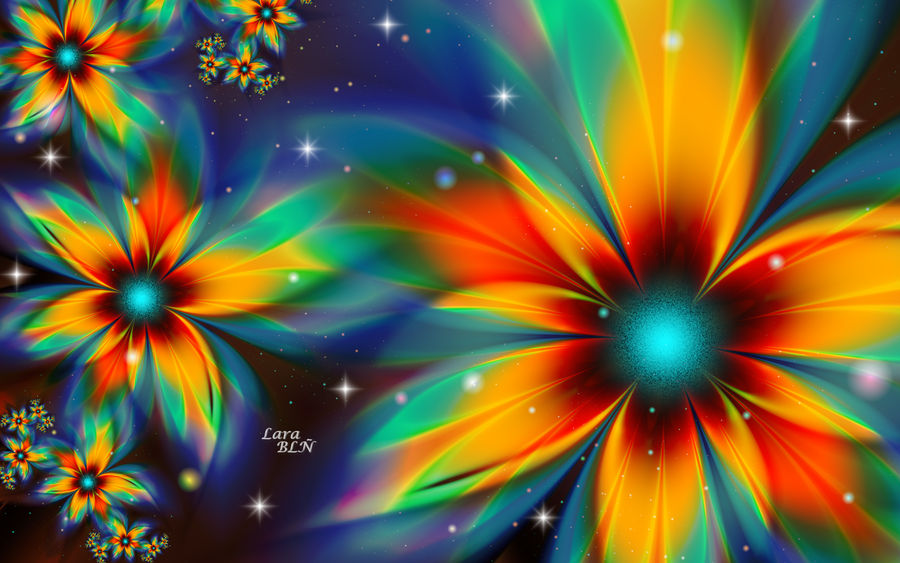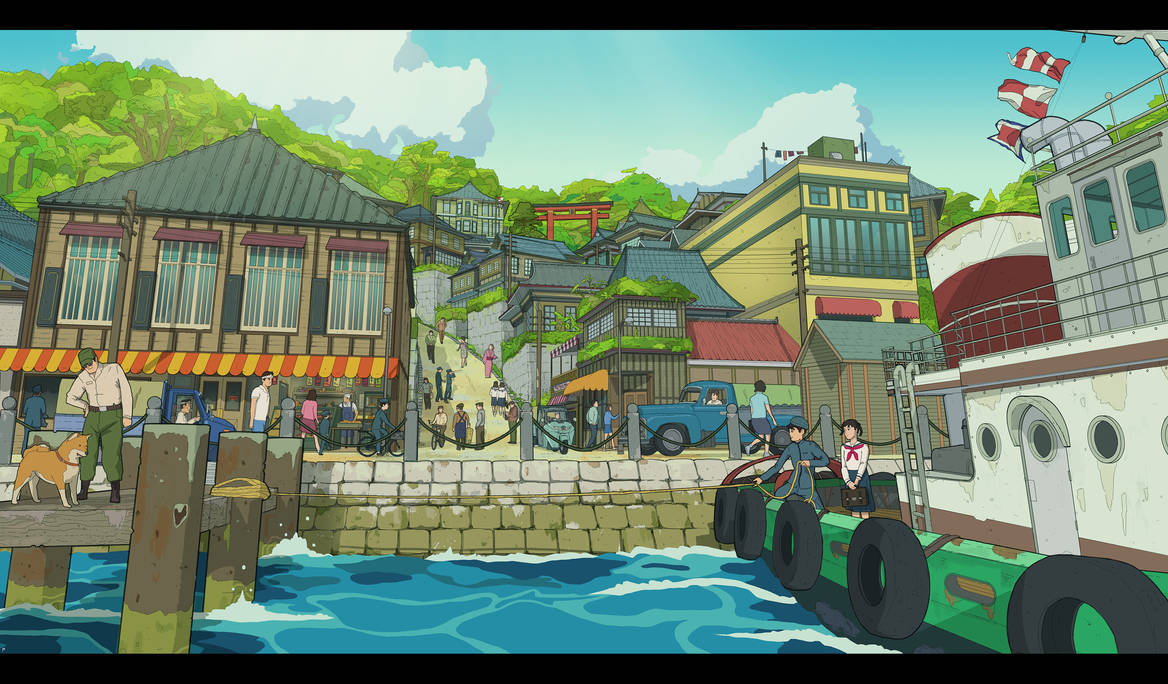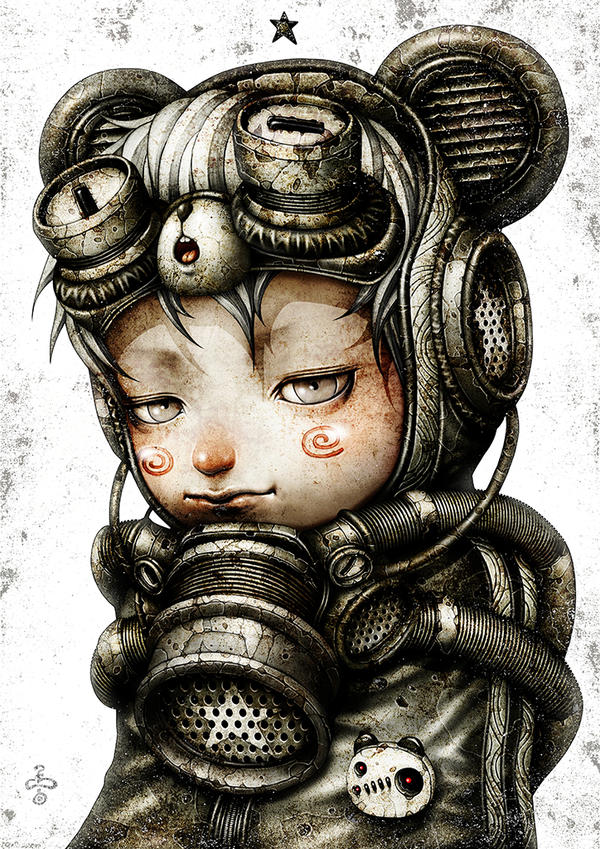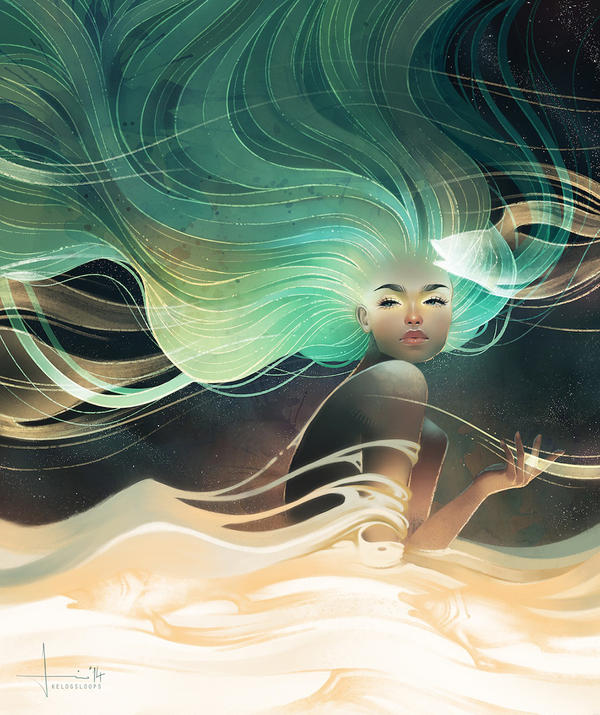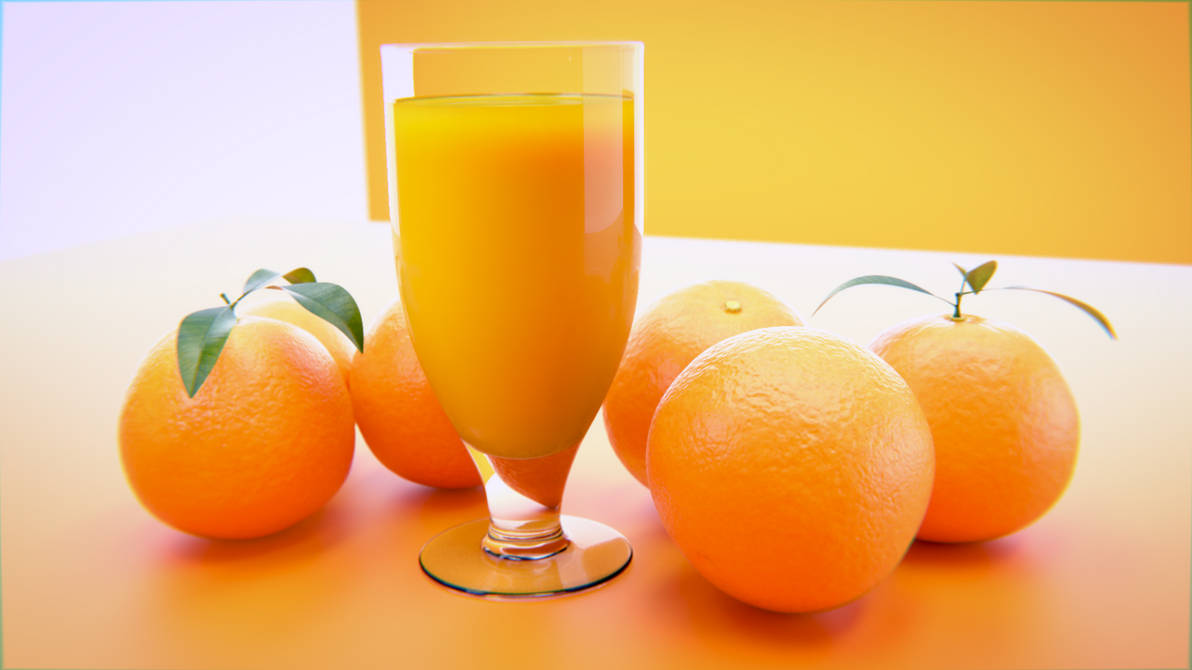 Literature:
CelesteCeleste
On this same night
Two years ago
At the hour of half past nine
These eyes saw the passing
Of someone I loved well
She was the maid Celeste Auberginois
Long brown hair like a waterfall
Cascading from her head
Large brown eyes like a small child
But she was aged twenty five
At the moment they proclaimed her dead
I had left her some time before
Remorseful from my errors
Too late to apologize
Yet I would want her to know
Celeste, you are mine forever
I am sad always at what I did
And if we could be together once again
I would not err twice
I would never make you sad
Alas! I know that it can not be
But I feel that you are still with me
<da:thumb id="348358623"/>
Oceans Of Pleasure
The oceans bring in the beautiful tide
Then a gushing ocean flows from inside
Freedom expressed with open eyes
A wonderful, magical event transpires
The oceans of freedom
Take her soul away
And when she returns
She is Transformed in some way
A spectacular experience
It is by far
Those who understand...
You know who you are
*Xmas Present*Went to see Santa
Making sure of special gift
Tiffany forewarned.
Delice1941
29.11.14
Last nightLast night I dreamt of you,
though I was wide awake.
A thousand wonderful memories,
once more my heart did break.
You held me in your arms,
I felt your presence near,
as our life played out before me,
once more I shed a tear.
I recalled our precious wedding day
and our joy at the birth of our son.
I recalled our very first rendezvous
and how I knew you'd be the one.
I remembered all the laughter
and your easy loving ways.
I looked into your beautiful face,
"I miss you," is all I say
A million tears have fallen,
in the time that you´ve been gone.
A million more are still to fall,
until my life is done.
cos when my life is over
and they say the last amen,
I'd never have missed one single day,
I'd do it all again.
Written by Suzanne karbach                                          D
Animations and videos: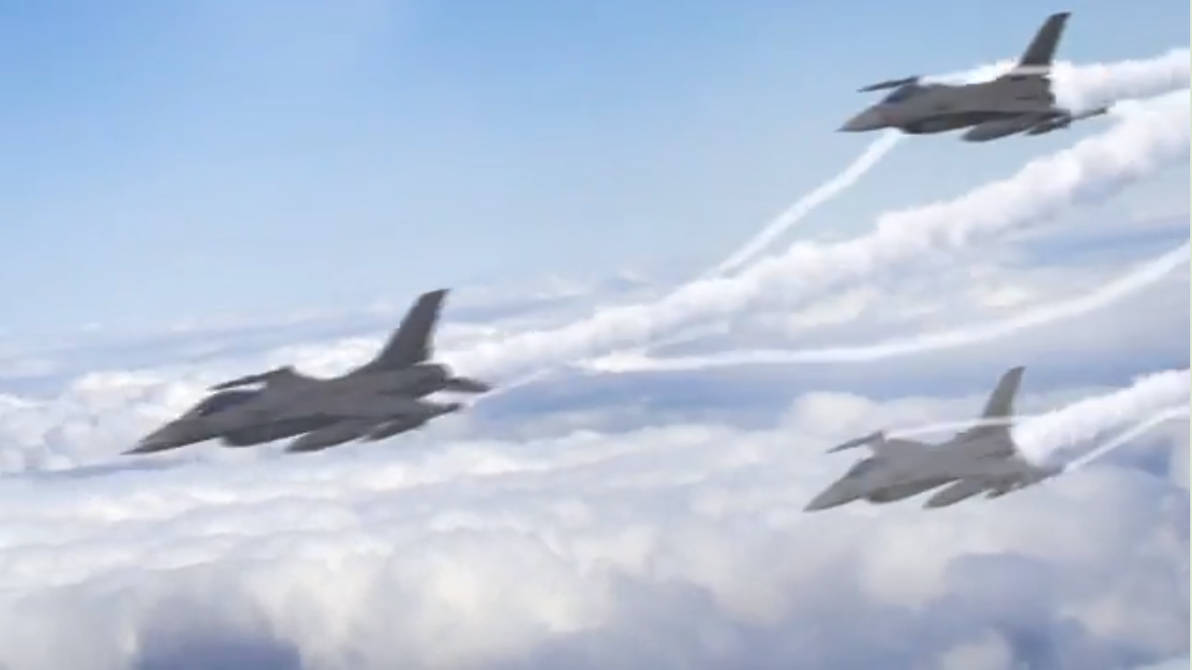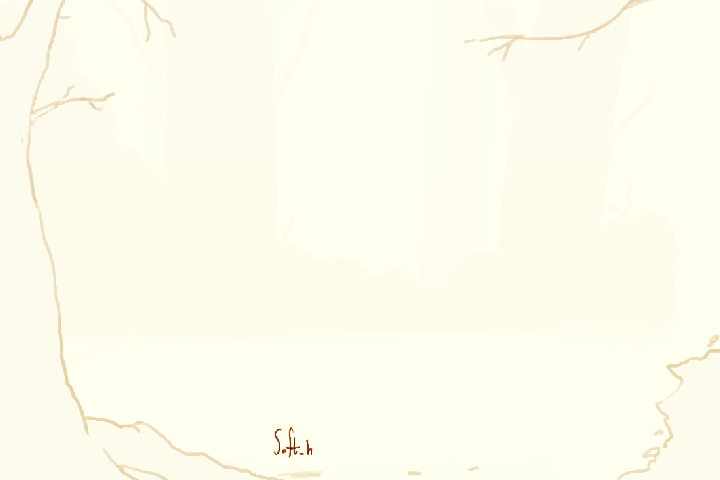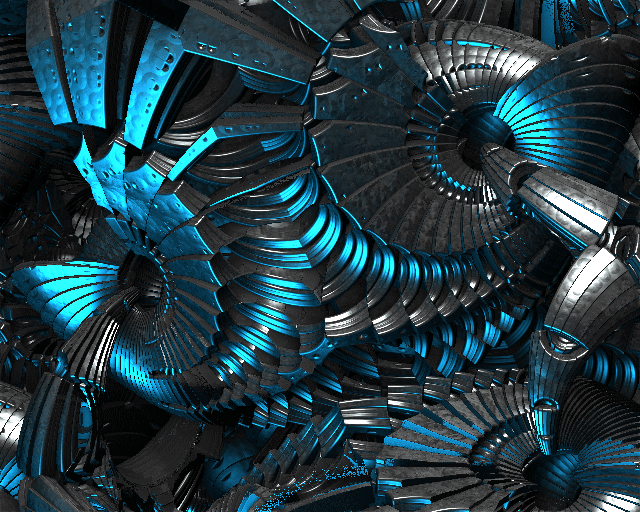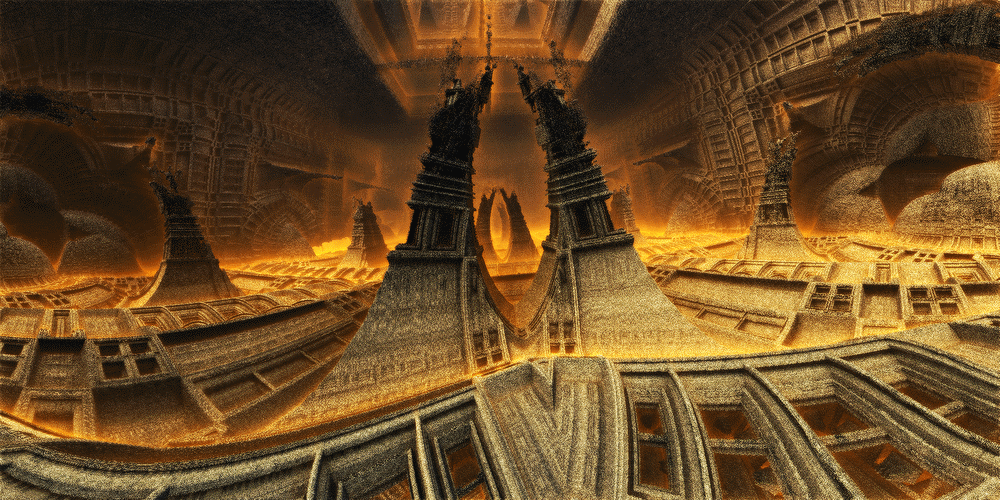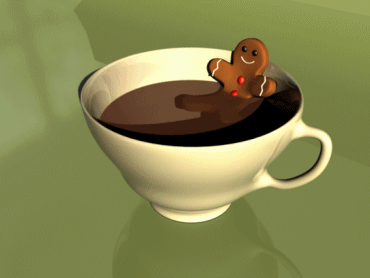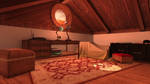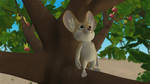 Stocks, Resources and Tutorials: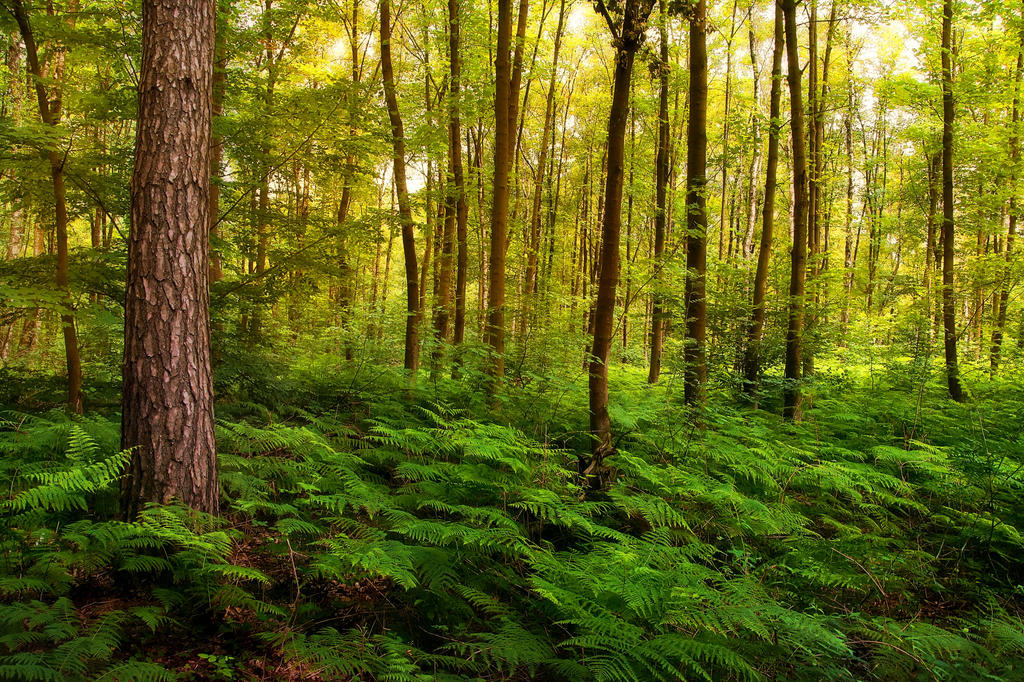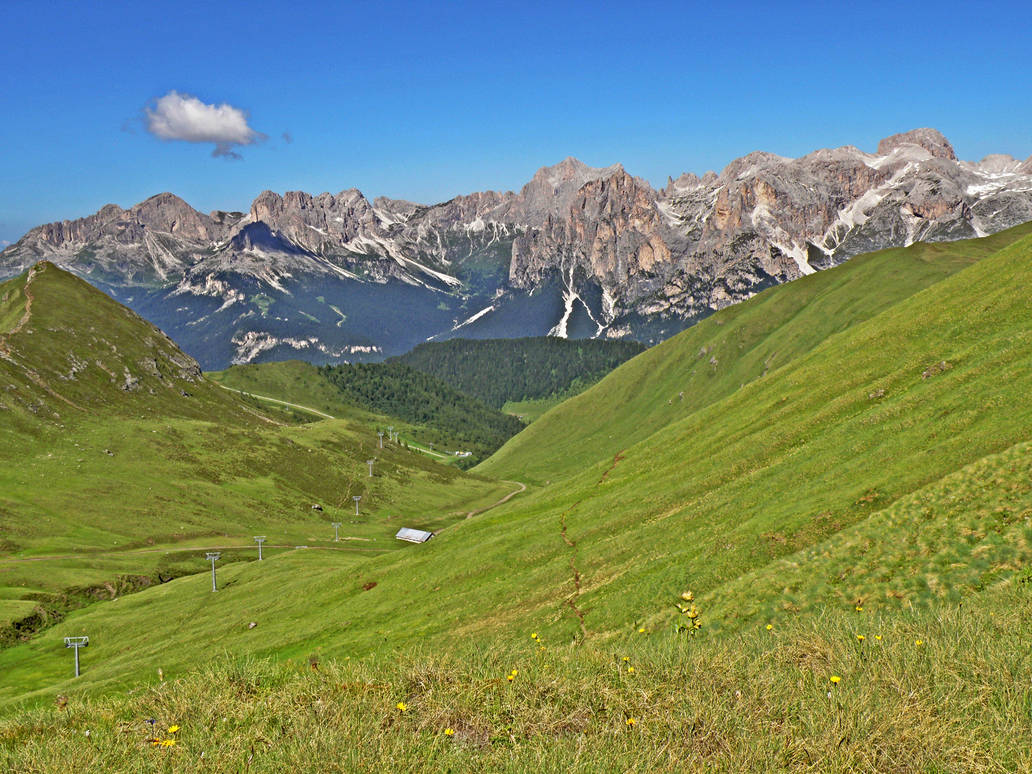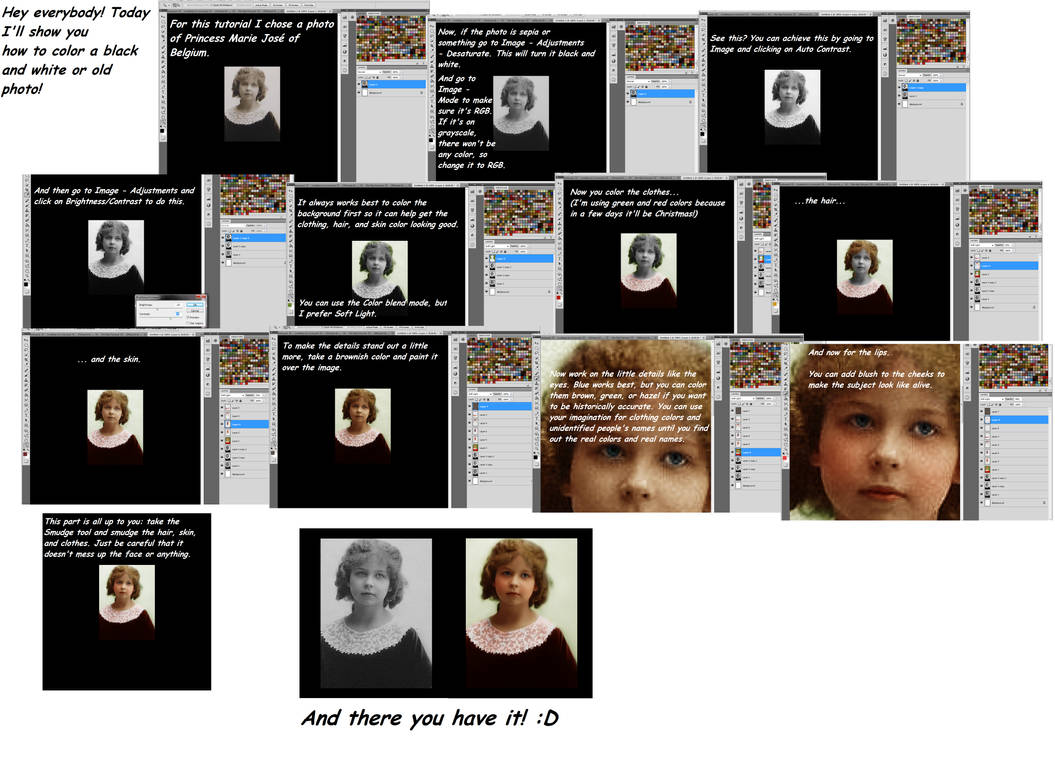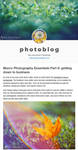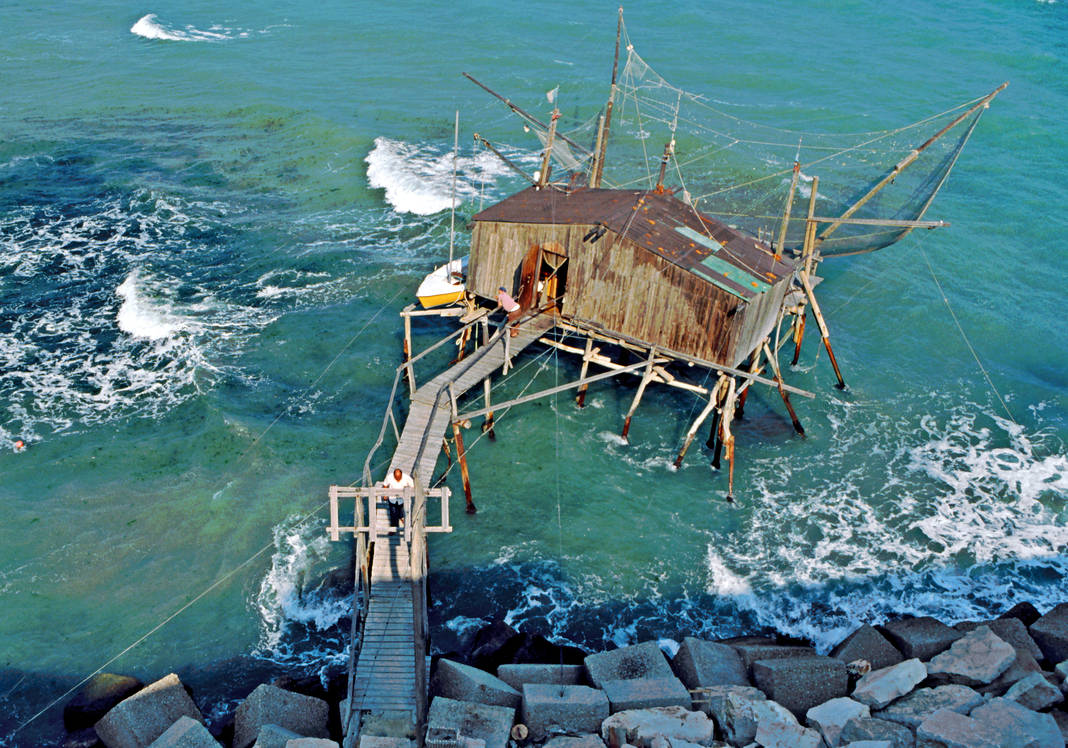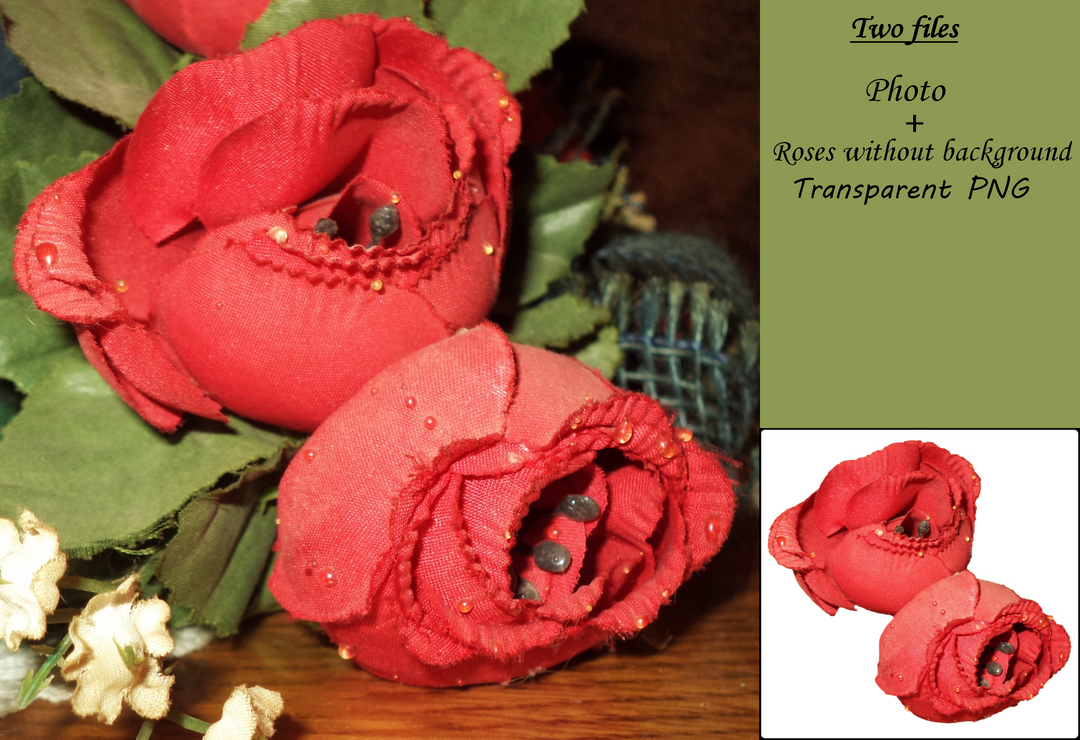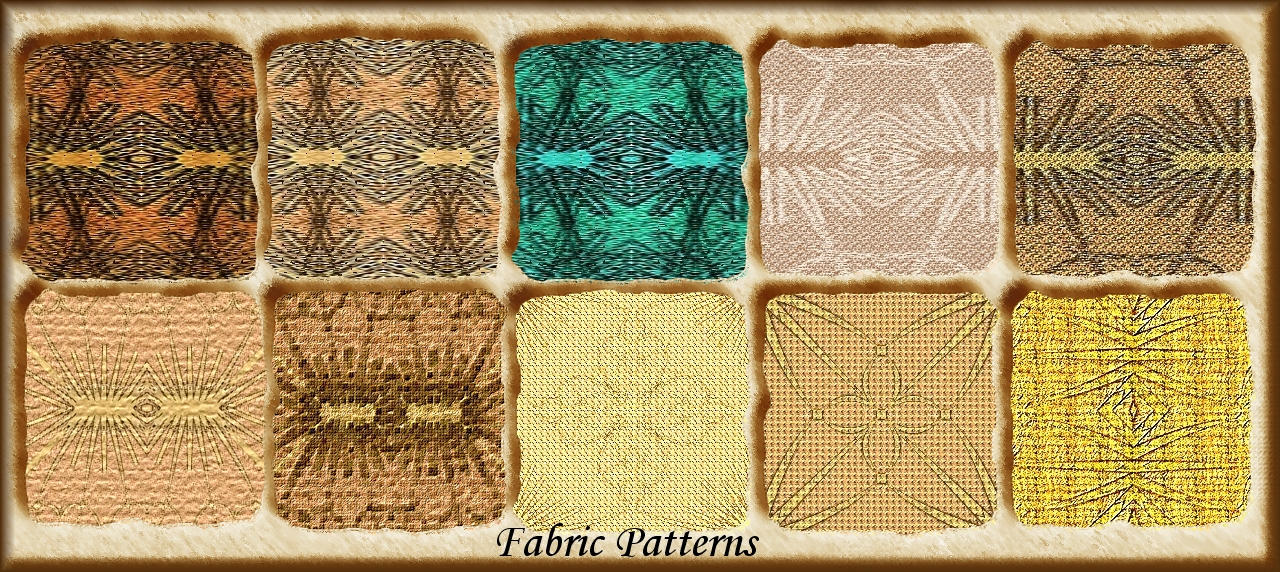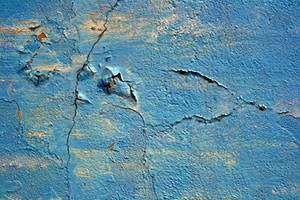 Christmas holidays: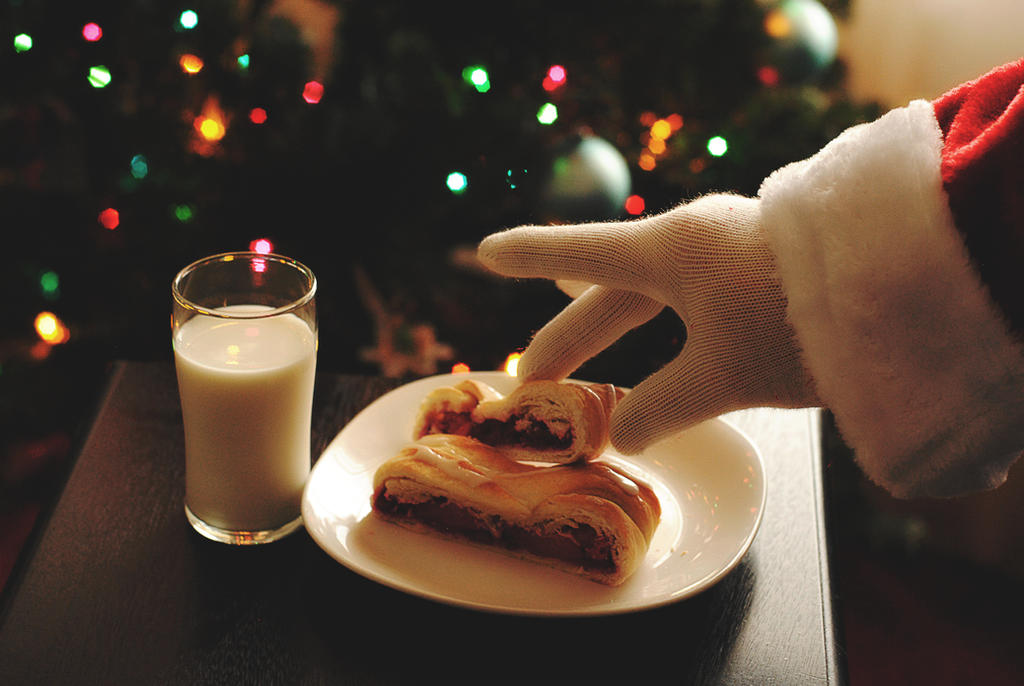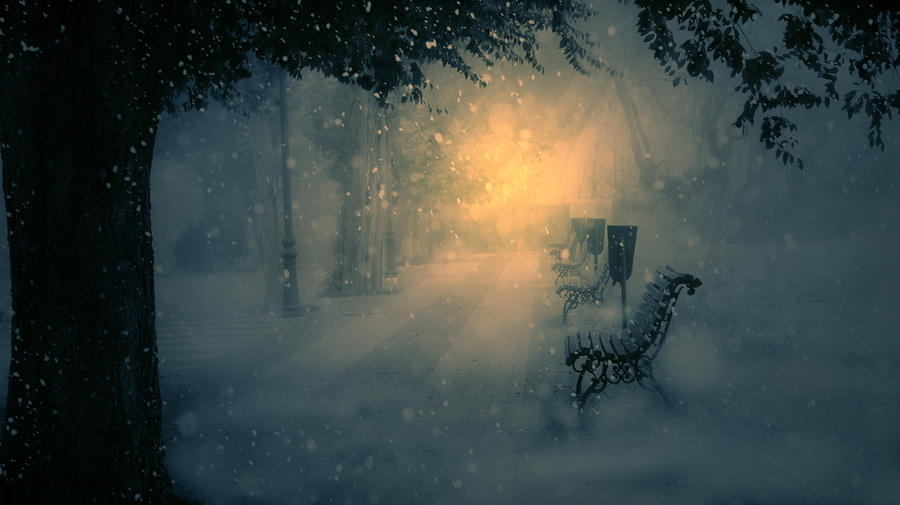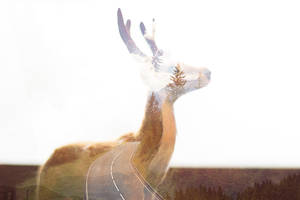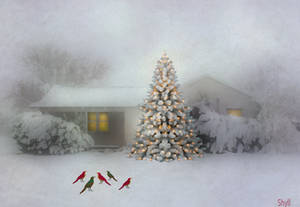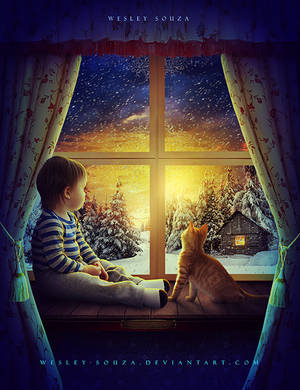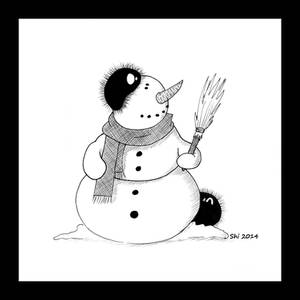 Hope you enjoyed these awesome works of some of our talented artists!
Regards,
Jenny and all
love-new-artists
team!