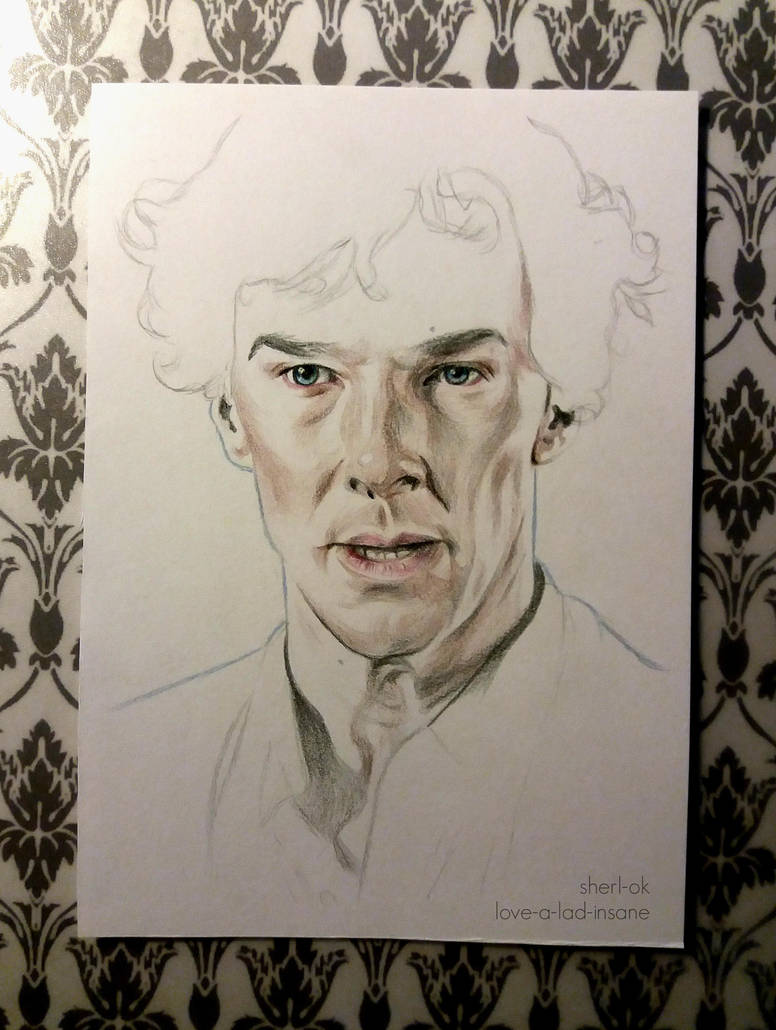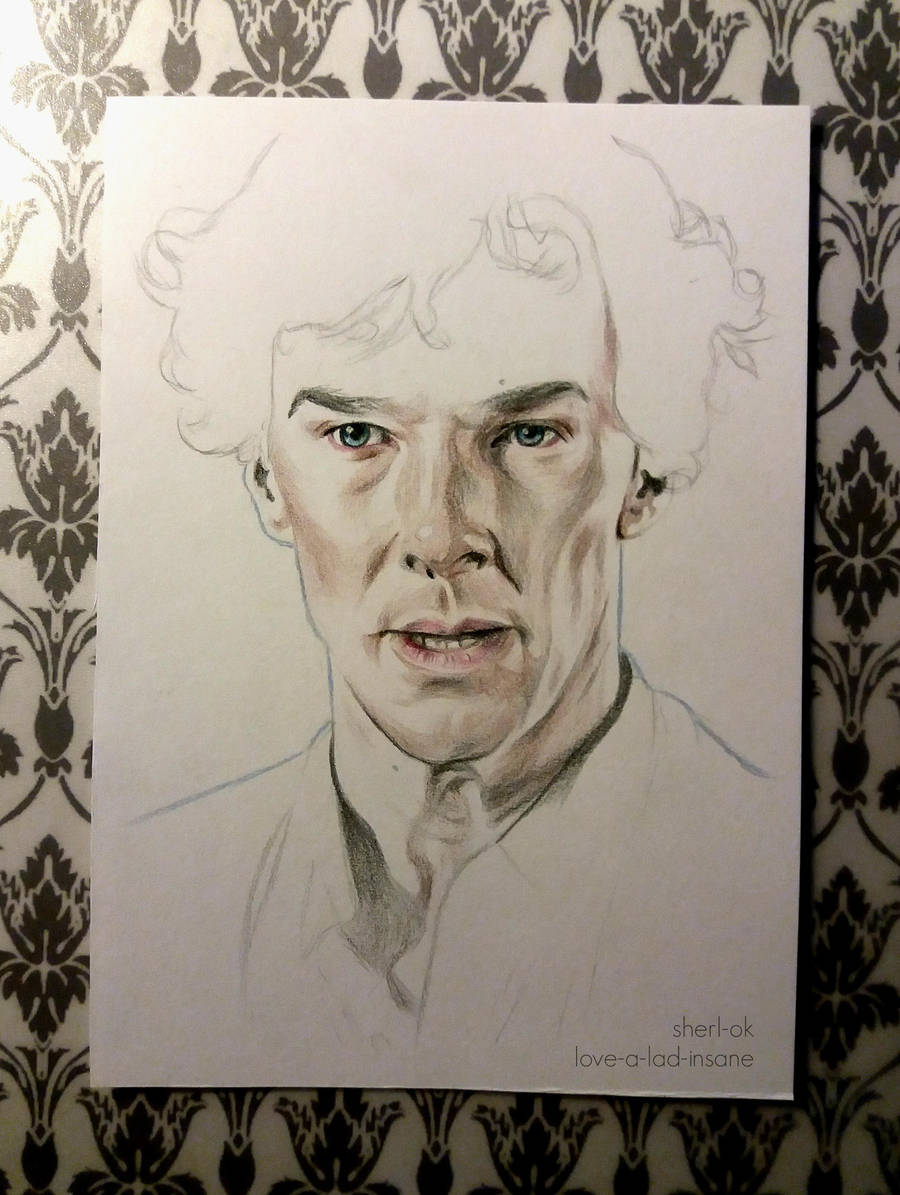 Watch

Lovely as usual. Did you like the latest episode? Also...this is an interesting background there. What is it?
Reply

Thank you as usual

The latest episode...well it was certainly...wow I don't even know, it was not what I expected for sure. Some of it felt quite disturbing and kind of wrong...I'm really hoping that some of the theories on tumblr turn out to be true and the episode is not actually what it seemed to be. What did you think about it?
The background is my self-made desk cover (not drawn, printed...just to clearify that

Reply

You're welcome.

I don't think it was as wrong and messed up as most of Tumblr seems to think. If it all ends up being a dream I'll be disappointed, but I don't think that will be the case. I do hope there will be more than met the eye. With the redhead and John making Molly say what she did...
Reply

I don't think it was a dream either. I do think there will be more about Mary. At least I hope so.
Reply

Amazing!! Is this watercolour?
Reply

Excellent!


Reply