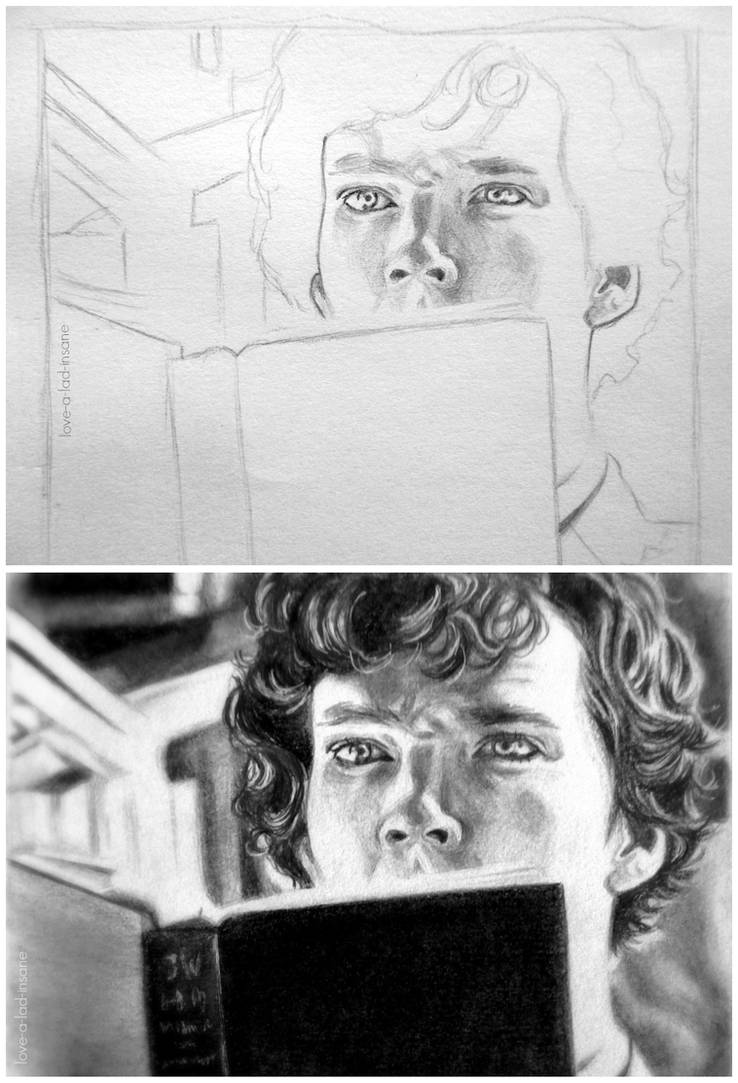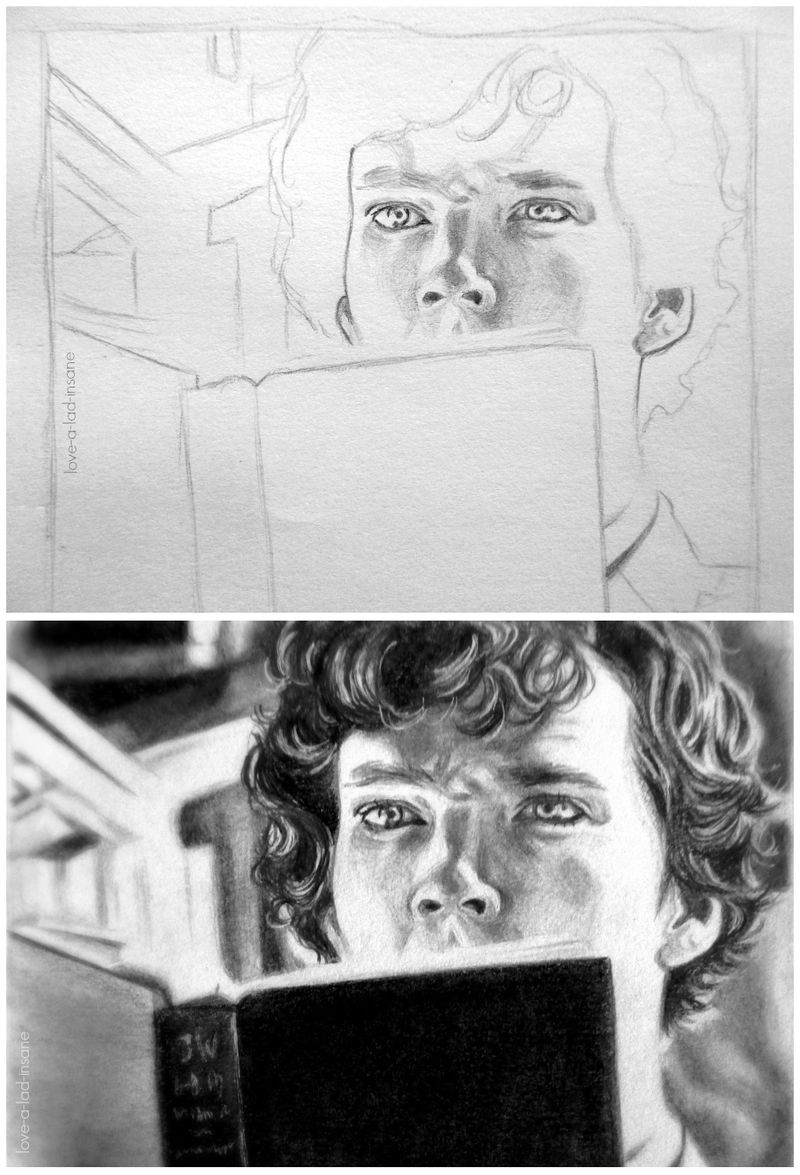 Watch

You are so so so so so so so so good I don't even know how else to put it. I mean he looks so handsome and beautiful and perfect. When can I meet you and see your art in person?
Reply

Awww

Than might even be possible to arrange when I come back to Estonia

Reply

That would be really awesome

Do you have plans to come back?
Reply

I'm coming back in the end of may

Reply

Oooooh! Let's do it. I graduate on the 31st so not then, but - sometime.
Reply