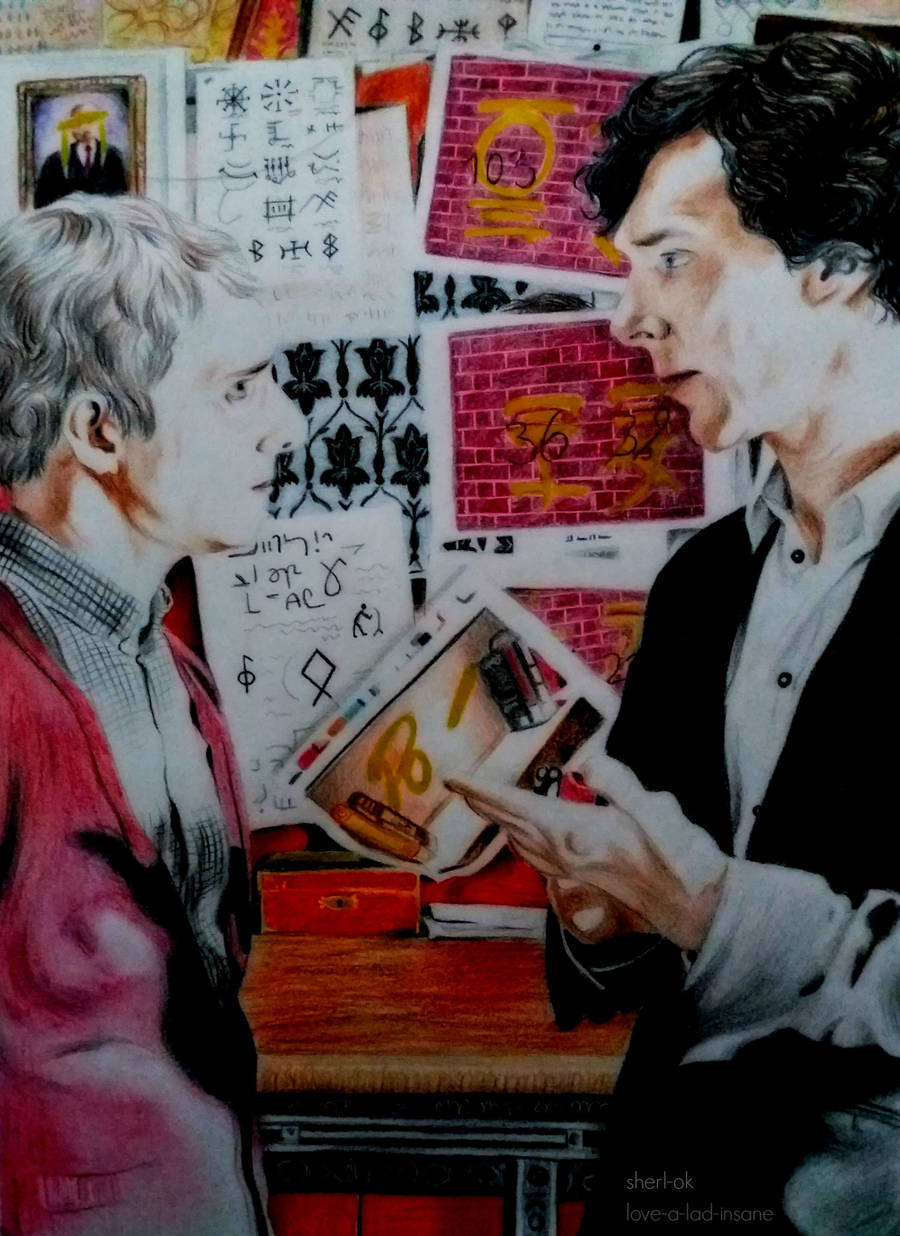 Watch

What a cinematographic scene!
Reply

For some reason I feel that the colours have been butchered a bit by either the scanner or the camera, some look a bit washed out, but I like that you're using more colours and the background is really detailed and it's also really nice to see some character interactions that one doesn't normally see in portraits.
Reply

This is just gorgeous, thank you!

Reply