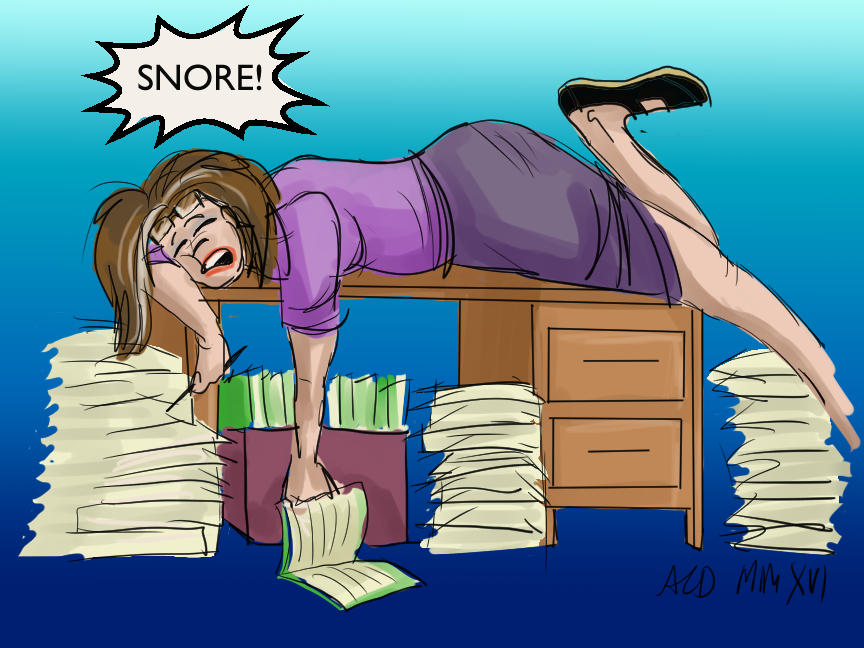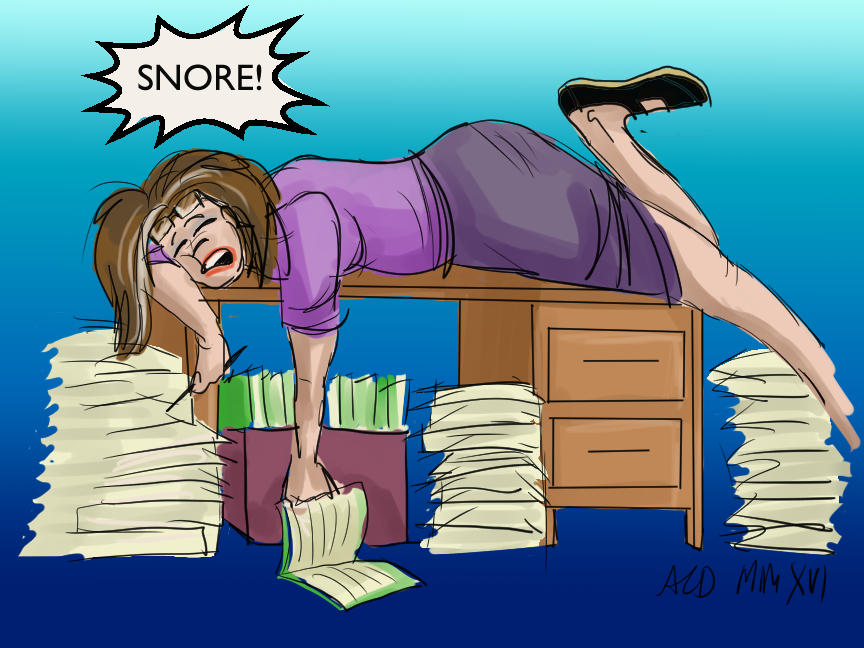 I am a primary school teacher.
This is how I feel a lot of the time.
Just experimenting with Clip studio, the colouring options are much better than Manga Studio.

That feeling does feel familiar


Reply

I keep on arriving home and falling asleep.
Reply

Cool pic! I feel like that at work some days!

Love your style, reminds me a little of the Archie Comics.

Reply