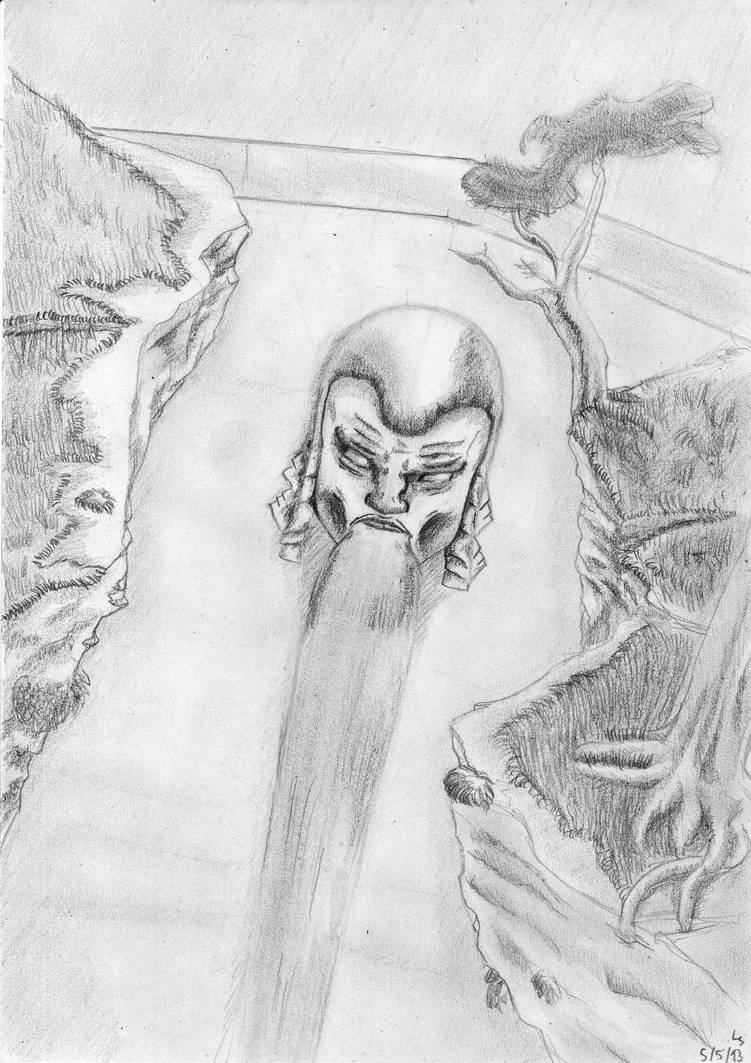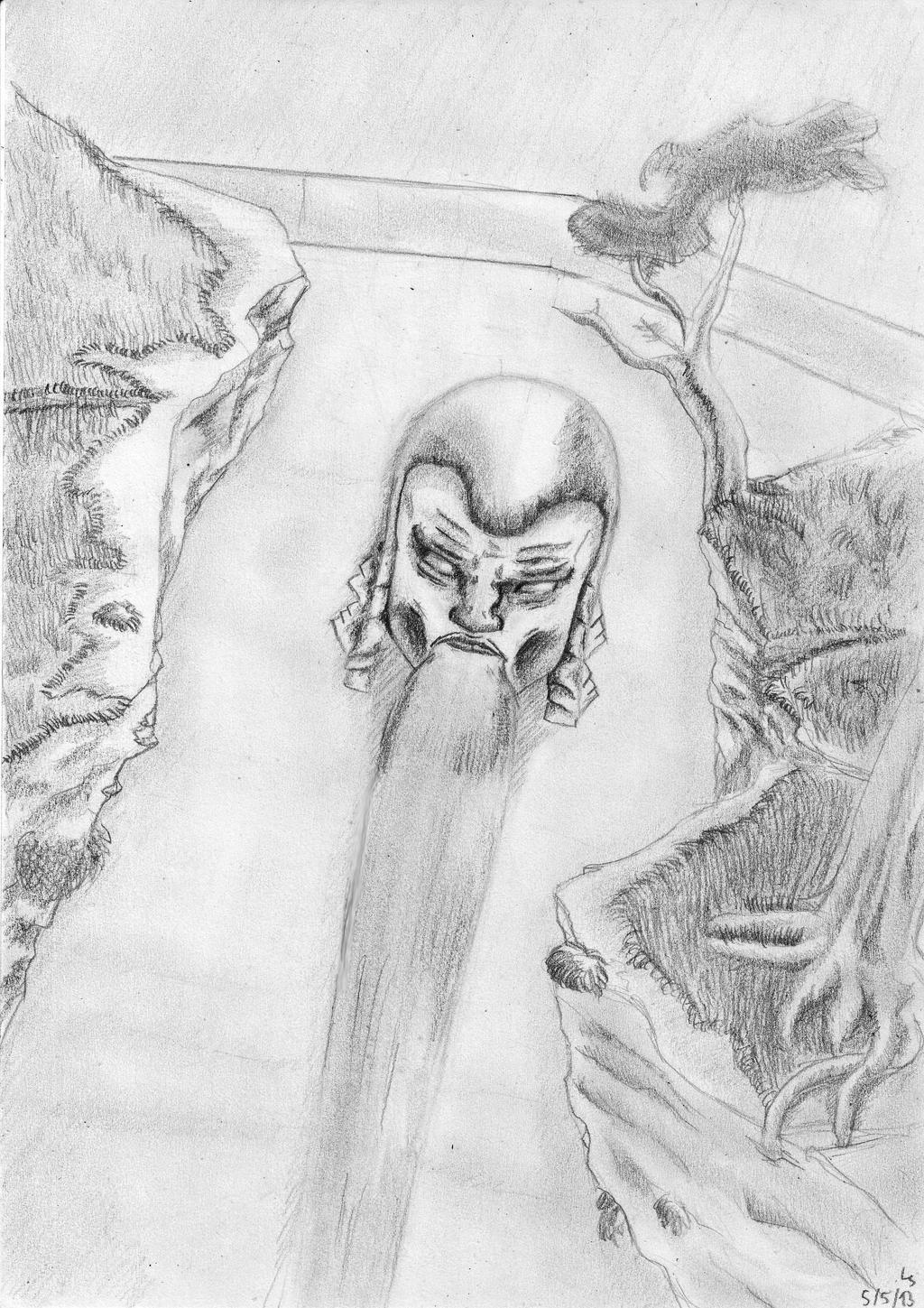 Watch
It's a fantasy dam, with a head to "évacuate" the water.

inspired by StoneWrought Dam in the southern region of Loch Modan, in World of Warcraft?
Reply

A little yes, i wanted to make a original landscape, with a head on a dam, and after i realized, i was a little inspired by this dam.
Reply

But sadly, after the Cataclysm expansion, the dam has been exposed to a shockwave so powerful when Deathwing flew over, that it began cracking and fell apart.
Reply