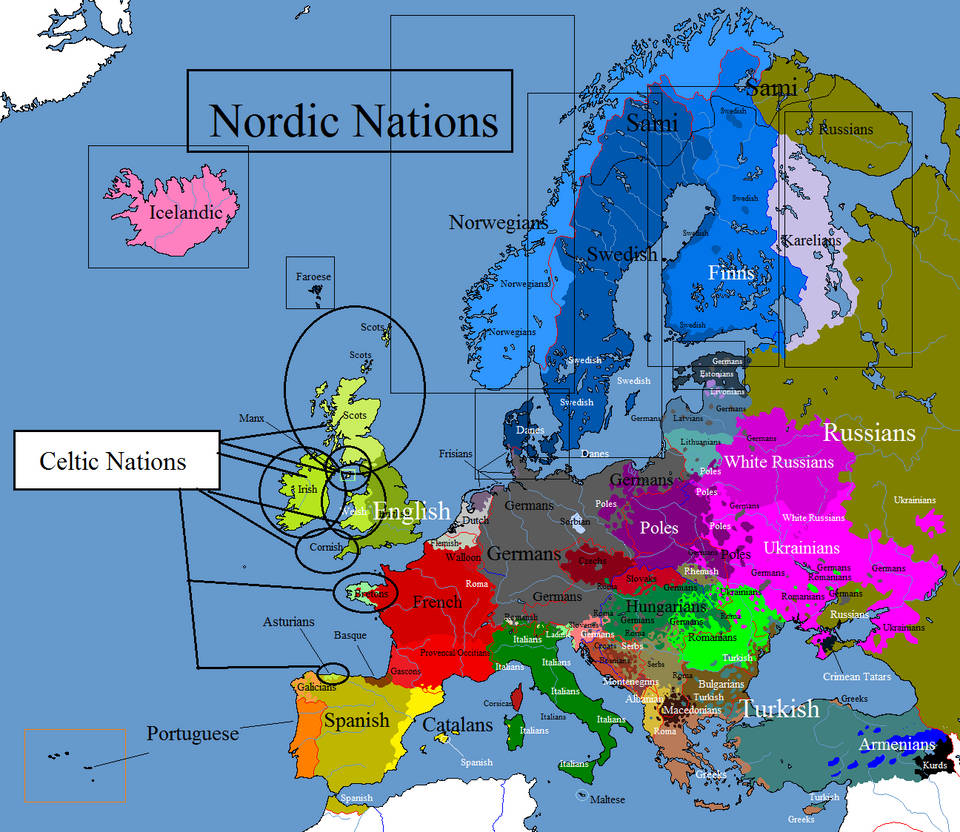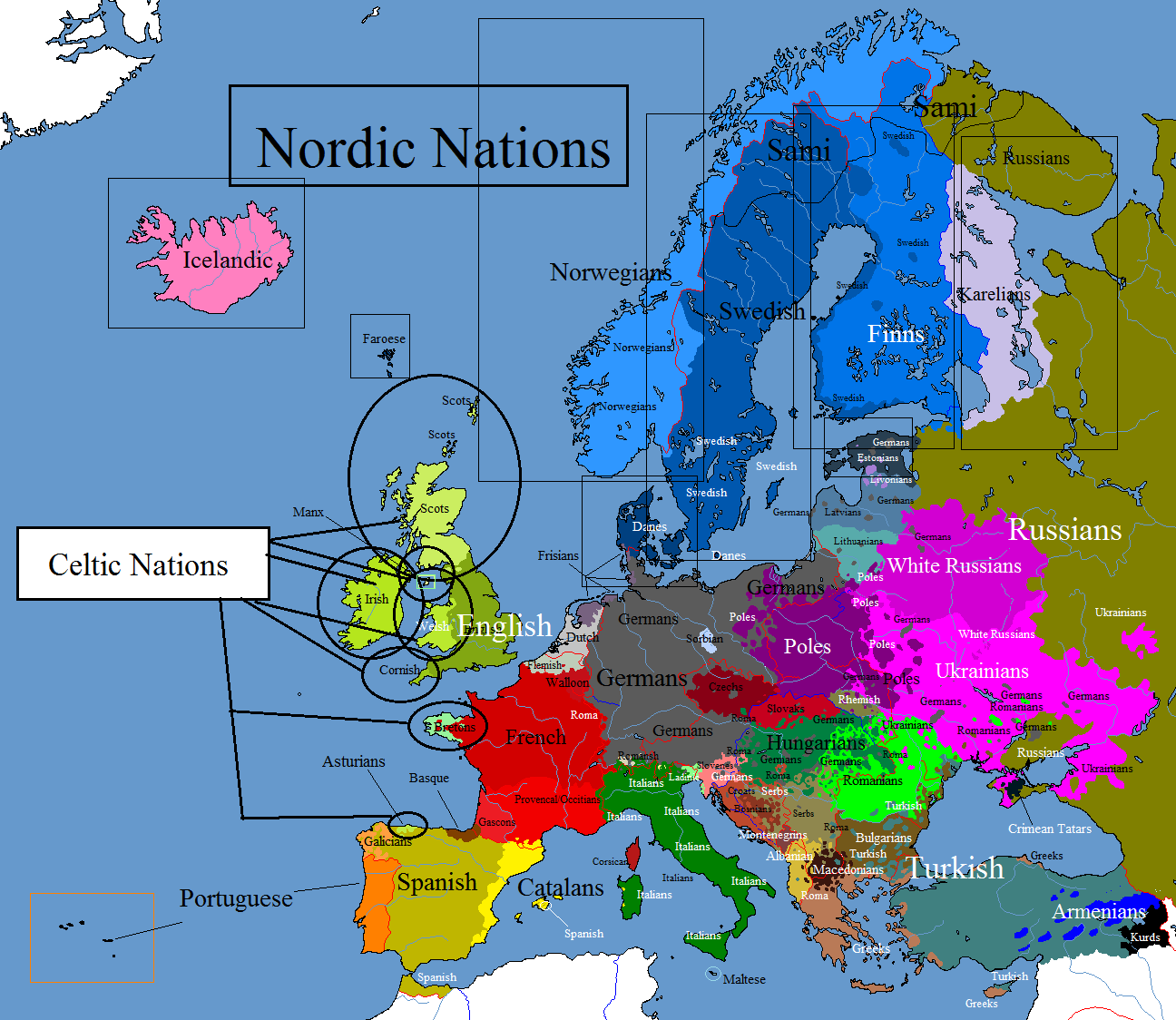 Watch
Yes finally I had managed to get my ass to do another map, but this a ethno-linguistic map of Europe before World War I, in year of 1914.

Keep in mine I tried to make it realistic and correct as possible, and also ignore the circles in British Isles and the squares in Nordic countries I was pretty damn tired when I finished the map and it was around 1:09 AM in the morning. I stayed up all night to get this right as I possibly could.

Looks like shit with circles and lines and the damn rectangles, once again I am sorry I stayed up last night doing this.

Thanks. Favorite it and then comment below in the comments. I would like some feedback to this map.