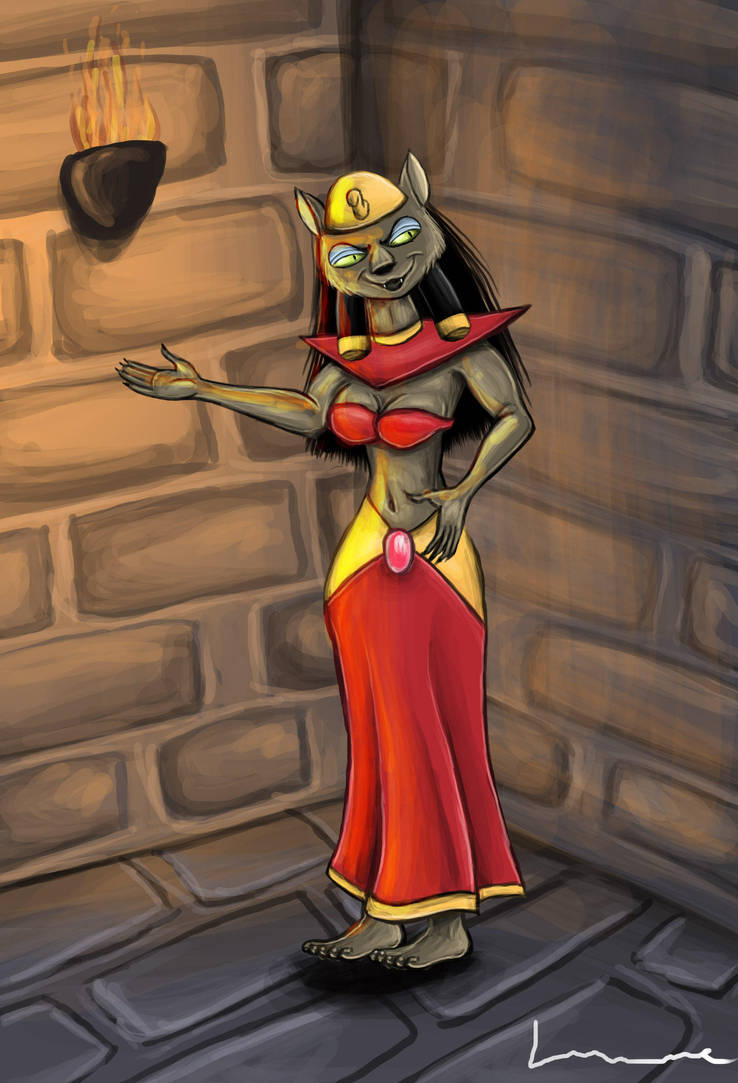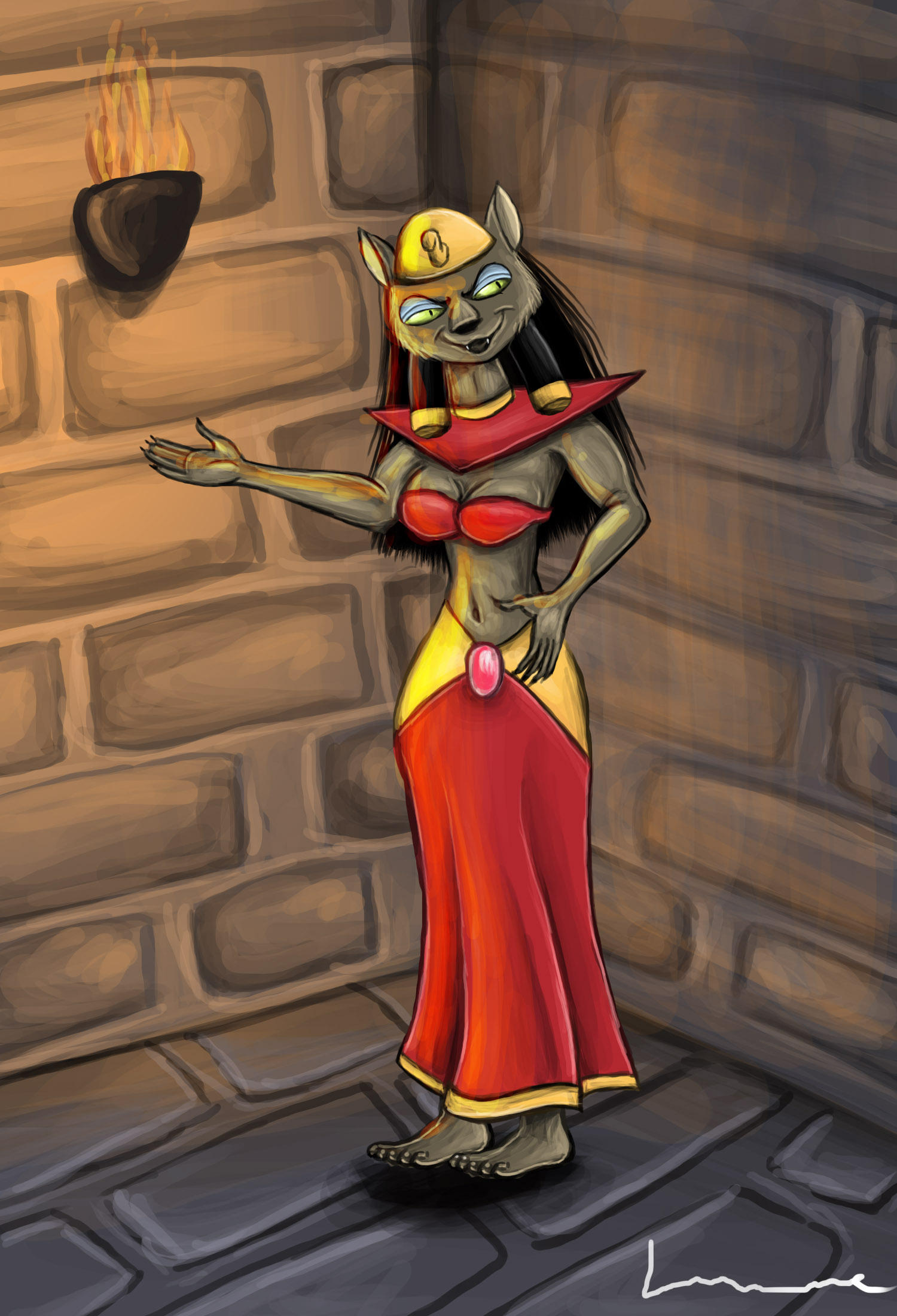 Watch
Mirage, one of the villians from the Disney TV show Aladdin was good at showing illusions as her name suggests. I remember while doing this at my grandma's house I tried to do a pixelated transition to show my skills but couldn't find it at first so had to try again later. Still I'm quite pleased with how it turned out with the transitions and everything.
To view the progress click on this link:
www.youtube.com/watch?v=0Axrzp…
Painted on Photoshop CS5.
Please feel free to ask any questions about this or my gallery as long as it's polite.
To keep up to date with my paintings, animations and news please take a look at the links below:


Facebook

Deviantart

Youtube

Newgrounds

I remember her!
Will you also make a picture of her sidekick Chaos, if you haven't already?
Reply

Mirage: And this is where I'd put Aladdin's head... if I had it!!!
Reply

I do remember that character! Actually ever knew that I would find actual fan art. Nice one!~
Reply

Reply

Great work!

Reply

Ahh!! Amazing! I always remember episodes with her in it the most, but idk why lmao. You did a great job!
Reply

She does remind me a little of Bastet the cat goddess from Egyptian mythology. Good work on her. I don't remember her from the Aladdin TV show. I'd watched some episodes though, but I don't remember a lot.
Reply