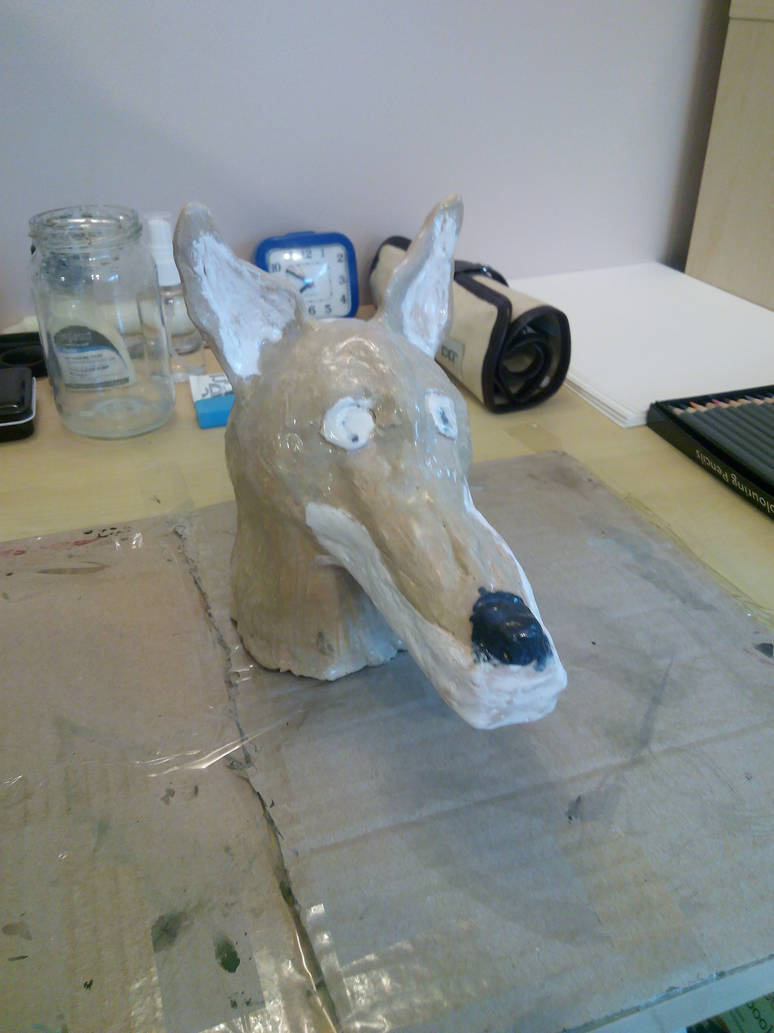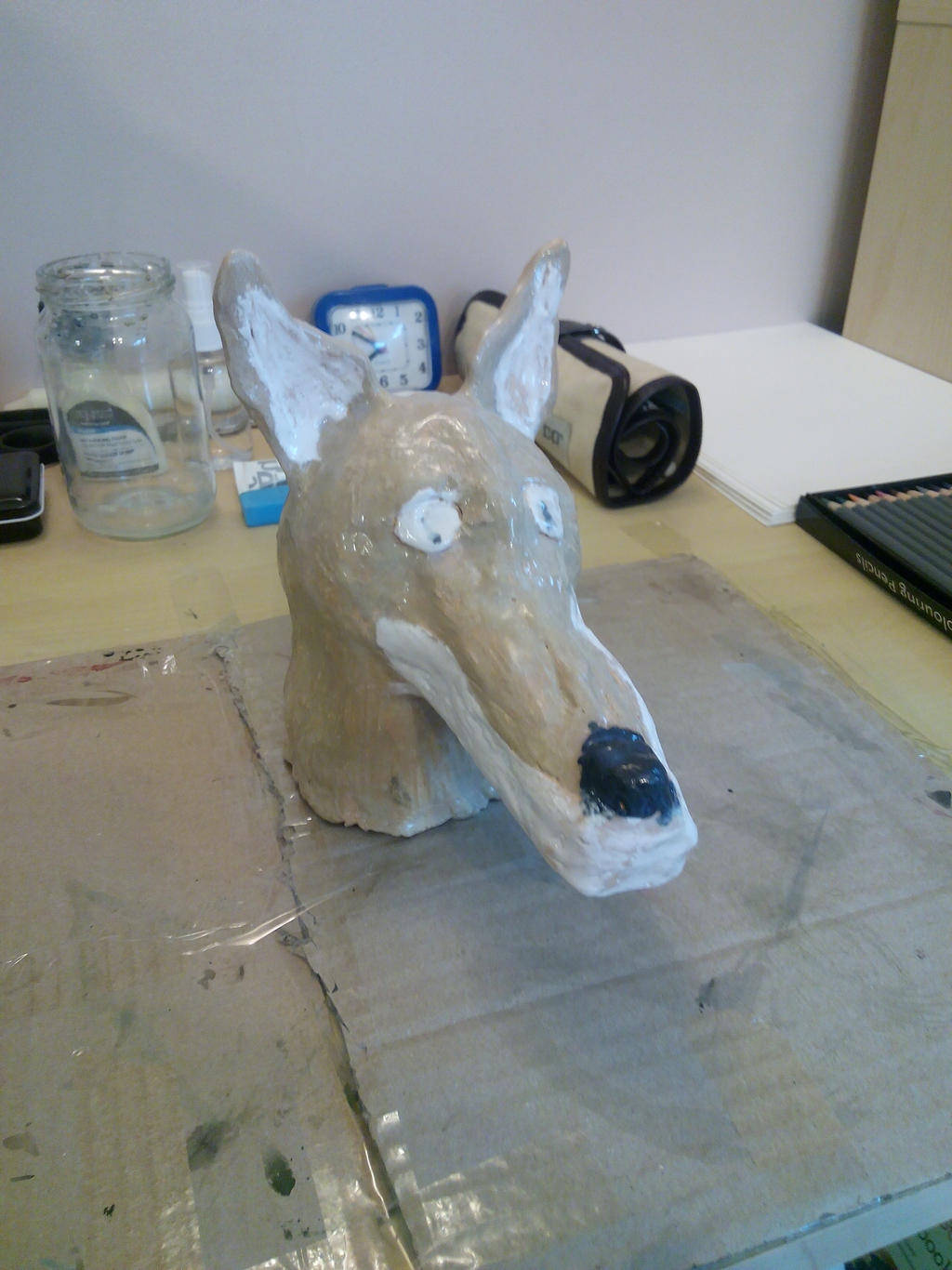 Watch
When I was at art school I modeled this jackel head that was hollow, of course this was before I knew to put tin foil inside my models to stop it from exploding in the oven or kiln though I don't know why I didn't remember them telling me at art school to do so.

Sculpted with fire clay & painted in acrylics.
If anyone wants to commission me please send me a note or email me at louisewhittle@sky.com & I'll discuss it with you.

Please feel free to ask any questions about this or my gallery as long as it's polite.
To keep up to date with my paintings, animations and news please take a look at the links below:

+Google
Pinterest
Twitter
Youtube
Deviantart
Facebook
Instagram