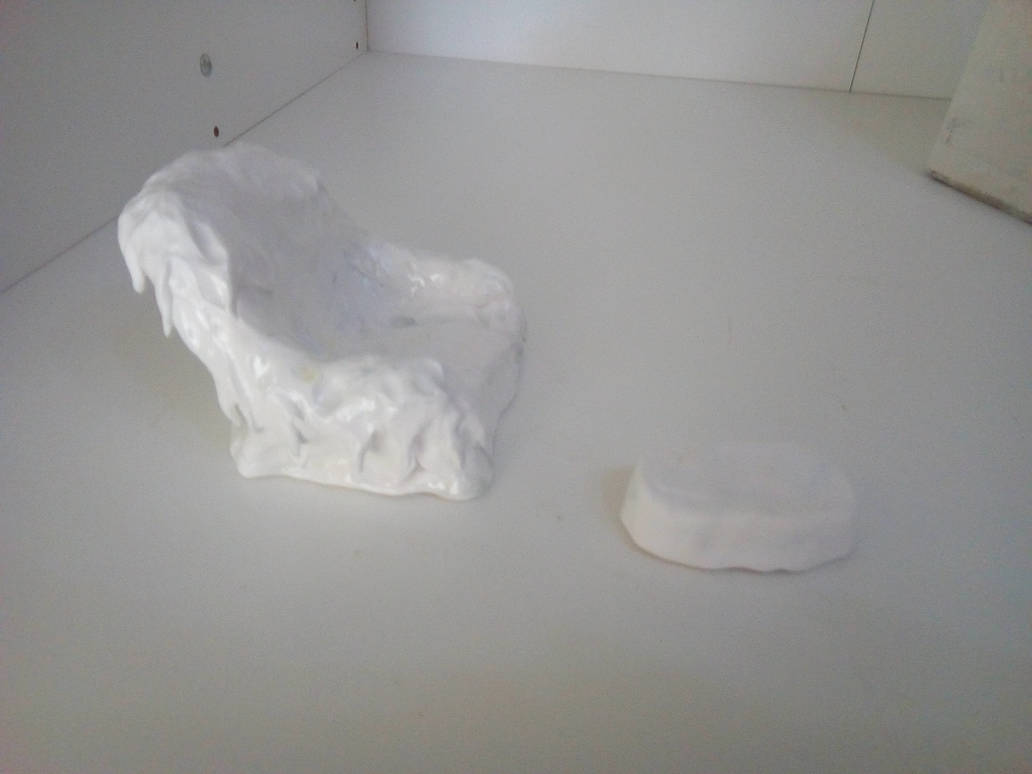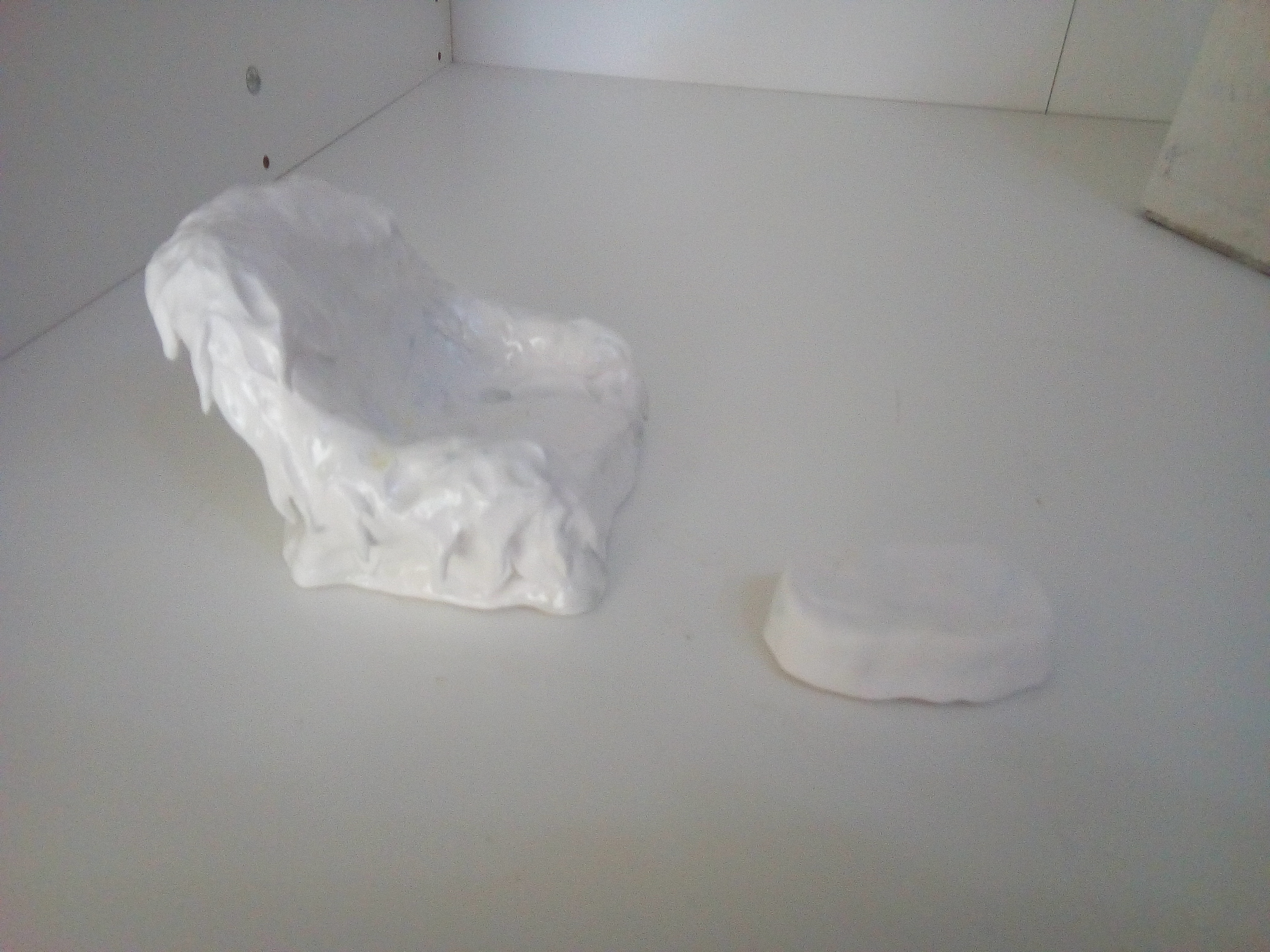 Watch
I'm doing an episode of Sealion & Friends where Sealion pretends to be a king & in it he sculpts out of snow an ice chair so this is what I've made along with a small snow block.

Sculpted with polymer clay.

If anyone wants to commission me please send me a note or email me at louisewhittle@sky.com & I'll discuss it with you.

Please feel free to ask any questions about this or my gallery as long as it's polite.
To keep up to date with my paintings, animations and news please take a look at the links below:

+Google
Pinterest
Twitter
Youtube
Deviantart
Facebook
Instagram

Reply

It looks cool. Lay back and chill!
Reply

Reply

It does remind me of those arctic parts of the world where everything is made out of ice. Especially the buildings.
Reply