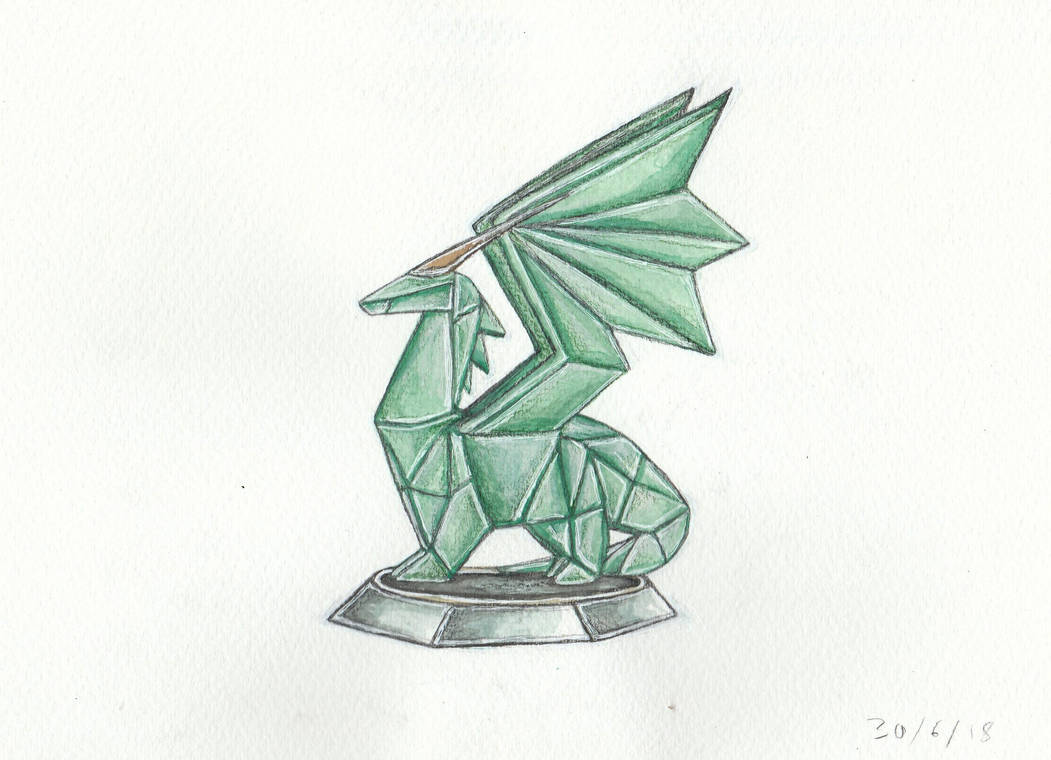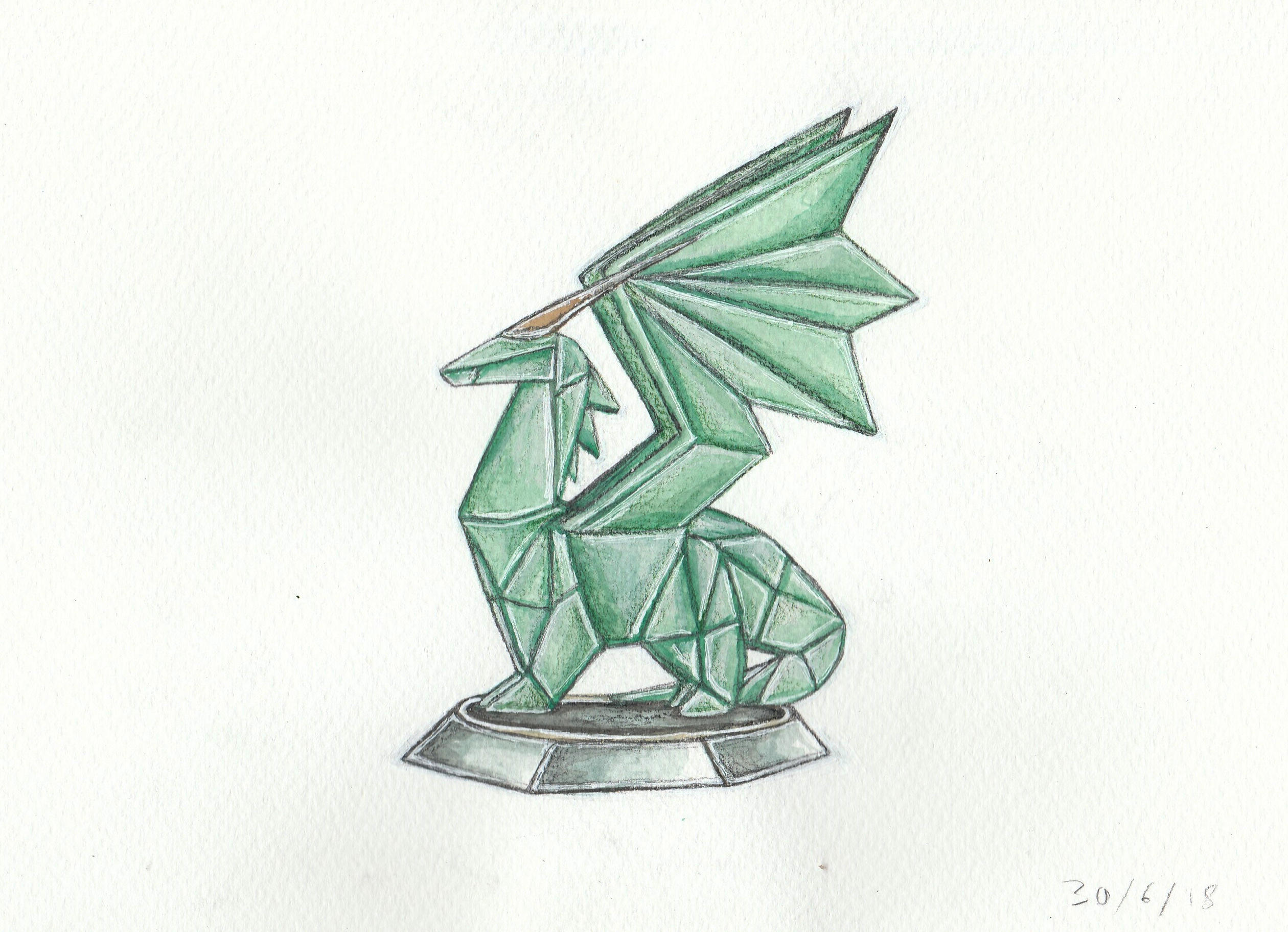 Watch
One of the crystal dragons that Spyro has to free his elder dragons from to get information to defeat Nasty Norg that I redrew from what I got rid of in the past. You guys remember that video game? I thought it was hard.
If anyone wants to commission me please send me a note or email me at louisewhittle@sky.com & I'll discuss it with you.

Please feel free to ask any questions about this or my gallery as long as it's polite.
To keep up to date with my paintings, animations and news please take a look at the links below:

+Google
Pinterest
Twitter
Youtube
Deviantart
Facebook
Instagram

Wonderful, played it when I was younger and can't remember much of it. Either way, this is wonderful!
Reply

Reply

I'm glad you know they're remaking the original Spyro the Dargon game?
Reply

Reply

this is my favorite spyro game
Reply

Never played Spyro, but that crystal dragon reminds me of an origami figure.
Reply

I'll be it does you play games much?
Reply

Not a lot. I never had a console system growing up, but I did have Game Boy.
Reply