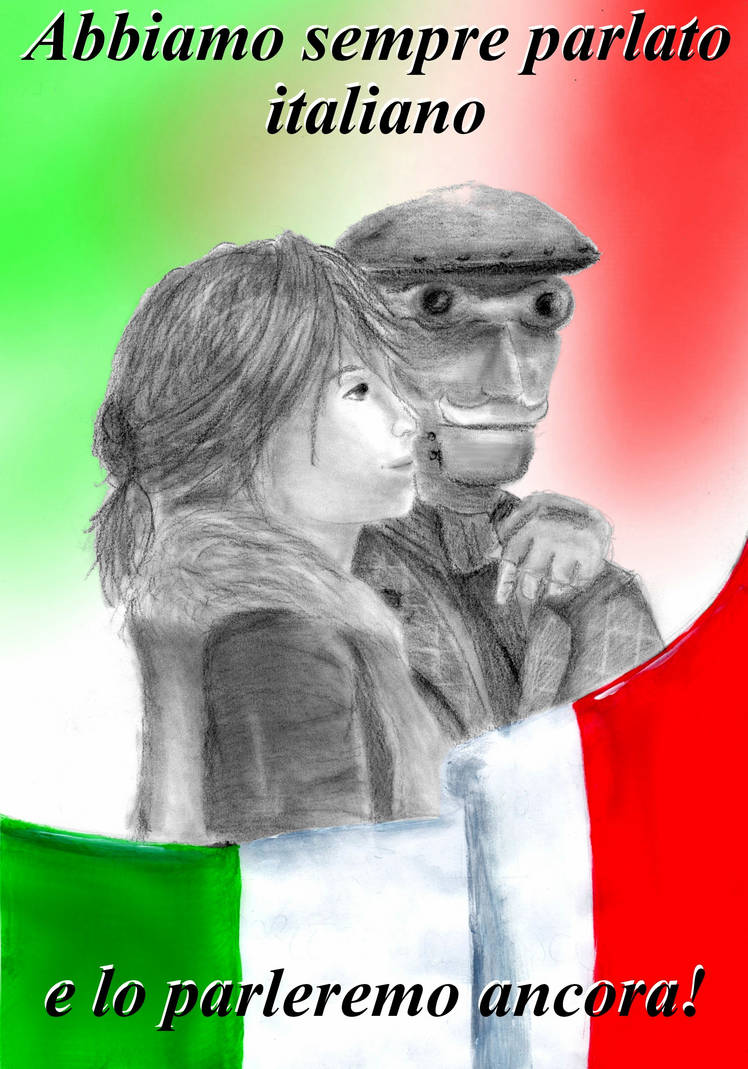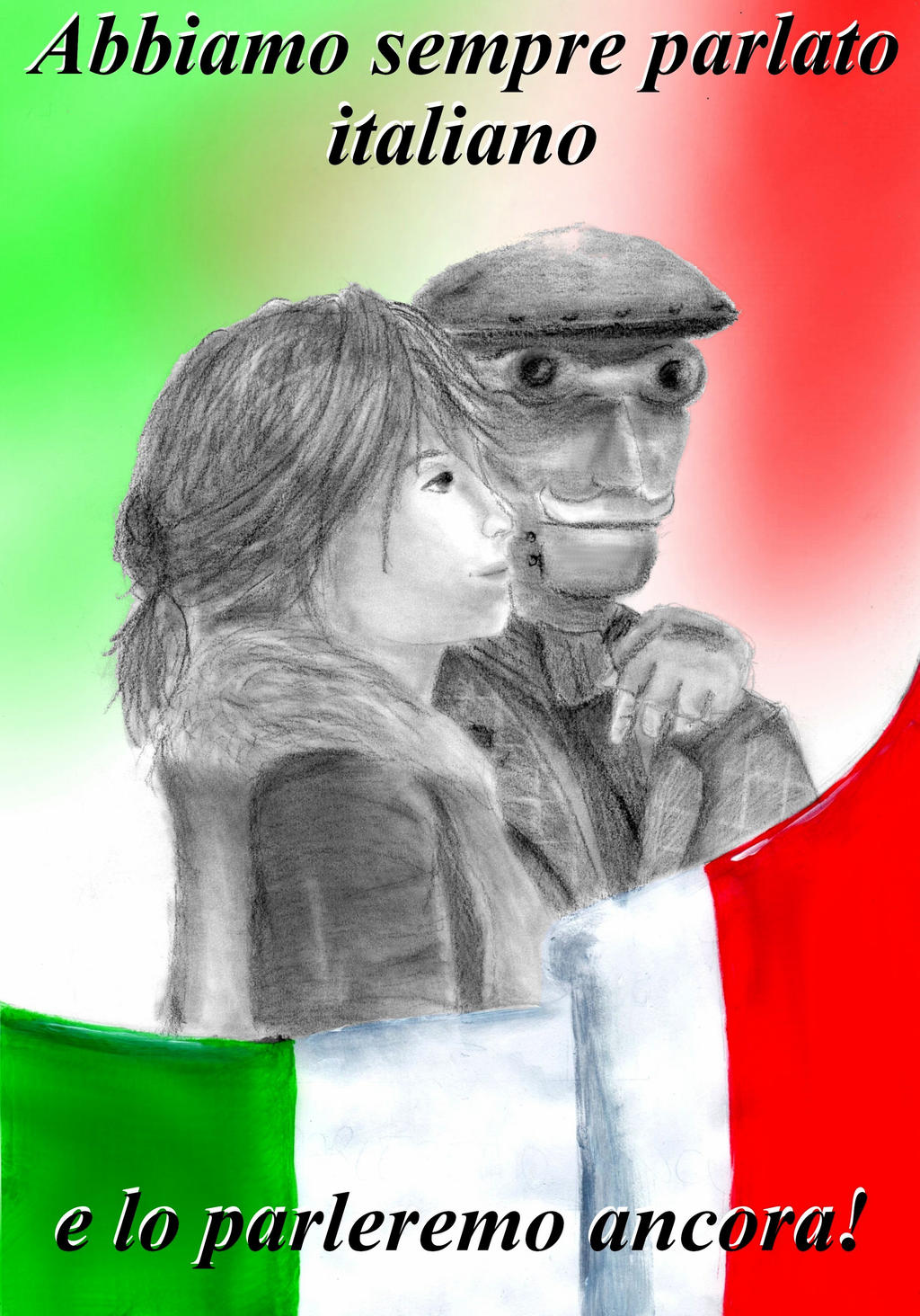 Watch
Syberia is a wondeful game created by Microids. This year the third chapter of the saga will not have the italian dubbing.
So, this is a drawing for let know how the italian fans much care about the dubbing
(okay ... I'm not italian ... but I've played Syberia I and II in italian, so I'd like to play also the III in italian)

Text translation: "We've always spoken Italian ... and we'll speak it again!"