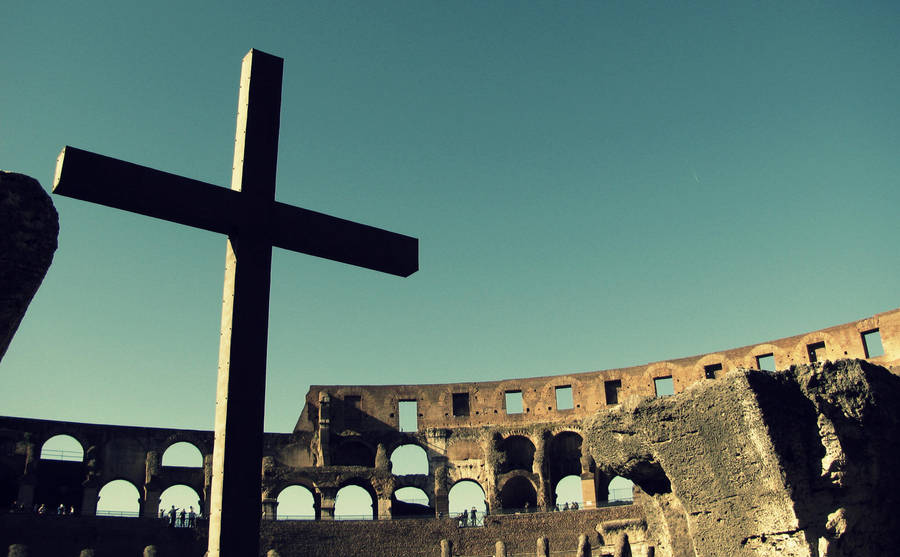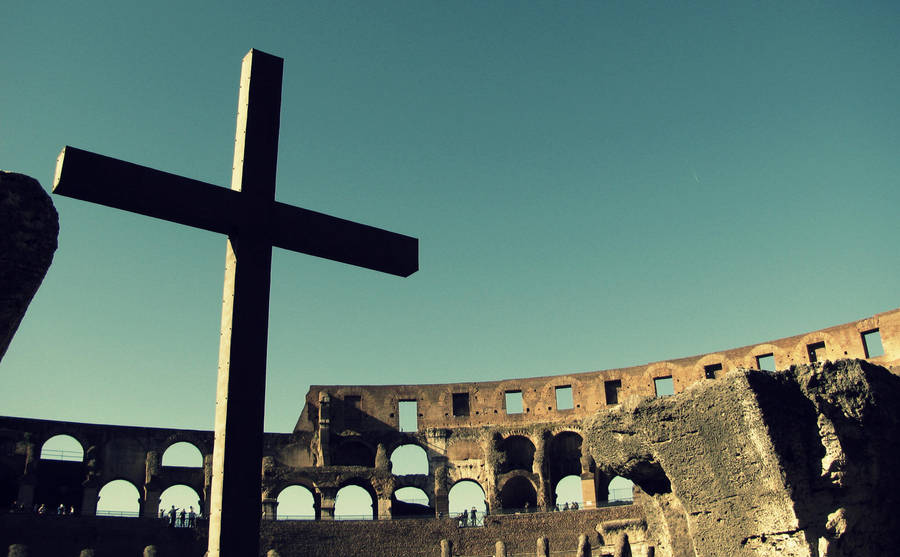 Watch
Those Romans sure knew what they were doing when they built this place. I wish I could go back.

Colosseum in Rome

Is there any chance that you have this shot in a higher resolution? I'd really love a copy. The contrast, the empty space and the desaturated colors make it pretty remarkable.
Reply

Thanks! I left you a comment on your profile about it.

If you do anything with the picture please tell me first, even if it's just sending it to someone else. I'm a bit paranoid about thieves.

Reply

Cool pic! But what is the cross doing there? Please tell me it doesn't date from... the first Martyres?

We have a lot of Saints in French- the oldest "French" names- that were martyres from those times...
Reply

I have no clue why the cross is there... maybe to commemorate the Christians who died in the gladiatorial games?
Ah... I really have no clue.

Reply

Reply

Reply