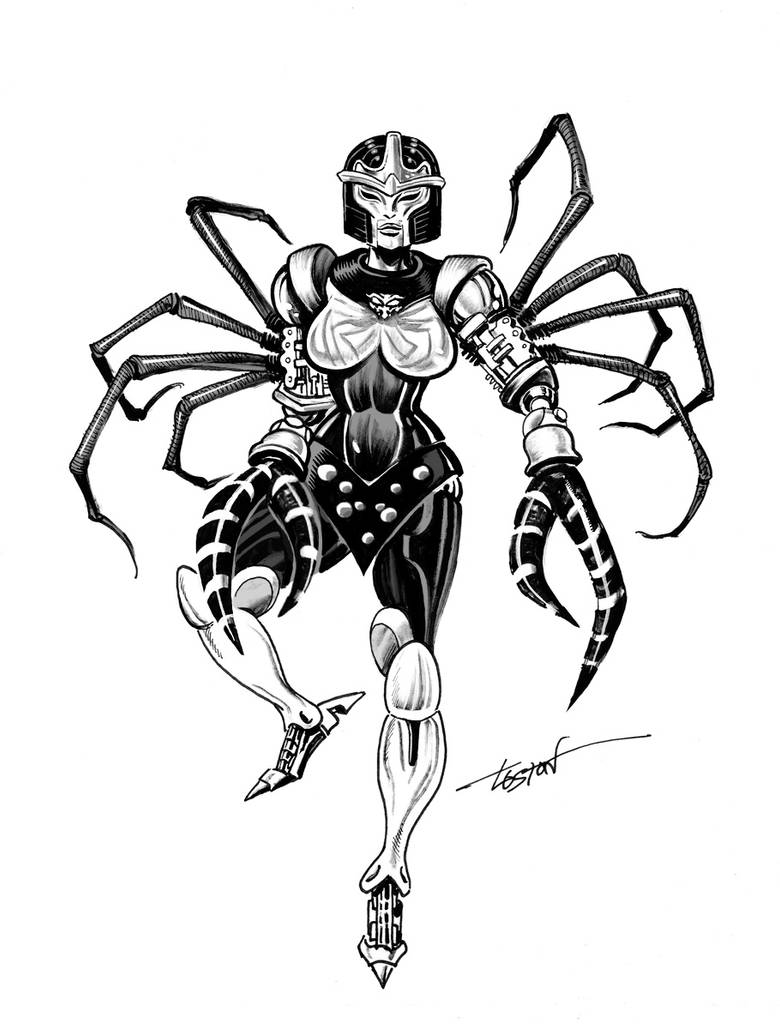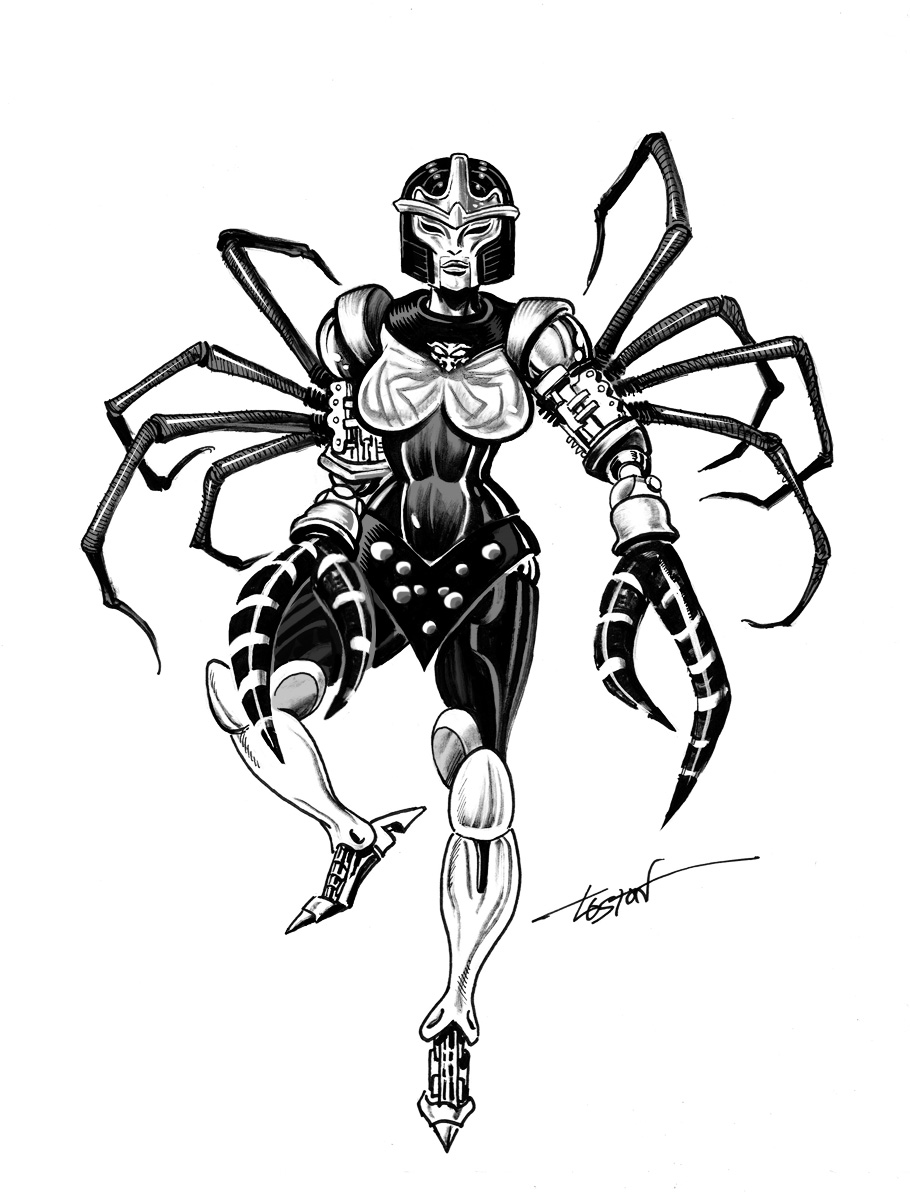 An old sketch I did for a PencilJack Weekly Sketch Group a while back. The topic was "Any Transformer Character", so I drew Black Arachnia from the Beast Wars animated series from the mid-'90s.

Reply

YES!!! I loved this show as a kid.
Reply

Cool piece, really loved that character
Reply

Reply

Damn now i feel old, good memories though, nicely done.
Reply

I remember watching the show, and being aware of how crude the 3-D effects were in regards to background elements, etc, but also marveling at how awesome they were too. For television (at that time) this was a very innovative animated show!
Reply

I absolutely loved Beast Wars and Beast Machines (watched all of the episodes in eighth grade on YouTube)!

She looks so pretty, yet badass. Which I find to be a perfect combination for her.
Reply

It's a difficult combo to make work, but they show did manage it, didn't they? Hopefully, I did too.

Reply

True it is a difficult combo, and an interesting one at that, but you made it work too.
Reply

Fantastic.
Beast Wars
still holds up, even if the animation is dated

Reply

Amazing! She is definately my favourite from the series!

Reply