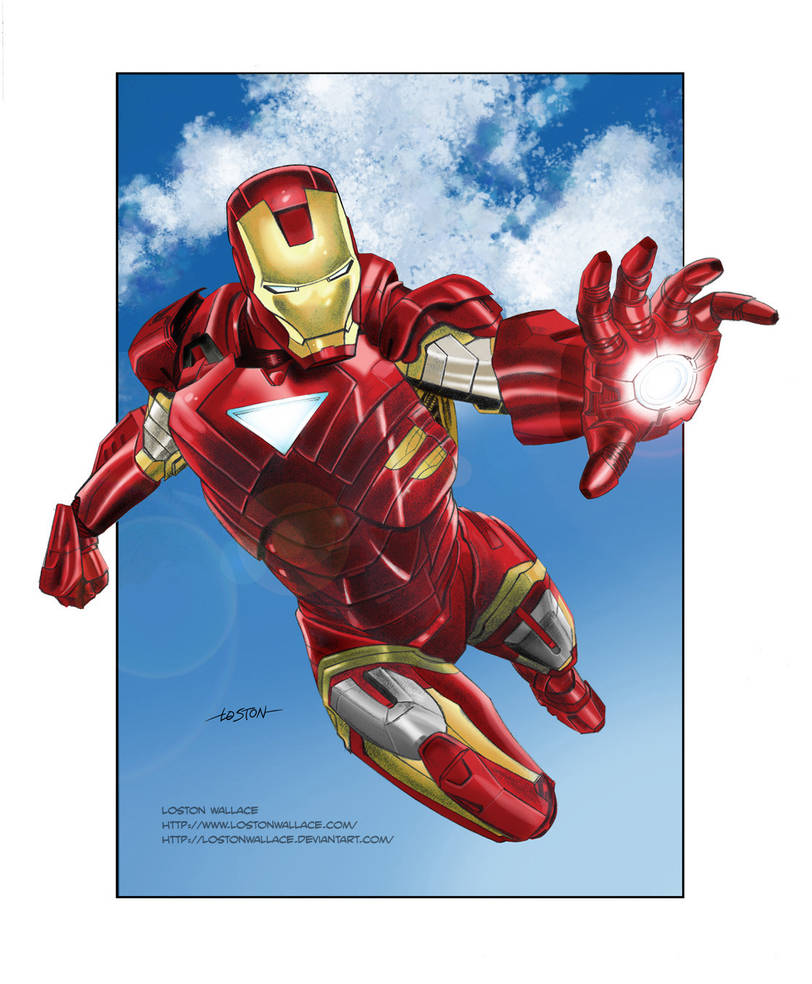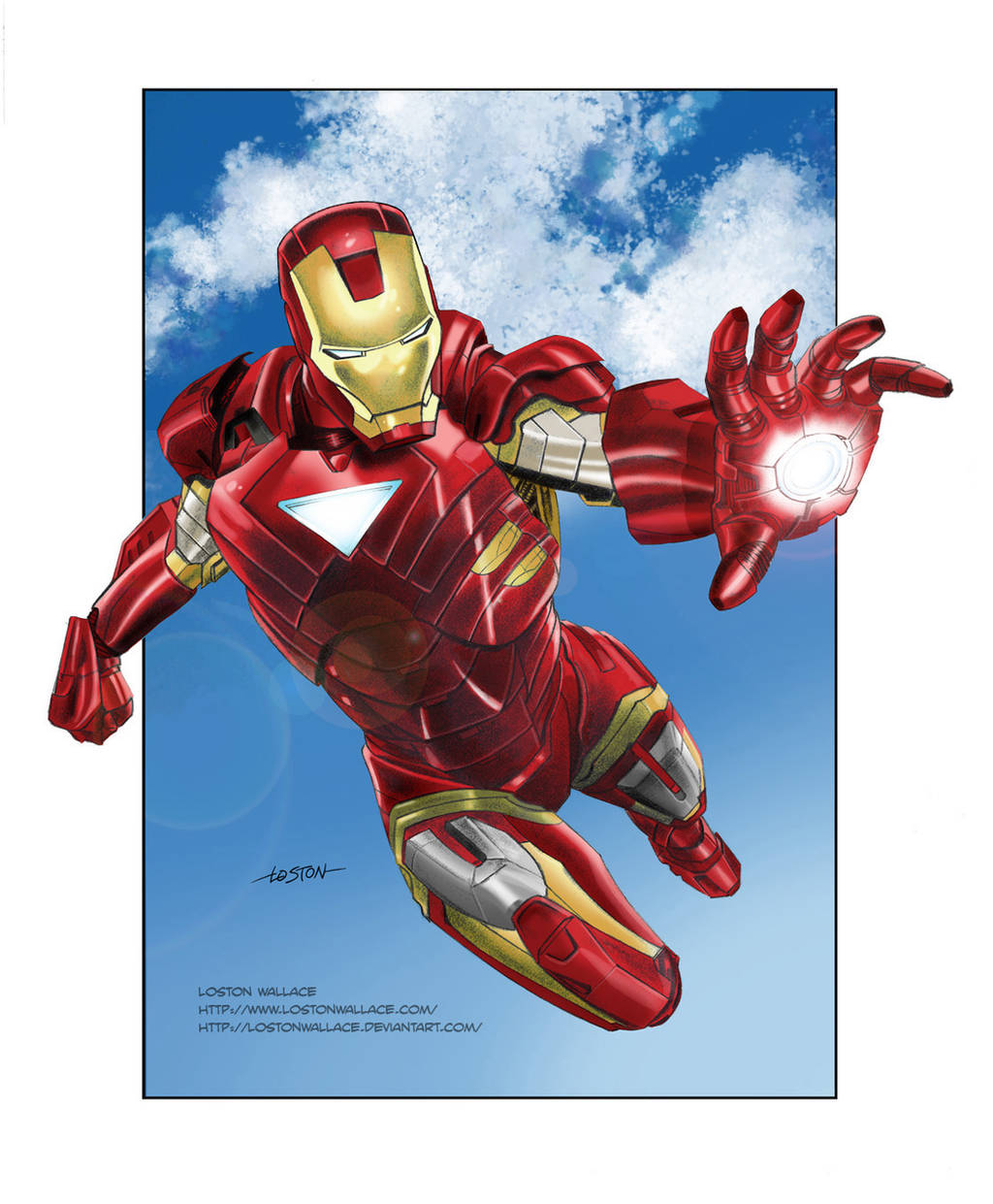 Watch
Here is the color version of the Iron Man pencil commission that I recently completed. I added color digitally via Photoshop and added in a gradient fade and a digitally painted cloud for good measure.
I always shy away from lens flares, but there are times when I think you can get away with using it, providing you don't overuse it. I think it actually works in this instance. Hope you enjoy how it turned out!
If you like this illustration, please favorite it and leave me a comment! It's always great to know that the work I'm posting is being appreciated. It makes a fella feel good to know that.