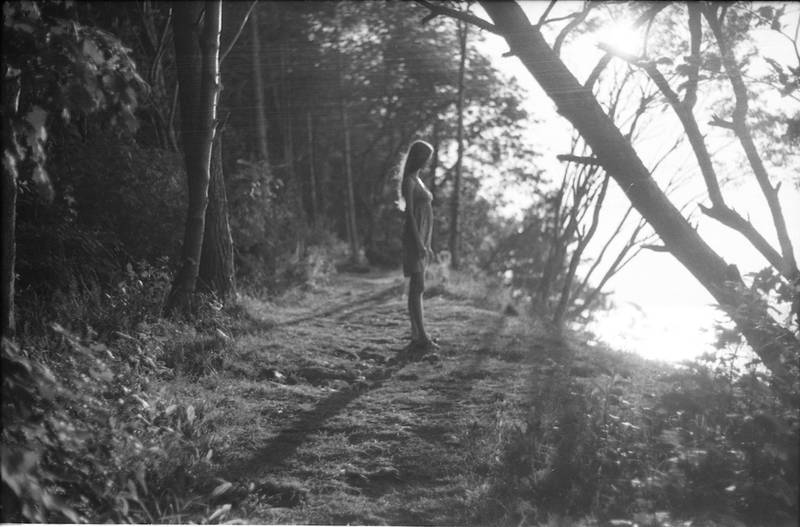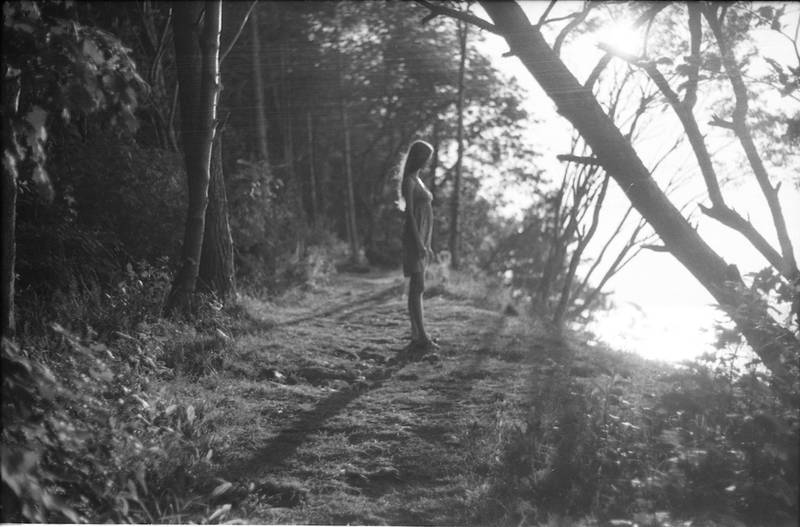 Watch

the lighting here is impeccable, it seems as if she is standing on an island in the sky
the shadows are wonderful, also a beautiful model
is that you?
Reply

Reply

Reply

Reply

for some open

....really impressive mood here!

Reply

i Like it, I would crop it, the part on the right is overexposed and it would be more misterious if she wasn't in the middle of the pic, I think...
Reply
very sureal ... wonderful use of light and dark

Reply

this light is almost mystic
Reply