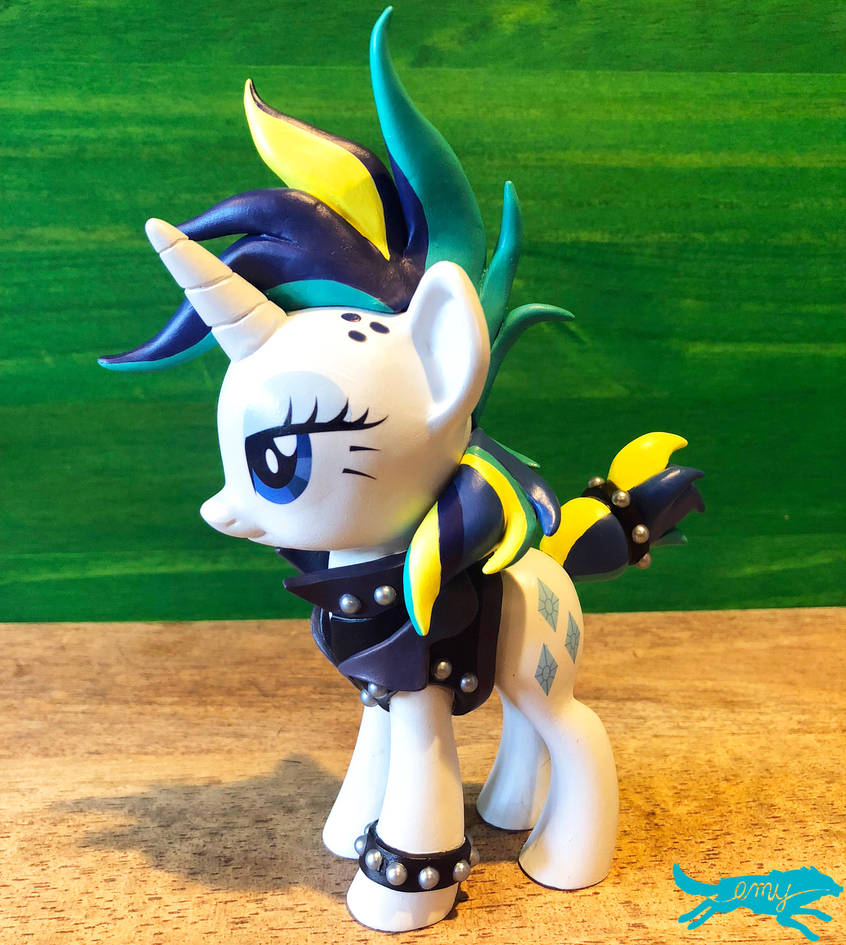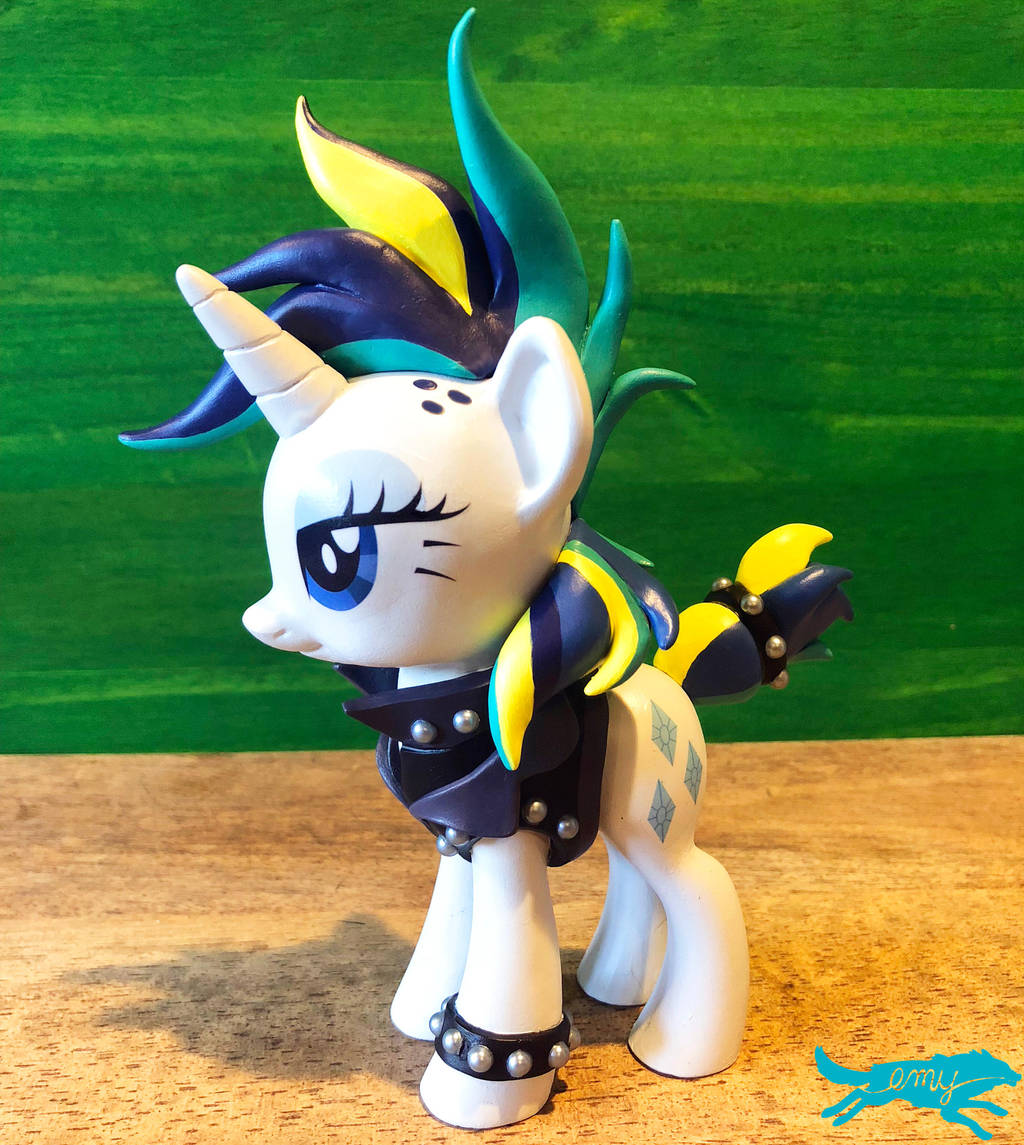 Figure #2 to be sold at BABSCon 2018. She was going to be $100 but she already sold to a member of the BABS staff who will be picking her up at con. She'll still be on display tho.
If you're interested in attending the con, its March 30-April 1 and I'll be selling all three days!
Let me know in the comments if you plan on going!