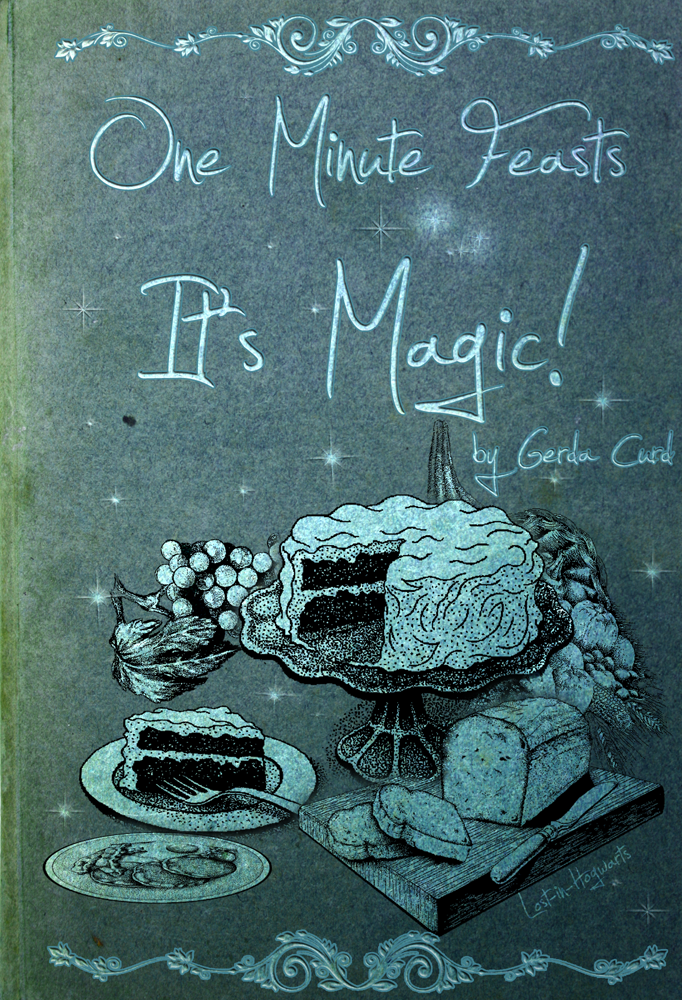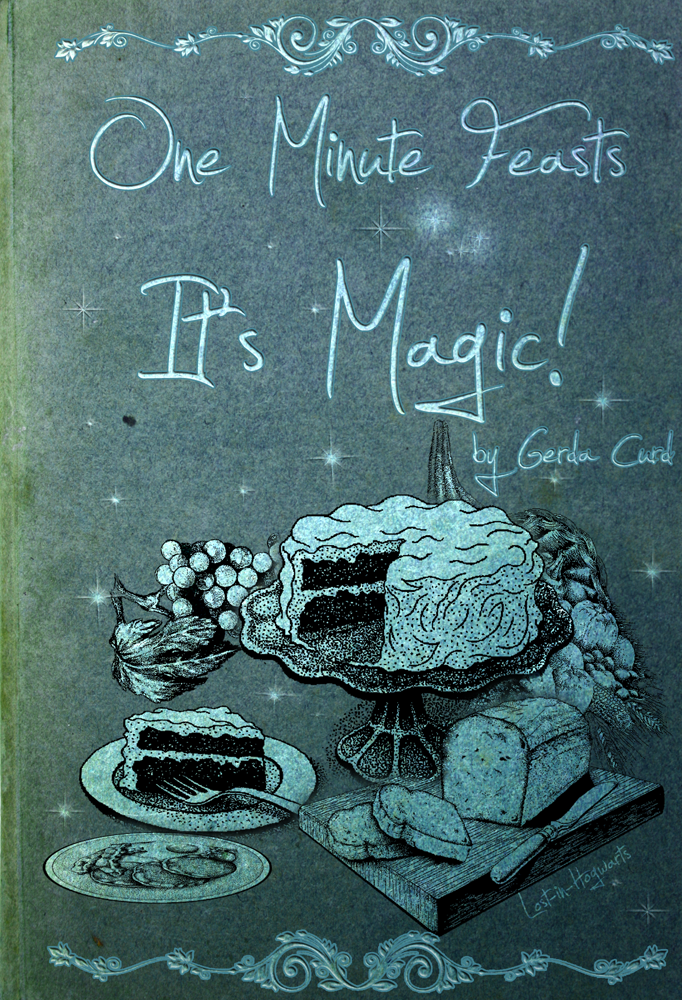 Watch

WOW. all these hp books are AMAZING!
Reply

<3
I will eventually steal all of these for a geeked out cosplay. I can almost hear the gears grinding in my devious mind

Reply

If you do cosplay with my book covers, you'll have to tell me which ones, and if I'm okay with it then you can. lol And then I have to see pictures.

Reply

Oh, I would never, ever literally "steal" them. Of course I'd contact you to make sure its okay, and tag your awesomeness as the owner of your works! I know there are a bunch of people like that, but I'm a give-credit-where-its-due kind of person! Sorry for the misunderstanding!
Reply

Reply

I want this book

Great cover!

Reply

Wow! This is so awesome! Good job!

Reply