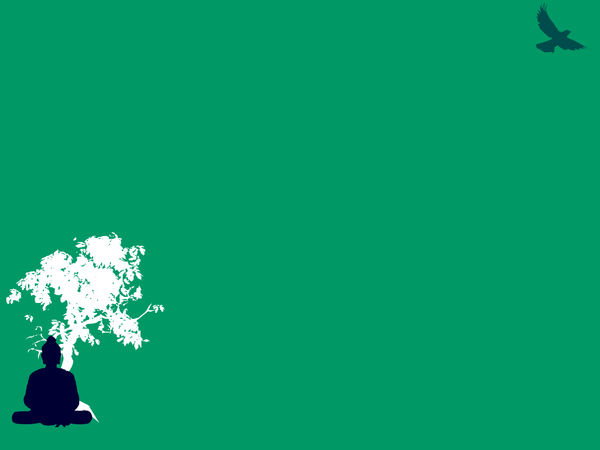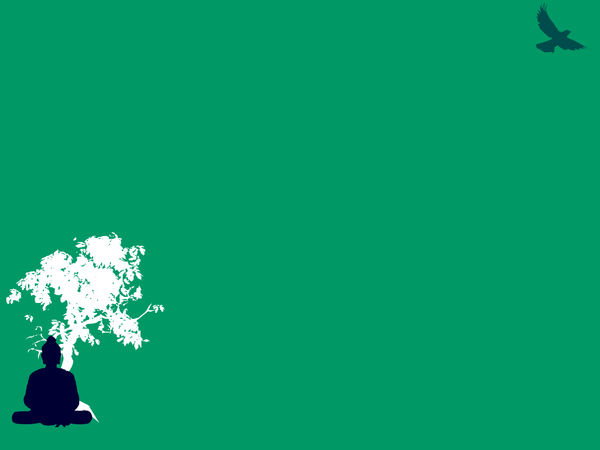 Watch
It's a Buddha. With a tree. And a bird. Typical simplistic boring me.

I'm using this as my desktop right now. I'm just too lazy to make a desktop screenshot.

It's very beautiful, Emmy. :3

My little Buddha statue should be proud. xD
Reply

RACHEY! -tackle-

The little Buddha statue would be more proud if you recited the Four Noble Truths and the Eight-Fold Path. xD

(My dad made me do it when I showed this to him.)
Reply

<_<

Would it be a bad thing if I told you I don't know them?
Reply

No. xD

The Four Noble truths are...
There is suffering... desire is the cause of all suffering... the only way to eliminate suffering is to eliminate desire... and to eliminate desire you follow the eightfold path. Or something like that. xD The Eightfold Path is... um... xD
Reply