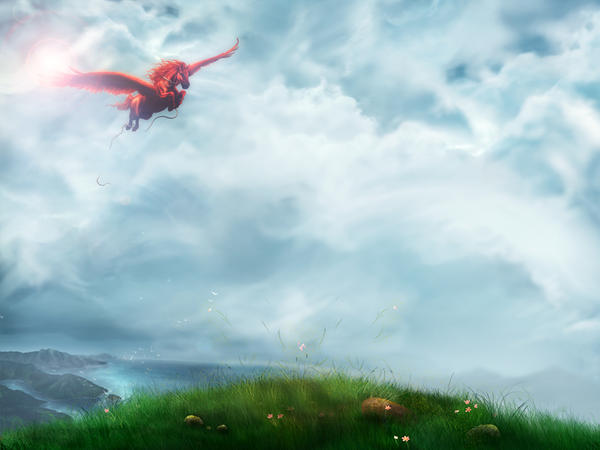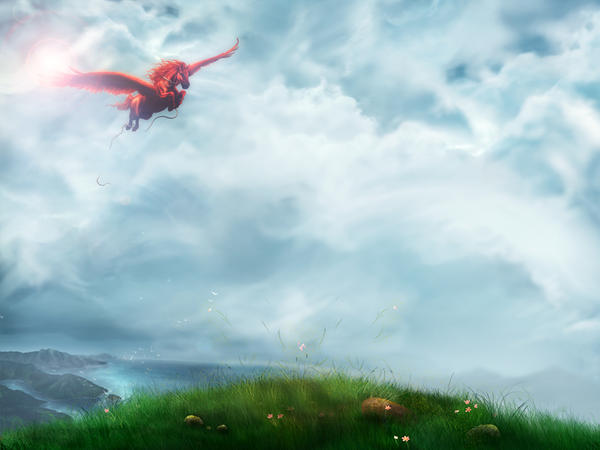 Watch
-New desktop again - changed this a while ago, but never took a screencap until now. As you can see, it's an edited version of Free - I unfortunetly somehow missed to save a big version of this version, so I only have this small jpeg of it.
I found the cool icons through =
Indigo-Ocean
and relaly don't remember where i downloaded them from.
And if you are wondering why my desktop is so clean of files, it's pretty much the 'wipe it under the carpet' situation. I have a folder I have named 'desktop', where I simply put all the crap I have laying around on the desktop regularly!
WHOOPS
- just saw that this isn't screencap but the actual jpeg! *lol* Anyhoo, you can download it and use for your desktop if you like but PLEASE DON'T STEAL AND POST AND CLAIM AS YOUR OWN!!!!