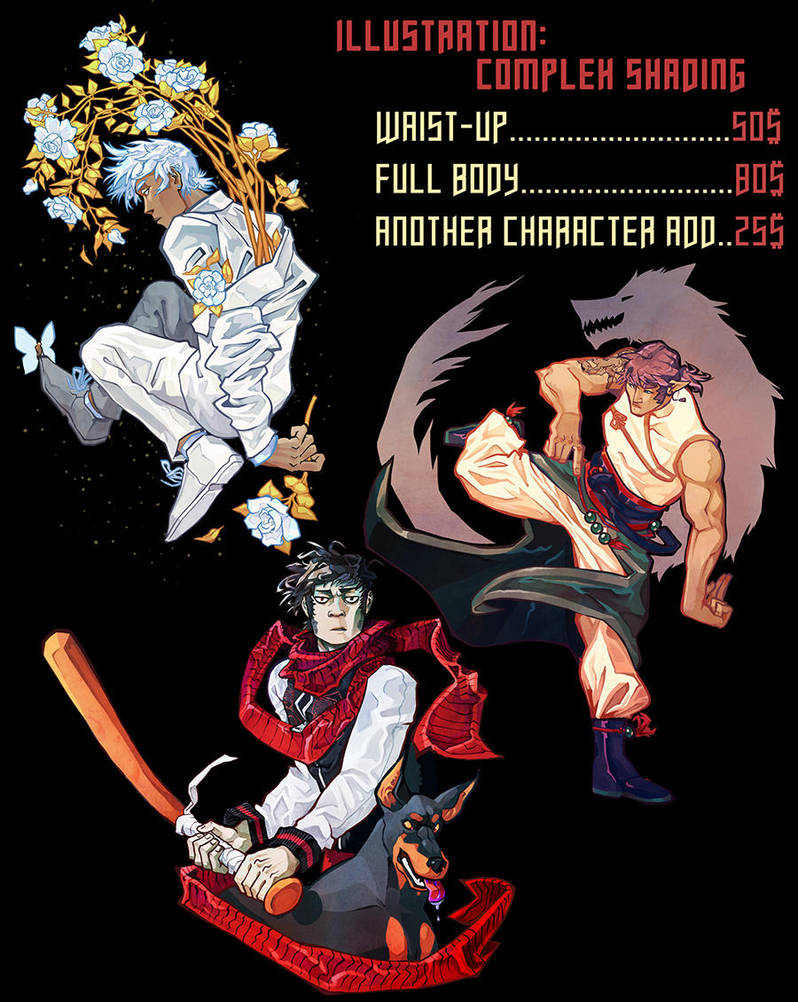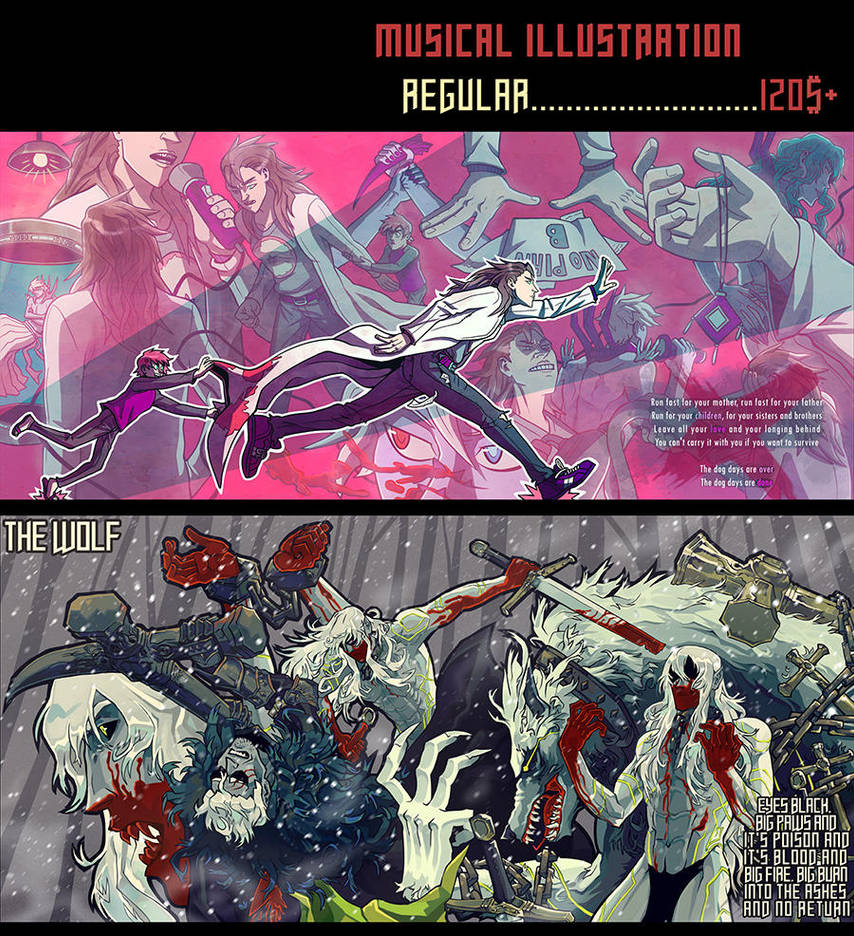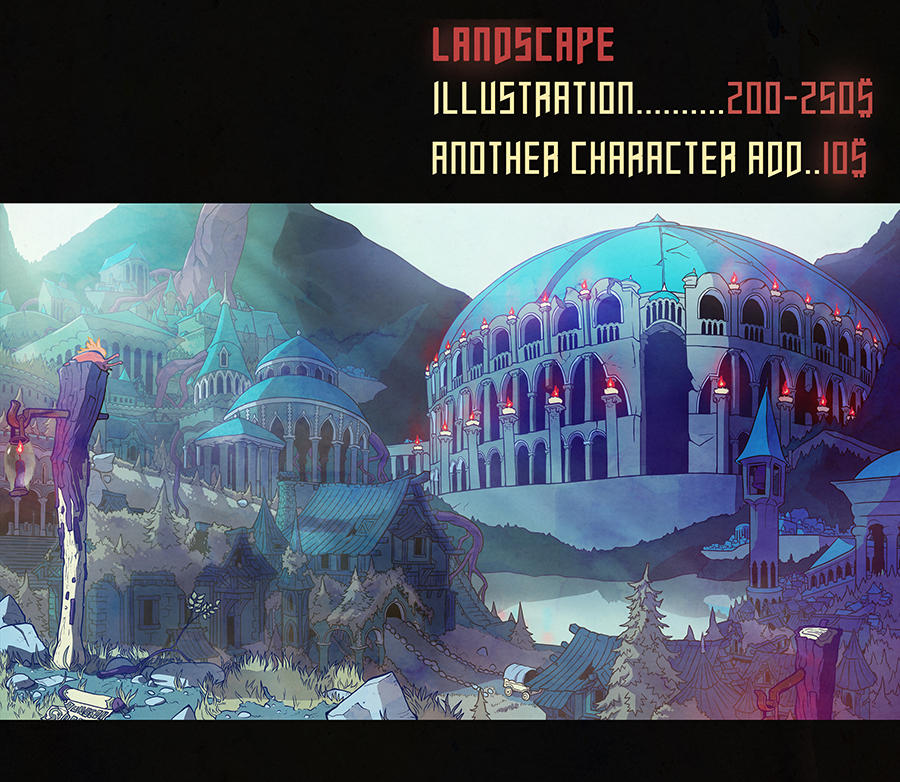 I accept paypal
What I am good at drawing: Forest, fantasy, tree, plants, enviroments, Lesbians, ladies, dudes, oc's, elves, dogs… etc.
What I won't draw: any dicks of any kind
and extreme fetishes!
How to order
- Sent me a note on deviantart or pm or contact me at thegoldenknightess@gmail.com
- no skype
- Send me a description and a reference pic and the tier you want and how many you want.
- you pay after I am done with the sketch.
I am also open for Art trades!
here is some examples of what to expect in my art trades:
link 1
Link 2
Link 3
Rules:
-tell me what you are capable/offering to draw of the exchange. It doesn't need to be full body, it can just be a bust as well.
-The character you want me to draw (describe their personality and show examples of what the character looks like)
-how much time it will take you to finish your piece
I like to equal so I won't do a full illustration for you if you are not going to do one for me! You can pay me to do one tho!